We didn't find anything nearby, but here's what's happening in other cities.
There aren't any events on the horizon right now.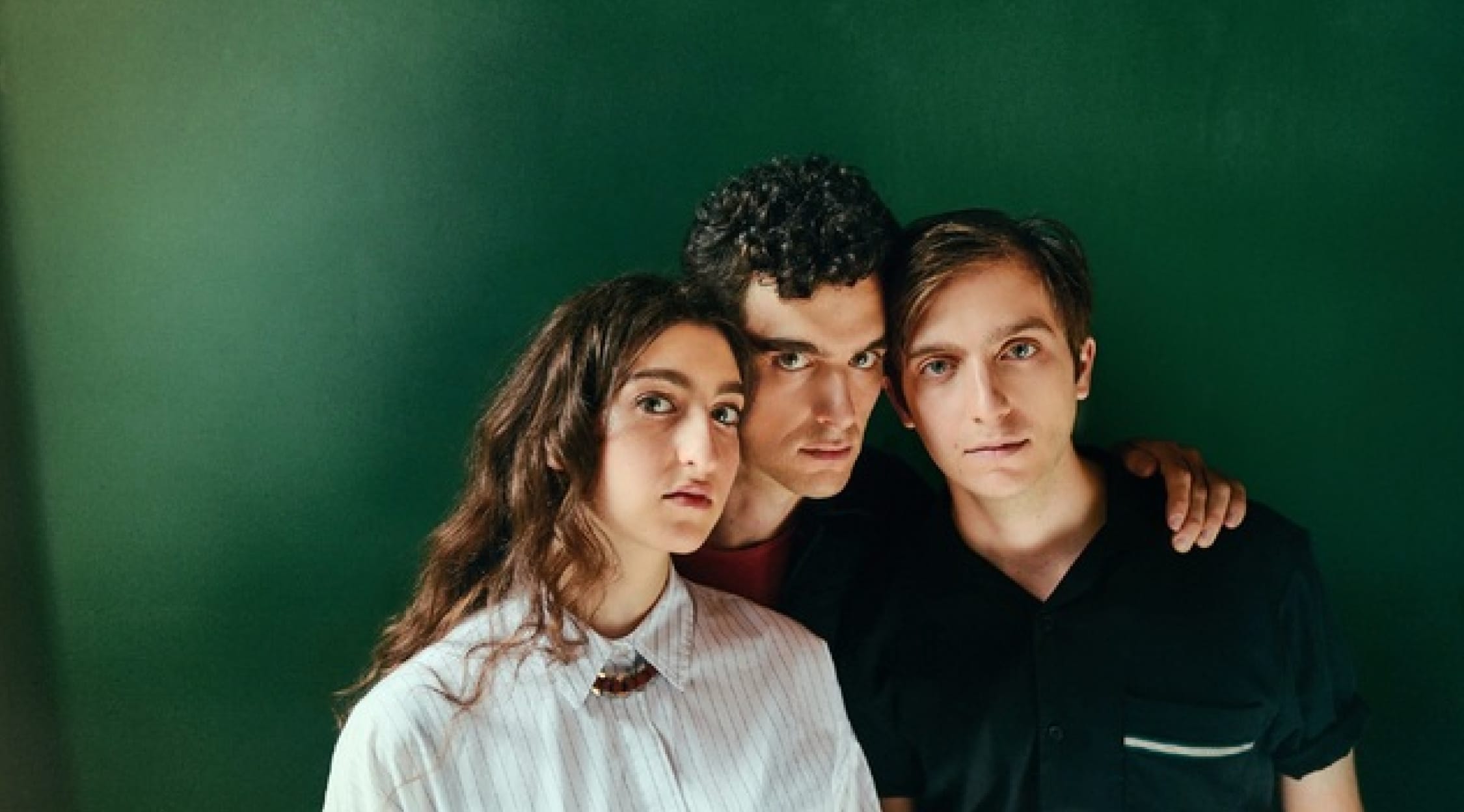 Bailen Tickets
Bailen bring fantastic alternative music to you
Forget the mainstream artists and over-glitzed concert shows—return back to the roots of authentic music with tickets for Bailen from StubHub. The alternative music trio brings fantastic harmonies, minimal music, and a strong lead voice to the table for a no-frills approach to music that puts the focus back on musicality rather than show elements.
A family music project that took off
Many siblings probably couldn't imagine working closely with each other every day, but the Bailen siblings put their talents together and created an otherworldly sound with new twists. All born in New York, their musical influence was already infused by their parents, who were trained in classical music. Music was therefore a major aspect of their upbringing, and their parents' vast record collection got them in touch with a broad variety of genres and styles. This exposure has surely led to the fantastic fusion of musical styles and the resistance, to be squeezed into one category. Their lyrics are known to be profound and meaningful, as all three of them share a deep passion for language, crafting, and literature, taking their inspiration from these crafts. Minimalism and micro-music are two keywords that fit the musical vision of the trio perfectly—it doesn't allow for mistakes and there is no place to hide mediocrity. Therefore, their music has an almost unparalleled eye to detail and precision that distinguishes them from many other artists. So, who are the Bailen siblings? There are the twins, Daniel and David Bailen, who support the instrumental part of the band with bass and drums respectively. Their younger sister, Julia, impresses with her strong and clear voice, as well as guitar skills. Together, they create immaculate harmonies and perfected tunes that you wouldn't want to miss out on—so get your tickets for Bailen now on StubHub and watch this family project that soared off, live. Sell tickets on StubHub with one click and give someone else the chance to see the trio, if you've changed your plans.
Alternative music with balladic twists
Their musicality is one of the main features the band is known for, and their songs incorporate rock elements as well as slow balladic tunes. Experience their strong presence on stage as they get immersed in the music—buy your tickets for Bailen now. The band is garnering so much attention that Irish superstar Hozier wanted them to open on his tour through the States. If you'd like to fill more of your evenings with alternative music groups, also check out The Lumineers and Florence and the Machine.
Back to Top
Epic events and incredible deals straight to your inbox.