We didn't find anything nearby, but here's what's happening in other cities.
There aren't any events on the horizon right now.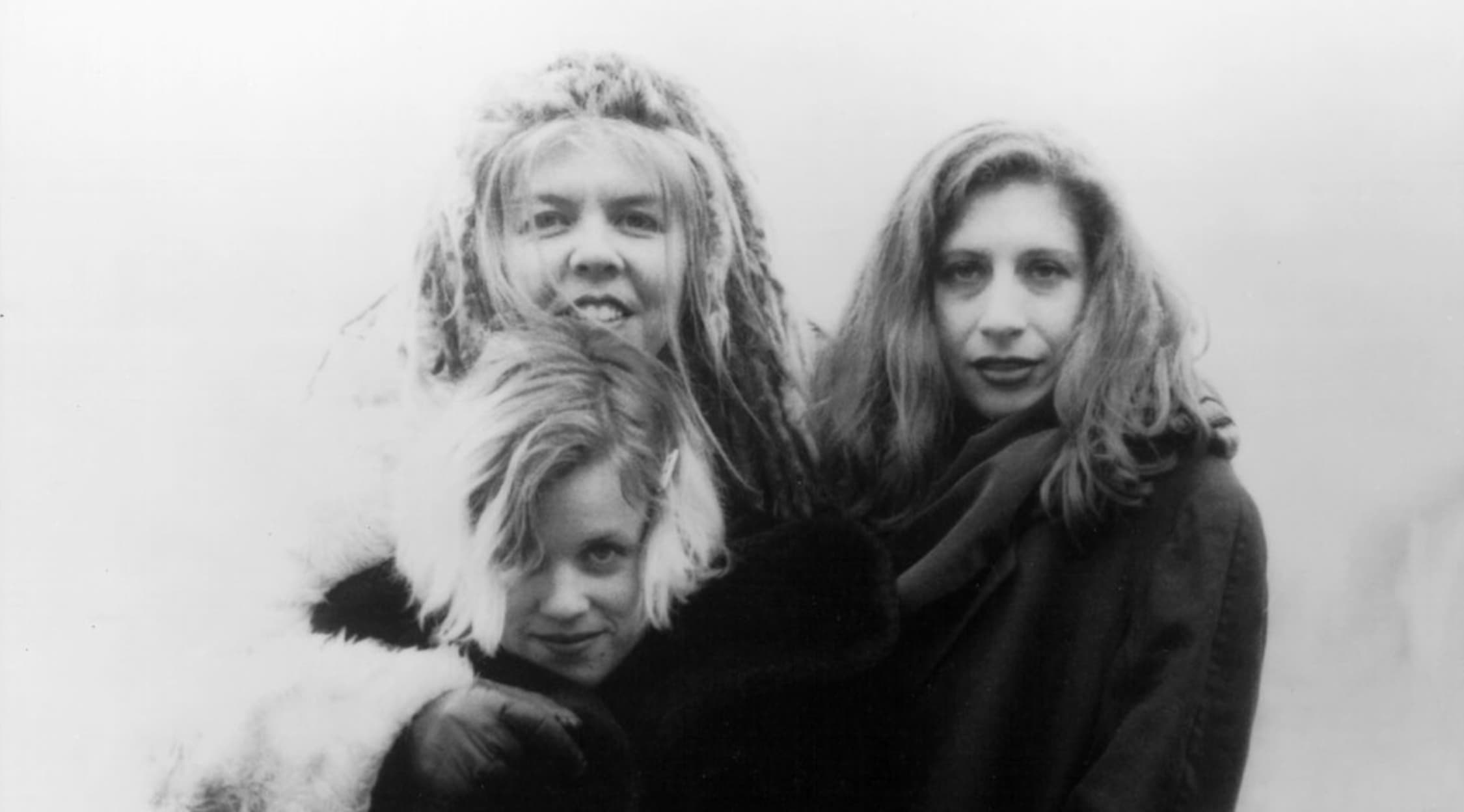 Babes In Toyland Tickets
Babes in Toyland Tickets
When thinking about a band that inspired those within the riot grrrl movement without actually ever taking part in it themselves, Babes in Toyland instantly comes to mind. This all-girl punk rock band came out with a vengeance and went strong for almost two decades between 1987 and 2001. Now they're back for a reunion tour with all the intense power that catapulted them to success in the first place.
Schedule
Several of their last concerts prior to their breakup took place at venues such as Rock City in Nottingham, King Tut's Wah Wah Hut in Glasgow, Mean Fiddler in London and Loppen in Copenhagen. Since reuniting, they've made appearances at the Primavery Sound Festival in Barcelona and the Parque da Cidade in Portugal. Babes in Toyland tickets are available for future stops that include the Firebird in St. Louis, Missouri, the Urban Lounge in Salt Lake City and Downsview Park in Toronto.
Trivia
Babes in Toyland frontwoman Kat Bjelland had long wanted to start a band, but she couldn't find the right fit while living in Oregon. She ended up moving to Minneapolis during the mid '80s, where she eventually met her fellow bandmate, Lori Barbero at a barbecue in Minneapolis 1987. When they became friends, Barbero didn't know how to play a musical instrument. Kat convinced her to learn the drums so they form a band together.
Band
Babes in Toyland started to take shape when they recruited singer Cindy Russell and bassist Chris Holetz, though the two left within the year. Michelle Leon replaced Holetz as the bassist in 1987, and the three played several live shows throughout 1988. Their first singles came out in 1989, and their debut album, Spanking Machine, dropped the following year. Leon left shortly after touring in 1991 and was replaced by Maureen Herman. During the last few years before the band broke up, Herman was replaced by Jessie Farmer, but those who snag Babes in Toyland tickets now will get to see Bjelland, Barbero and Herman as the hardcore trio they once were.
Breakthrough
Babes in Toyland's debut album, Spanking Machine, led to the band touring with Sonic Youth, which increased their fame considerably. But it was the release of Fontanelle in 1992 that cemented the band's presence in the punk rock subculture. Labeled as frighteningly primal, it received top ratings from critics, led to their landing on the Lollapalooza tour, and eventually sold 220,000 copies in America alone. It's the band's most commercially successful album to date.
Hit Albums
While not as commercially successful as their sophomore album Fontanelle, Spanking Machine was the hit that got the band noticed outside of the underground scene. British DJ John Peel called it his favourite album of 1990. Nemesisters, the followup to Fontanelle and their last album before their hiatus, had two hit singles. Sweet '69 ended up hitting No. 37 on the Modern Rock Tracks, and We Are Family reached No. 22 on the Hot Dance Music/Club Play chart.
Show Experience
A Babes in Toyland concert today is not too far off from their shows in the early '90s. Their force and intensity still rivals that of heavy metal bands. In most venues, the band stages themselves mere feet away from their fans, who respond by screaming and cheering the ladies on. The only thing that's changed is the clothing. These days, the ladies wear normal clothes, proving that they never really needed the kinderwhore look to pull off the raw power and aggressive lyrics of their music.
Back to Top
Epic events and incredible deals straight to your inbox.