We didn't find anything nearby, but here's what's happening in other cities.
There aren't any events on the horizon right now.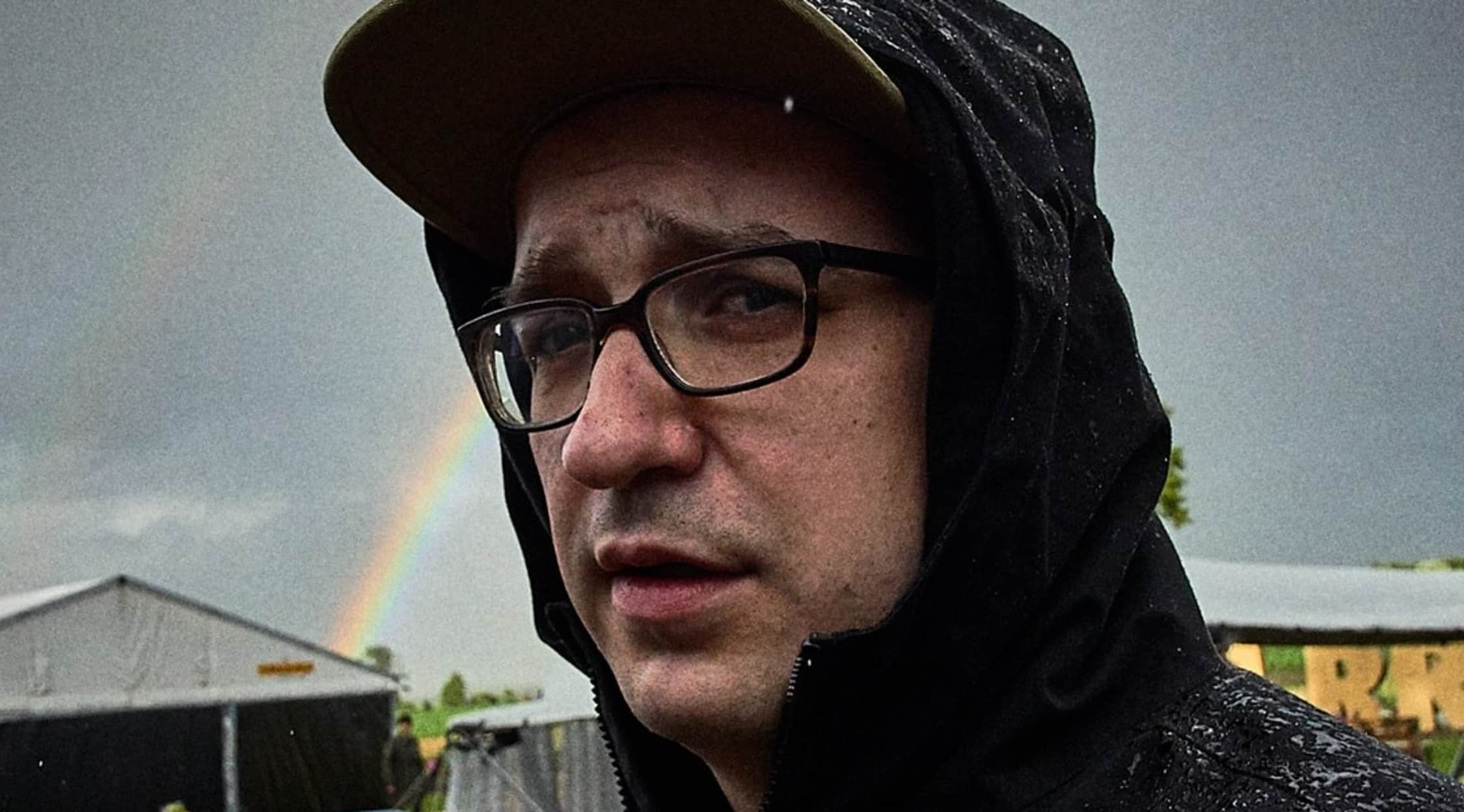 Audio88 Tickets
Dive deep into German hip hop with Audio88
Audio88 is one half of the German rap and hip hop duo, Audio88 & Yassin. Originally an MC hailing from Berlin and performing under his given name of Kerntopf as a youngster, he also used to go by the stage name of Einervonuns, if you're at all familiar with the German hip hop and know something of its history. He's a freestyle rapper who often eschews conventional rhyme schemes in his lyrics. To discover more, simply buy or sell Audio88 tickets on StubHub.
Cutting his teeth in collaboration with established German rappers
Audio88 spent his youth in Cottbus before making his way to the Berlin rap scene in tried and trusted MC fashion by guesting on tracks by more established artists. This allowed him to create a valuable network of collaborators and producers, including Job, Mortlockk Dilemma and Retrogott, who he has been able to draw on in his work with Yassin. This was to set the pattern for a large part of his recorded output – he has become known for tracks that feature his own freestyle rap over well-known tracks by other German hip hop artists like Suff Daddy, Dexter and Torky Tork. He also creates his own original beat tracks, using them as backing for his rap texts as well. His style is often very sarcastic, and uses down-to-earth scathing humour to make his point. His output has been regular since his debut album in 2007, and he released seven singles in the decade that followed. Five of those tracks, as well as all his albums, were recorded together with his usual rap partner and made modest inroads on the German album charts, with "Hallleja" just nudging into the Top 20 at No. 19. Check him out for yourself with your own Audio88 tickets.


Rap collaborations and cheeky original tracks
Audio88 has often been compared to artists like Chefket, for those who are familiar with that colourful German rap and hip-hop singer, as well as other artists like Danger Dan and Team Avantgarde, another trailblazing modern rap duo. One of his most popular releases was the album "Normaler Velvet" ("Normal Velvet"), which was taken as a direct and somewhat cheeky musical response to three previous rap tracks: Marsimoto's "Green Velvet", "Blue Velvet" by Torch and "Purple Velvet" by Sookee. He also teamed up with Megaloh on his very successful 2017 track "Selfies", which also featured Lakmann. He and Yassin went on to further collaborations, such as their 2018 release, "Terrorist", featuring Sonne Ra. So if you're up for a taste of authentic German-language street hip hop, get hold of Audio88 tickets on StubHub.
Back to Top
Epic events and incredible deals straight to your inbox.