We didn't find anything nearby, but here's what's happening in other cities.
There aren't any events on the horizon right now.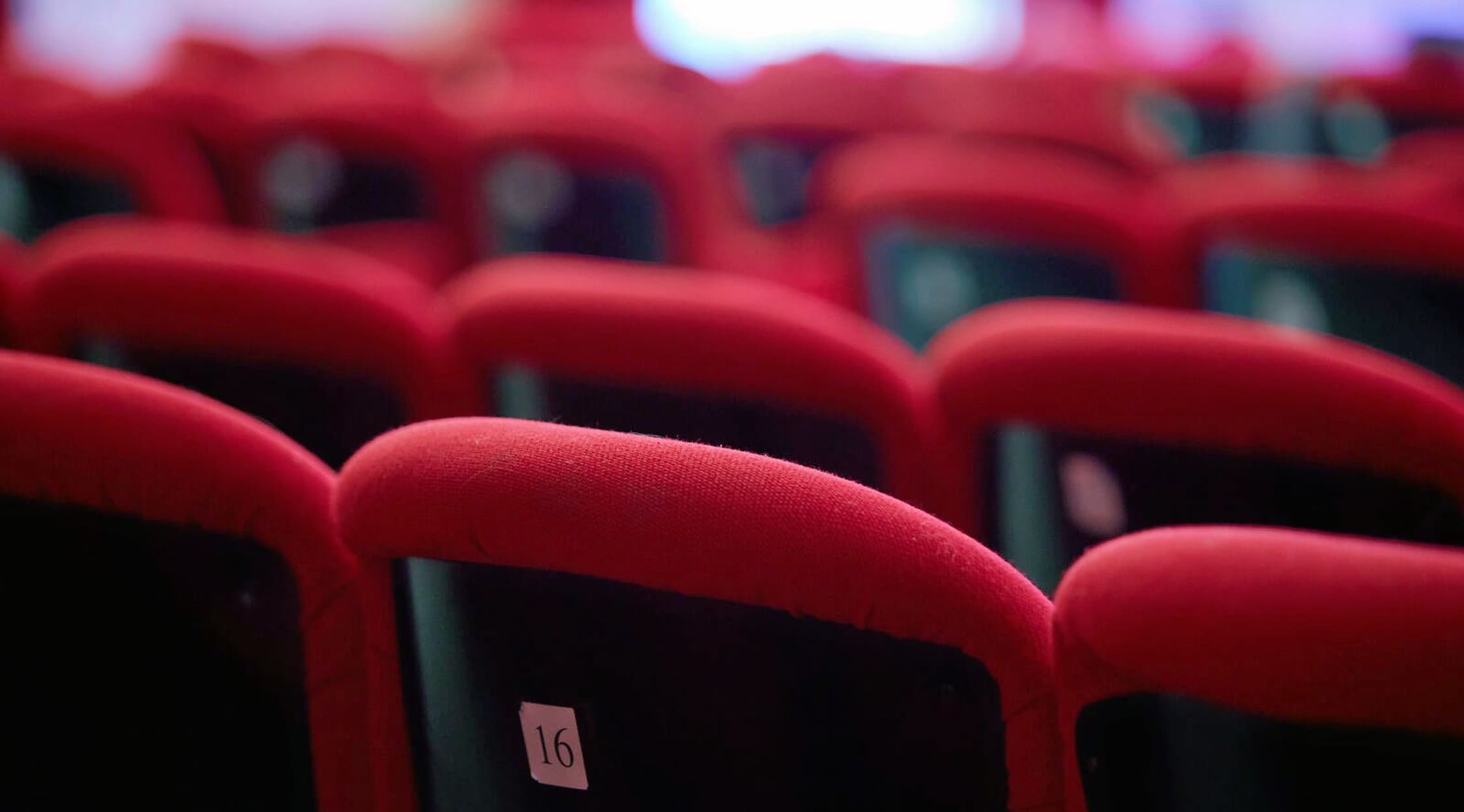 Adobe Stock
Anna Depenbusch Tickets
The delicate jazz-pop of Anna Depenbusch
Anna Depenbusch is a German singer and pianist who plays a blend of light jazzy pop that also contains elements of the French "chanson" tradition. So you can expect wistful vocal and piano ballads sung in that classic style, with an emphasis on sentimental lyrics. She composes her own music and over the years has developed a personal style that has marked her out as one of the country's favourites, not only in her chosen genre but as a pop star in general. You can hear her ever-so-gentle-on-the-ear songs live when you buy or sell Anna Depenbusch tickets on StubHub.
Providing the piano performances for other pop stars
Anna Depenbusch began her pop singing career in a way that has produced many a female singing star all over the world, from our own DC Lee to Pepsi and Shirley: that of the live backing singer. She started out by singing backing vocals for Orange Blue and then began to hire herself out as a session vocalist and pianist using the stage name of Anastasica, contributing most significantly to quite a few albums released by Max Melvin. Having had enough of playing second fiddle, as it were, and burning to take her own compositions to the music public, she released her first album, "Ins Gesicht", in 2005. Her unique jazz-pop blend immediately caught the ear of music fans on the lookout for something fresh to discover, and they took a single off the album "Heimat" to a German music composer's award (the Deutschen Musikautorenpreis). This led to an even more successful follow-up album, the intriguingly titled "The Mathematics of Anna Depenbusch" (directly translated). She's a thoughtful and interesting entertainer, so it's really well worth getting your hands on Anna Depenbusch tickets if jazz-tinged pop is your bag, and if you like artists like Annett Louisan or Ina Muller.


Each live concert is a uniquely special occasion
Anna Depenbusch continued her upward trajectory, releasing several more albums over the following years and touring her music all over Germany, with her natural flair for her instrument and her mellifluous voice charming audiences from one side of the country to the other. She's now mentioned in the same breath as both whimsical and mainstream pop artists like the Alin Coen Band or Barbara Schoneberger. She's also collected a few more awards, including a second composer's award, a German award for chanson music, and the Fred Jay prize. If you've ever heard her albums you'll have noticed that they have a very live feel to them, and that's because that's how they were recorded. Her technique is the traditional one, without overdubs and editing. Which means that when you get Anna Depenbusch tickets to see her live in concert, you're hearing both a live interpretation and a reproduction of the studio album all at once. She's an absolute delight to watch on stage, so look out for her gigs on StubHub.
Back to Top
Epic events and incredible deals straight to your inbox.