ALICES ADVENTURES IN WONDERLAND
Alices Adventures in Wonderland
Alices Adventures in Wonderland Tickets
We didn't find anything nearby, but here's what's happening in other cities.
There aren't any events on the horizon right now.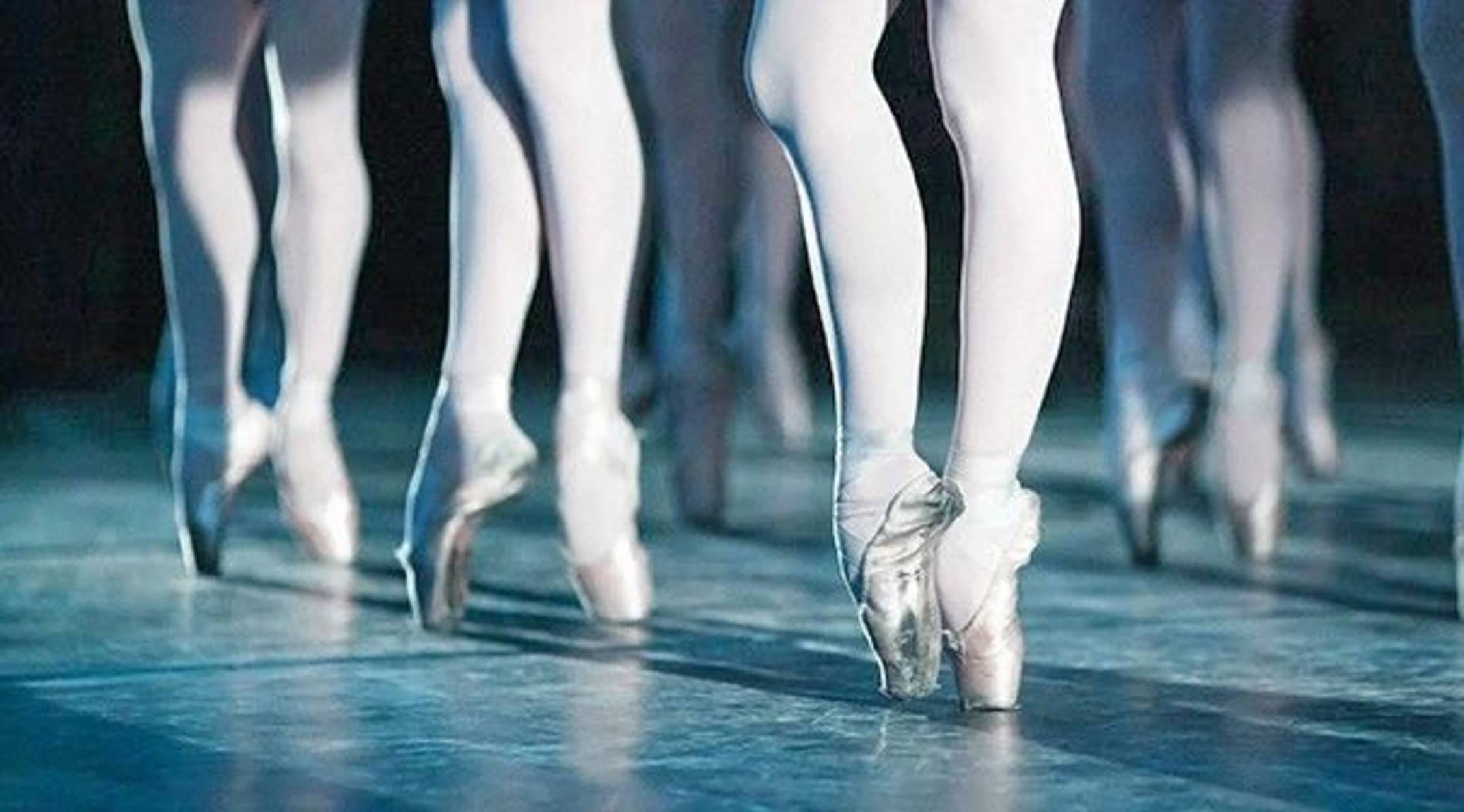 Adobe Stock
Alices Adventures in Wonderland Tickets
Alice's Adventures in Wonderland Morphs into a Madcap Ballet
It's no wonder why this strange little children's story from the 19th century has become the hottest ticket at London's Royal Opera House for three years running. This show is an exotic reimagining of Lewis Carroll's "Alice's Adventures in Wonderland," crafted by ballet superstar Christopher Wheeldon from a scenario by Nicholas Wright. Taking cues from Cirque du Soleil, the Broadway smash The Lion King, and Disney's 2010 film incarnation of Alice, the ballet is a visual tour de force of epic dance, giant puppets, masks, imaginative costumes, projections and hallucinatory sets.
Plot
The story begins on an average day in Oxford, 1862. Alice Liddell's parents have invited Lewis Carroll and a few other friends to a tea party in their garden. Amid Carroll's wild stories, Alice disappears into a fantasy world filled with warped versions of the party guests. Carroll becomes a nervous White Rabbit, for example, and Alice's mother turns into the cruel and murderous Queen of Hearts. From the moment a puppet version of Alice falls into a seemingly bottomless rabbit hole, it becomes a series of dazzling and bizarre choreographed adventures featuring characters like a tap-dancing Mad Hatter, a giant bunraku puppet of the Cheshire Cat, and a seductive Caterpillar. Though Alice dallies in a brief romance with the Knave of Hearts, the production is not really a story as much as a fever dream of incredible images and precision dance pieces at the cutting edge of modern ballet.
Schedule
Alice's Adventures in Wonderland tickets sold out shortly after its first première in 2011. For the past three years, it has played to sold out audiences every year. Critics expect the ground-breaking production to return for limited engagements for many years to come. From the very beginning, a North American tour sponsored by The National Ballet of Canada brought the unique experience to Toronto's Four Seasons Centre for the Performing Arts. Since 2012, The Joyce Theater company has joined with the National Ballet of Canada to mount the US version of the immensely popular ballet at the David H. Koch Theater in New York City.
Trivia
This was the very first full ballet produced at the Royal Ballet in more than two decades. Alice became a real turning point in the career of its creator. One year after the success of his vision for Alice's Adventures in Wonderland, Christopher Wheeldon was appointed Artistic Associate at London's Royal Ballet. Lewis Carroll was a fan of puppets and early photography, both of which play an essential role in the art design of the production.
Cast
A wide-ranging score by Joby Talbot rushes back and forth between popular music, eerie sounds, traditional waltzes and melodic whimsy. The sets and costumes are the real stars that make the ballet look so otherworldly. Bob Crowley presents vivid and fantastical sets populated by costumed creatures ranging from delightful to terrifying. Several dancers take on the role of Alice each year due to the enormously demanding physicality of the role. This year ballerina Sarah Lamb reprises the role of Alice, originally written for Lauren Cuthbertson. Throughout the season, Lamb will be relieved by Francesca Hayward, Yuhui Choe and Beatriz Stix-Brunell.
Original Author
Lewis Carroll, credited as author of the original children's book, was the pseudonym for mathematician and minister Charles Lutwidge Dodgson. Dodgson was a frequent guest at the Liddell household and composed the story to feature Alice Liddell's favourite things, such as her cat, playing cards and flowers. Next year will mark the 150th anniversary of the appearance of the story, which continues to have a profound effect on Western culture in a variety of mediums.
Producers
The National Ballet of Canada is the primary sponsor of this production in coordination with support from French jewelry megafirm Van Cleef & Arpels along with Celia Blakely, opera lover and heiress of the family that owns the Sainsbury's supermarket chain. Additional support came from the Royal Opera House Endowment Fund.
Back to Top
Epic events and incredible deals straight to your inbox.