We didn't find anything nearby, but here's what's happening in other cities.
There aren't any events on the horizon right now.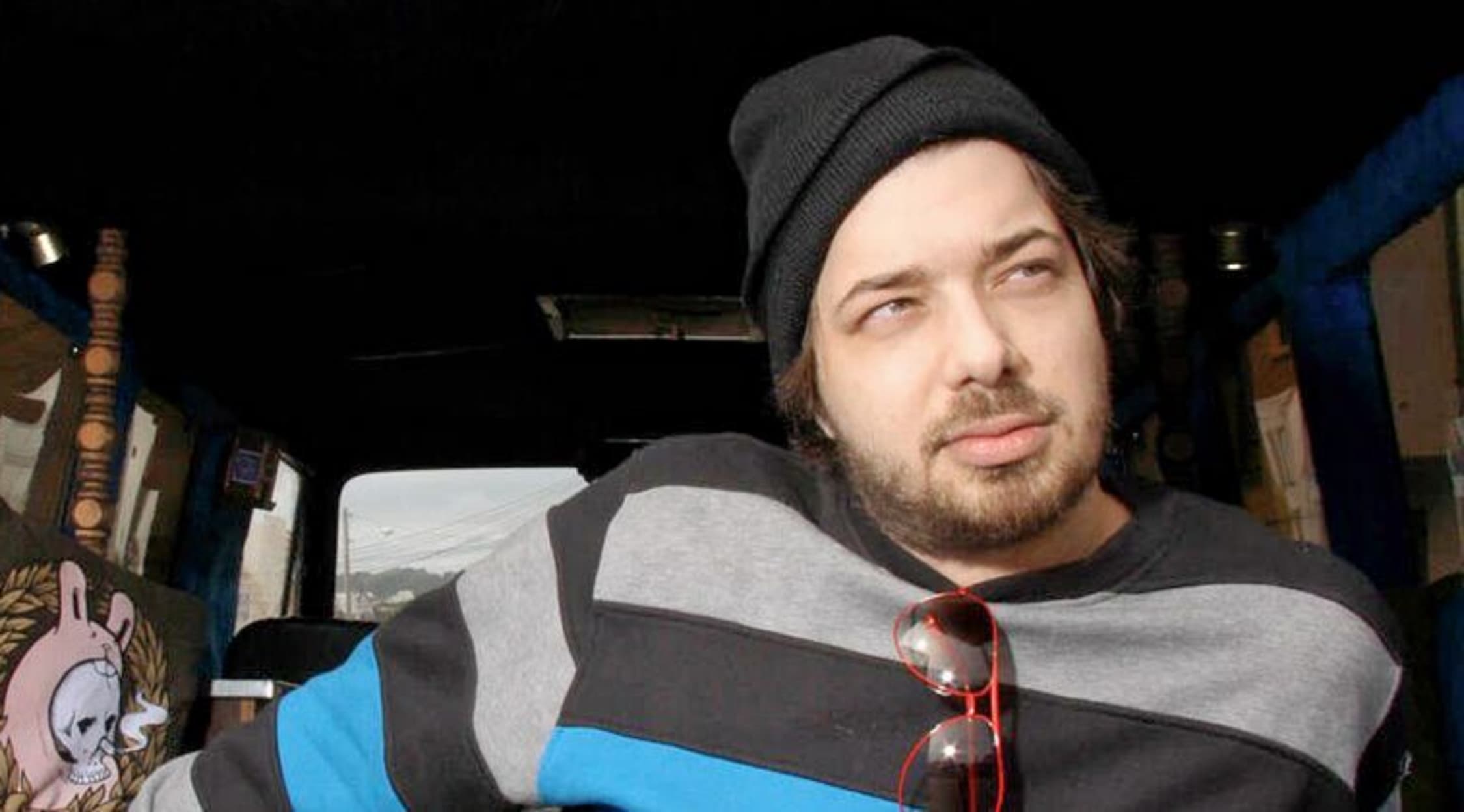 Rovi
Aesop Rock Tickets
Aesop Rock Tickets
Aesop Rock is a popular rapper in today's alternative hip-hop scene, and he continues to share his unique creative vision with audiences every time he takes the stage. Aesop Rock is a major force in the underground hip-hop world, and you may know him for either his solo work or for his work with groups like The Weathermen and The Uncluded. If you love great alternative hip-hop, Aesop Rock is definitely one artist you need to check out in concert at least once.
Here's some great news for hip-hop fans – Aesop Rock is currently preparing for his next tour. Aesop Rock has upcoming shows scheduled in cities like Salt Lake City, Boulder, Cincinnati, Montreal, Toronto, Iowa City and many more. Aesop Rock might be stopping at a venue near you in the upcoming months, so be sure to grab your Aesop Rock tickets before it's too late.
Aesop Rock Background
Aesop Rock, born Ian Matthias Bavitz, grew up in Long Island, New York, where he developed an interest in the arts at a young age. In the 1990s, Bavitz enrolled in Boston University to study visual arts, and around the same time he began honing his freestyle skills. His passion for visual arts as well as his interest in the New York City hip-hop culture eventually led to him creating his own unique style of hip-hop, and soon enough he became one of the most talked about new artists in the NYC underground hip-hop scene. Aesop Rock secured his spot at the forefront of a new wave of alternative hip-hop during the late '90s and early 2000s, and he has maintained his status as a critically acclaimed hip-hop artist in the years since.
To date, Aesop Rock has released seven solo studio albums, including high-charting releases like "Bazooka Tooth" (2003), "None Shall Pass" (2007) and "The Impossible Kid" (2016). In addition to his solo releases, Aesop Rock has worked alongside numerous other underground hip-hop artists over the years, including Illogic, RJD2, Blueprint, Busdriver and Rob Sonic. Currently, Aesop Rock is preparing for his next round of live shows, where he'll perform hits like "Freeze," "ZZZ Top" and "Easy." For fans of underground hip-hop, there is no doubt about the fact that you should catch Aesop Rock in action this year. This talented lyricist and performer continues to impress audience members and critics alike year after year, and now you just might be able to hear some of your hip-hop anthems in concert. Whether you have been a fan of Aesop Rock since he first emerged onto the NYC hip-hop scene in the late 1990s or you have just recently discovered his cool rap style, you should act fast and grab your Aesop Rock tickets before they're all gone.
Aesop Rock Greatest Moments
Aesop Rock's songs have been featured in a number of video games, including "Tonky Hawk's Pro Skater 4," "Fight Night Round 4" and "Tony Hawk's American Wasteland." He has also appeared in a couple of documentaries about underground hip-hop.
Back to Top
Epic events and incredible deals straight to your inbox.