We didn't find anything nearby, but here's what's happening in other cities.
There aren't any events on the horizon right now.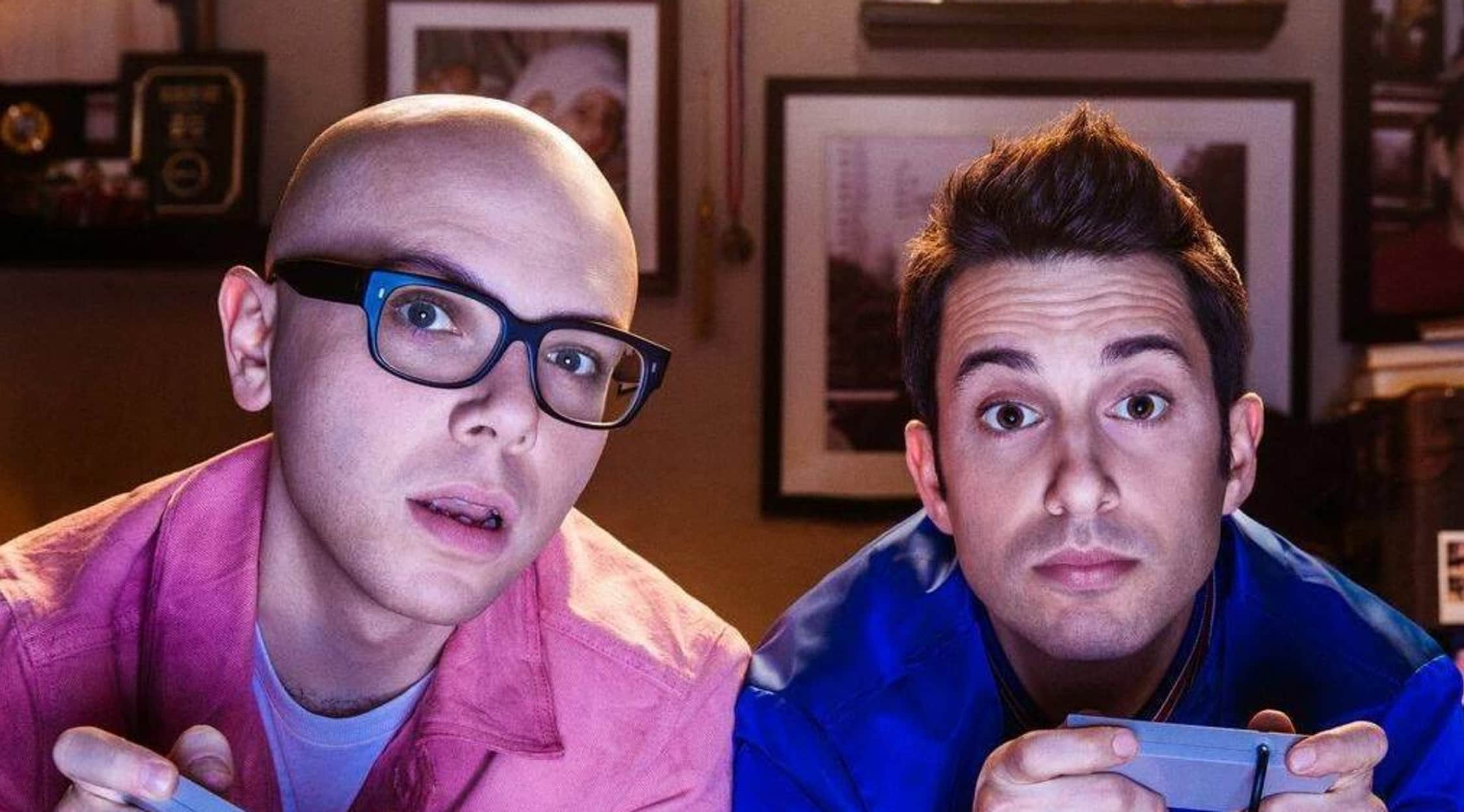 A Great Big World Tickets
The Stars Align for A Great Big World
A string of infectious hits and celebrity accolades has led to A Great Big World becoming the next big thing. With lyrics that make you think and a sound that makes you want to sing along, it's no wonder this group has gained such a large fan base in a relatively short time.
Schedule
A Great Big World is touring all the "great big world" this year, with both headlining gigs and festivals on their schedule. American tour dates include stops in California, Massachusetts, Delaware, Wisconsin, and Florida. International stops include the SuperSonic Festival in South Korea, SummerSonic Festival in Japan, and performances in Canada and the UK.
Trivia
Ian Axel's main instrument is the piano, but he also frequently plays the ukulele, which is featured in live performances of the philosophical "Shorty Don't Wait." The title for "Is Anybody Out There?" is another example of the band's pondering of life and the universe, in addition to being a reference to the band's desire to engage their audience.
Bands/Singers
Axel initially approached Chad Vaccarino about collaborating while they were both music business students at NYU. Vaccarino only agreed after hearing Axel sing. The duo teamed up in the wake of Axel's solo career and began performing together as A Great Big World. Their work together would generate several charting hits, and gigs opening for the likes of Ingrid Michaelson, Matthew Morrison, and Five for Fighting soon followed. The singles "This is the New Year" and "Say Something" would serve to propel the group into the spotlight, catching the attention of powerhouse musicians and producers.
Breakthrough
A six-song EP, funded via a Kickstarter campaign, was the first offering A Great Big World released. The EP contained the song "This is the New Year," which was subsequently performed on the television show Glee. In 2013, the duo released "Say Something." This poignant piano ballad caught the ear of pop star Christina Aguilera, who contacted the band personally, wanting to work with them. A week later, the two found themselves in Los Angeles recording a new duet version with Aguilera. This version was performed on the hit television show The Voice and rocketed to No. 1 on iTunes. The following year saw the arrival of the full-length studio album Is Anybody Out There?
Hit Albums
The band's first full-length studio album Is Anybody Out There? was released in 2014 and debuted at No. 3 on the Billboard Top 200. The album contains new music, along with a couple of previously released tracks, and includes both the original rendition of "Say Something" and the new version with Christian Aguilera.
Show Experience
A Great Big World's Live performances showcase the musical talents and playful attitudes of its members. Infectious, toe-tapping rhythms, powerful ballads, and two guys who don't take themselves too seriously leads to a show that's memorable, and may even give you a little something to think about. Lyrics often wax philosophical, as Axel and Vaccarino ponder the meaning of it all. Those with A Great Big World tickets should expect an audience every bit as wound up and playful as the band. The energy breaks from time to time when Axel breaks out his ukulele for a tune. Rather than flashy theatrics, sets are presented with just the essentials in terms of backup, lending to a more organic flow with audience members and musicians. Don't sit back and mildly observe, let the guys draw you in, and get ready to sing along.
Back to Top
Epic events and incredible deals straight to your inbox.