We didn't find anything nearby, but here's what's happening in other cities.
There aren't any events on the horizon right now.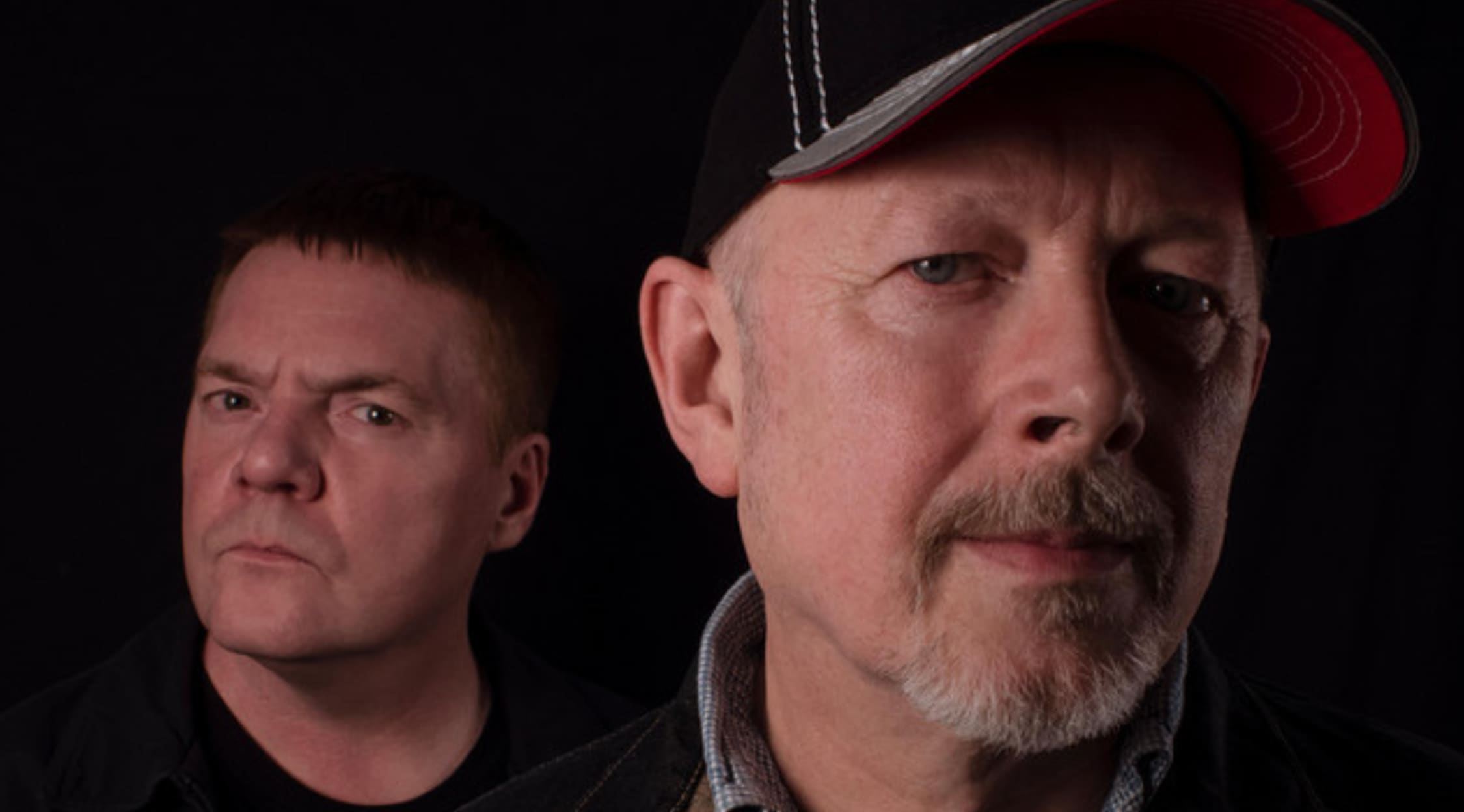 808 State Tickets
"
808 State Tickets
Since the late '80s, fans of 808 State have been privy to a form of electronica that many individuals don't even realise they're missing out on. It often takes a substantial amount of time for bands to get noticed, but it only took two years for 808 State to get their name out there. Funnily enough, fans of the band need no explanation to understand this success.
Schedule
After one look at 808 State's concert schedule, it's not difficult to believe that the band calls Manchester home. This doesn't mean that they don't travel far and wide to ensure all fans can snag 808 State tickets. Previous tours have landed them everywhere from the Daikanyama UNIT in Tokyo to the Music Hall of Williamsburg in Brooklyn, New York. They've also played in the UK at the Manchester Art Gallery and The Cotton Factory in Huddersfield. Future dates will have them hitting up venues such as The Globe in Cardiff, Blackheath Common in London and Tivoli in Buckley.
Trivia
The name 808 State was derived from the Roland TR-808 drum machine combined with the band's "common state of mind." Strangely enough, Hawaii has an area code of 808, and this has led it to be referred to as the "808 State." This isn't the only strange explanation, though, applied to names associated with the band. Their album Newbuild, for instance, was named after a housing co-operative in Bolton.
Band
808 State's foundation was created when Graham Massey and Gerald Simpson formed a hip-hop group known as the Hit Squad Manchester with record store owner Martin Price. Due to personal issues and aspirations for music careers heading in different directions, the lineup of the band would change several times over the years. By the time all was said and done, only keyboardist Andrew Barker and Massey, who plays the saxophone, keyboard and guitar, were left in the band. Though more than a decade passed with no releases after their 2003 album Outpost Transmission, the band continues to tour and play DJ shows around the world.
Breakthrough
808 State toured extensively and even worked on compilations with other artists, but it was their song "Pacific State," from the 1989 album Ninety, that first brought them commercial success and proved to be their breakthrough point. The song hit national airwaves thanks to DJ Gary Davies picking it up on BBC Radio 1. Thanks in part to "Pacific State" and guest vocals from Vanessa Daou, the album would hit #57 on the UK charts and become certified gold.
Hit Albums
Ninety was just a taste of what the band was in for with their 1991 release ex:el. This album climbed all the way to #4 on the UK charts, and fans loved the guest vocals from Björk and Bernard Sumner. This release had heavier percussion and beats than the band's previous albums, and it took on industrial and hip-hop vibes. It would end up being credited with being the first major record release to use the phrase "We are the music makers" from Willy Wonka & the Chocolate Factory. Don Solaris (1996) would climb to #88 on the charts, but it and 2003's Outpost Transmission didn't reach nearly the commercial success of ex:el.
Show Experience
An 808 State show consists of excitement and direct audience interaction. Fans are told to shake their hips if they know the song, and fans whistle as the guy on the mic steps back and lets the music take its place front and centre. Indoor shows consist of bright lights, and those with 808 State tickets will undoubtedly feel like they're attending the greatest rave of their lives while watching the show. The band manages to feature all of the high-intensity of hard rock bands without having to scream at the audience or destroy speakers with insanely loud guitar riffs.

"
Back to Top
Epic events and incredible deals straight to your inbox.