We didn't find anything nearby, but here's what's happening in other cities.
There aren't any events on the horizon right now.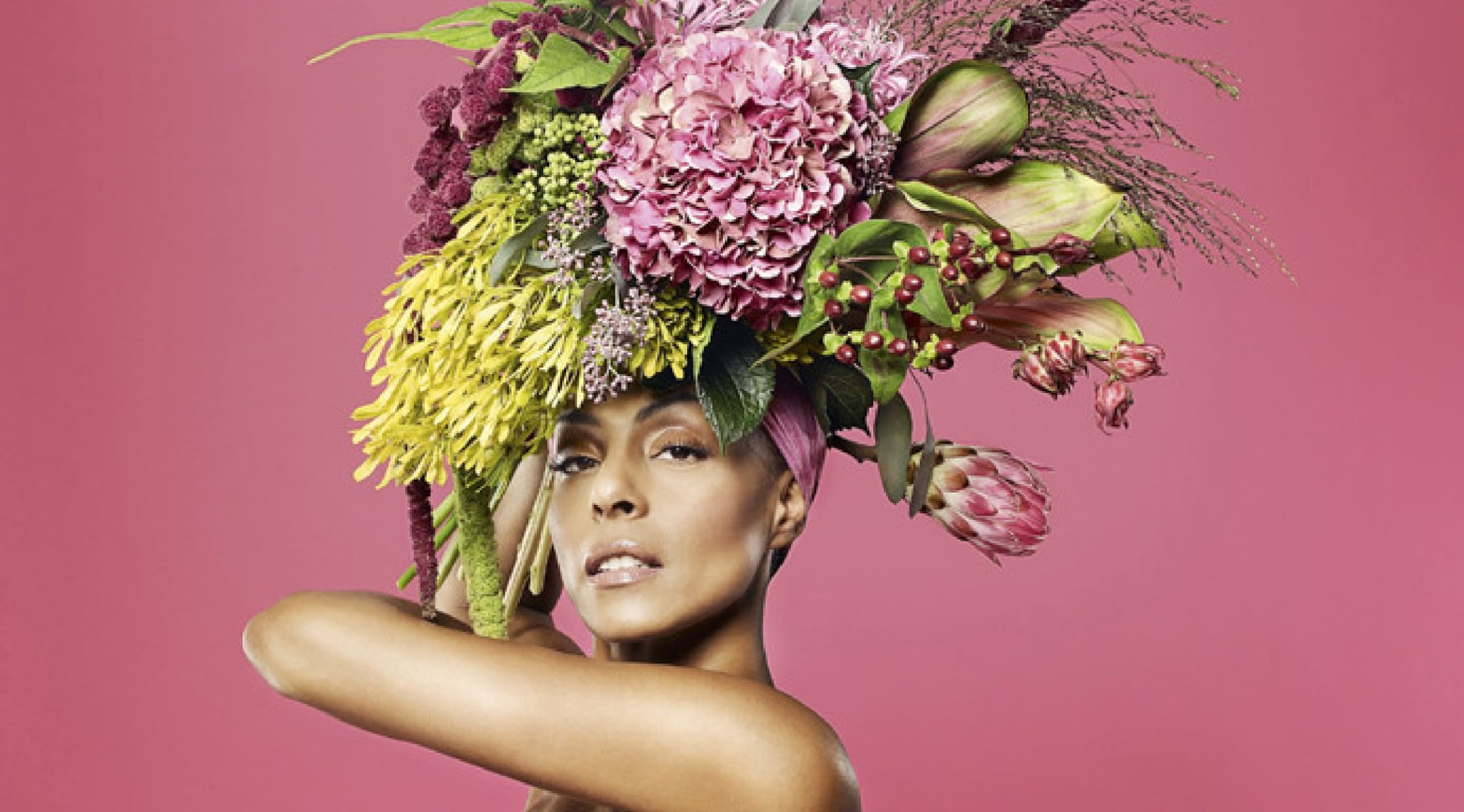 Zap Mama Tickets
Zap Mama Tickets
Polyphony is the combining of two distinct melodies into a single musical texture. It has a beauty unlike any other form of music. Zap Mama have mastered this art.
Schedule
Zap Mama tickets have been bought all over the world. They have toured throughout Europe, Africa, and the United States. They tend to play in proper concert halls but can also be found playing outdoor festivals.
Trivia
Zap Mama is a group, not a person. The founder and sole remaining original member of the group is Marie Daulne. Marie is of Congolese descent on her mother's side but was raised in her father's country of origin, Belgium. French is her native tongue, though the traditions of Congo, and it's language, were kept alive in her childhood home. Her love of polyphonic singing was influenced by European examples of the form, but she soon discovered that the soft sounds of African speech were a perfect match for her art.
Band
Marie Daulne searched for the perfect members to carry her a cappella dreams into reality. She wanted women like herself, a mix of European and African heritages who would better understand where she wanted to lead her music. They mixed the sounds of the Congolese Pygmy language with the more standard European choral styles into something brand new. The end result was the creation of Zap Mama in 1989, and since then, none have been able to replicate the collective beauty of their voices.
Breakthrough
Zap Mama didn't feel true success until David Byrne of the Talking Heads asked permission to reissue their earliest recordings into the album Adventures in Afropea 1 for the American market. Soon they found themselves playing in New York's Central Park, at the Olympia in Paris and on stage at the Montreux Jazz Festival, all to rave reviews. Shortly after their success, Zap Mama broke from their record label which, according to Marie Daulne, wanted to turn them into a simple pop group.
Hit Record
Sabsylma, the follow up to Adventures in Afropea 1, was released in 1994 and earned a Grammy nomination for Best World Music Album. This album included strong influences from Morocco, India and Australia and displayed more of an edge to their music. Marie explained this as the result of their touring all over the United States the previous year and listening to all of that American Rock during their long drives between concerts. She said that once something gets into your ears it can't help but come out of your mouth. Following the first two albums, Zap Mama allowed the addition of male singing voices and musical instruments to their music, though they preferred to use little known instruments in order to expand their musical reach.
Show Experience
Zap Mama has continued to grow and change over the years, fusing Afro-pop, Hip-hop, and Jazz while always being certain to emphasise the ultimate instrument: the human voice. Their shows are filled with colourful clothes, powerful melodies, a strong sense of African culture and perfect vocal performances. The audience is welcome to, and usually does, get out of their seats to sway with the intoxicating beats of Zap Mama's music. The ever present smiles on stage are matched only by those fixed upon the faces of the crowd facing it.
Back to Top
Epic events and incredible deals straight to your inbox.