We didn't find anything nearby, but here's what's happening in other cities.
There aren't any events on the horizon right now.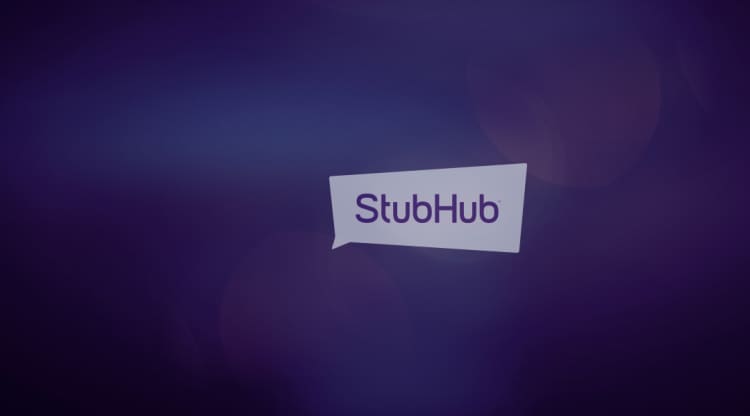 Rovi
Young Marble Giants Tickets
Young Marble Giants Play Colossal Youth
It feels like a gift from heaven when an iconic band reforms with their original members and breathes new life into a masterpiece. Young Marble Giants are one of the United Kingdom's greatest post-punk bands, and they're performing their mesmerising, pared-down tracks from the influential album "Colossal Youth" live. With tickets to Young Marble Giants, you'll be the envy of every music aficionado in the world.
Schedule
Young Marble Giants played their first reunion show at the Hay-on-Wye Festival in 2007. Since then, they have performed occasionally, often playing the entirety of the incredible album "Colossal Youth." Recent engagements have brought them to venues including Stereo in Glasgow, the Dancehouse Theatre in Manchester and Union Chapel in London. They have also been performing at festivals and venues in France and Germany.
Trivia
Young Marble Giants have had their music covered by a truly eclectic range of musicians. Belle & Sebastian and Galaxie 500 have both released covers of the song "Final Days," while Hole (Courtney Love's band) created a version of "Credit in the Straight World" and The Magnetic Fields released a cover of "The Man Amplifier" as a B-side on their EP "Why I Cry." Other self-professed fans of this enigmatic group include musicians Kurt Cobain and R.E.M.'s Peter Buck.
Band/Singer
Young Marble Giants are a seminal post-punk band with a sadly short original run from 1978 to 1980. They formed in Cardiff, Wales, out of the breakup of the band True Wheel. The members included Allison Statton on vocals, with brothers Philip and Stuart Moxham playing bass, guitar and a variety of intriguing synthesisers. Briefly, a fourth member of the band was the trained engineer Peter Joyce, who hand-built circuits to create original electronic synthesisers and drum machines in the tradition of Brian Eno and David Tudor. With a stripped down sound and eerie vocals, they earned comparisons to Can, David Bowie, Lou Reed, and became a major influence on generations of alternative rock bands, including Nirvana and Sonic Youth.
Breakthrough
Young Marble Giant's first album, "Colossal Youth," was an immediate success and has gone on to become one of post-punk's most influential albums. It led to their touring the United States with Cabaret Voltaire. Unfortunately, the band broke up that same year. Upon reforming in 2007, their legendary status has been affirmed, with an acclaimed performance occurring when Jeff Magnum (of Neutral Milk Hotel) booked them at the All Tomorrows Parties Festival in 2009.
Hit Albums
"Colossal Youth," which was recorded in days and, according to legend, mixed in less than an hour, reached #3 on the UK Indie Charts and has gone on to have an influence far beyond that. Their only other original releases were the EP "Final Days," which released #6 on the UK Indie Charts, and "Testcard E.P.", which came out in 1981 after the band had already broken up. "Peel Sessions," a live recording from 1980, was finally released to the public in 1991, followed by "Live at the Hurrah!" in 2004.
Show Experience
No one born after 1980 thought they would ever have the chance to see Young Marble Giants perform live, which was a tragedy considering the brilliance of their one record. Now, we have that chance, and it's one to be seized. Young Marble Giants tickets give you a chance to see one of Wales' greatest bands ever reunited with their original three members, singing their iconic songs to a grateful and excited crowd. They often play the entirety of "Colossal Youth" live, from beginning to end.
Back to Top
Epic events and incredible deals straight to your inbox.