We didn't find anything nearby, but here's what's happening in other cities.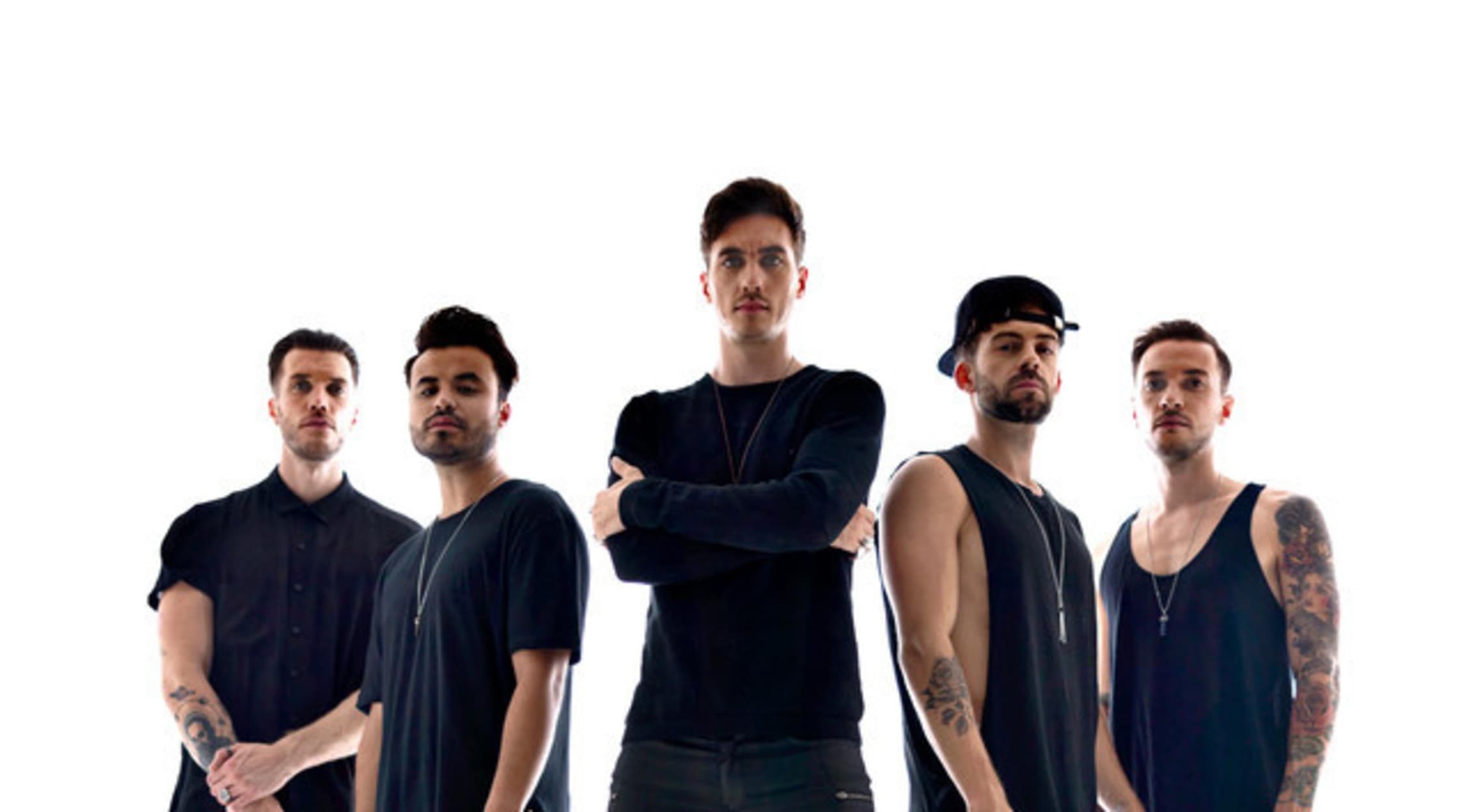 Young Guns Tickets
Young Guns Tickets
The Young Guns, hailing from Buckinghamshire, went from relative obscurity to international fame all in the course of one year. Since 2009, they've ridden this wave of popularity and put out amazing "stadium-ready anthems" that have ensured alternative rock fans keep coming back for more.
Schedule
Considering the band's tour schedule, fans seeking Young Guns tickets won't have to search long. They've played all over the UK at venues like The Firestation in Windsor, Plug in Sheffield and Donington Park at Castle Donington. They've also made their way to America and played on stages at the Civic Theatre in New Orleans, The Tabernacle in Atlanta and even at Iron City alongside Breaking Benjamin in Birmingham, Alabama. Upcoming shows have the group touching down at The Portland Arms in Cambridge, Strathallan Castle in Perth and even the Heart-Town Festival in Taiwan.
Trivia
Young Guns have received attention apart from that garnered by their album releases. Their album, Bones, for instance, was streamed by MySpace Music in its entirety the same week it was released. The song titled "Bones," reaching out to a more eclectic fan base, was also used as one of the themes of WWE's Wrestlemania 29.
Band/Singer
The Young Guns formed in 2003 when drummer Alex Greenhill got together with guitarist Tom Ford. Although the band had several lineup changes over the years, they have remained stable since they hit mainstream status. Success came with the release of their Mirrors EP and a touring schedule that included opening for Lostprophets. This appearance led to their first album release, All Our Kings Are Dead, and a continued touring schedule. Young Guns would go on to release two other studio albums. The lineup consists of singer Gustav Wood, John Taylor and Fraser Taylor on guitars, Ben Jolliffe on drums and Simon Mitchell tearing up the bass.
Breakthrough
Their EP, Mirrors, combined with their opening for the Lostprophets, definitely set Young Guns up for success. This is why All Our Kings Are Dead, which was released on their own record label, quickly became their breakthrough moment. The album hit the UK Albums Chart and climbed all the way to No. 43. On the UK Indie and Rock charts, however, it made it all the way to No. 3. The singles "Weight of the World," "Stitches" and "Sons of Apathy" came from this album, amongst others.
Hit Albums
In addition to their first hit album, their 2012 release, Bones, also found success. It received positive reviews from Sputnikmusic, BBC, Alternative Music Hub and other publications. The album made it to No. 19 on the UK's album charts, and the single "Bones" climbed to the top of the US Active Rock charts. The combination of hook-heavy songs like "Dearly Departed" with dark songs like "Towers (On My Way)" appealed to a variety of alternative rock fans. In 2015, the new album Ones and Zeros managed to climb to No. 21 in the UK. Fans enjoyed the more danceable tunes that maintain the alternative rock soul at the core.
Show Experience
Fans with Young Guns tickets can expect a non-stop adrenaline rush at every show. Audience members go from dancing along with "I Want Out" to tossing up their fists to the rock anthem "Bones." Even those who suffer temporary hearing loss, from proximity to the speakers, feel the energy emanating from band members on stage; they go full throttle the entirety of the show. Fans will walk away excited for what they came to see, and they will probably get a good workout as well.
Back to Top
Epic events and incredible deals straight to your inbox.