We didn't find anything nearby, but here's what's happening in other cities.
There aren't any events on the horizon right now.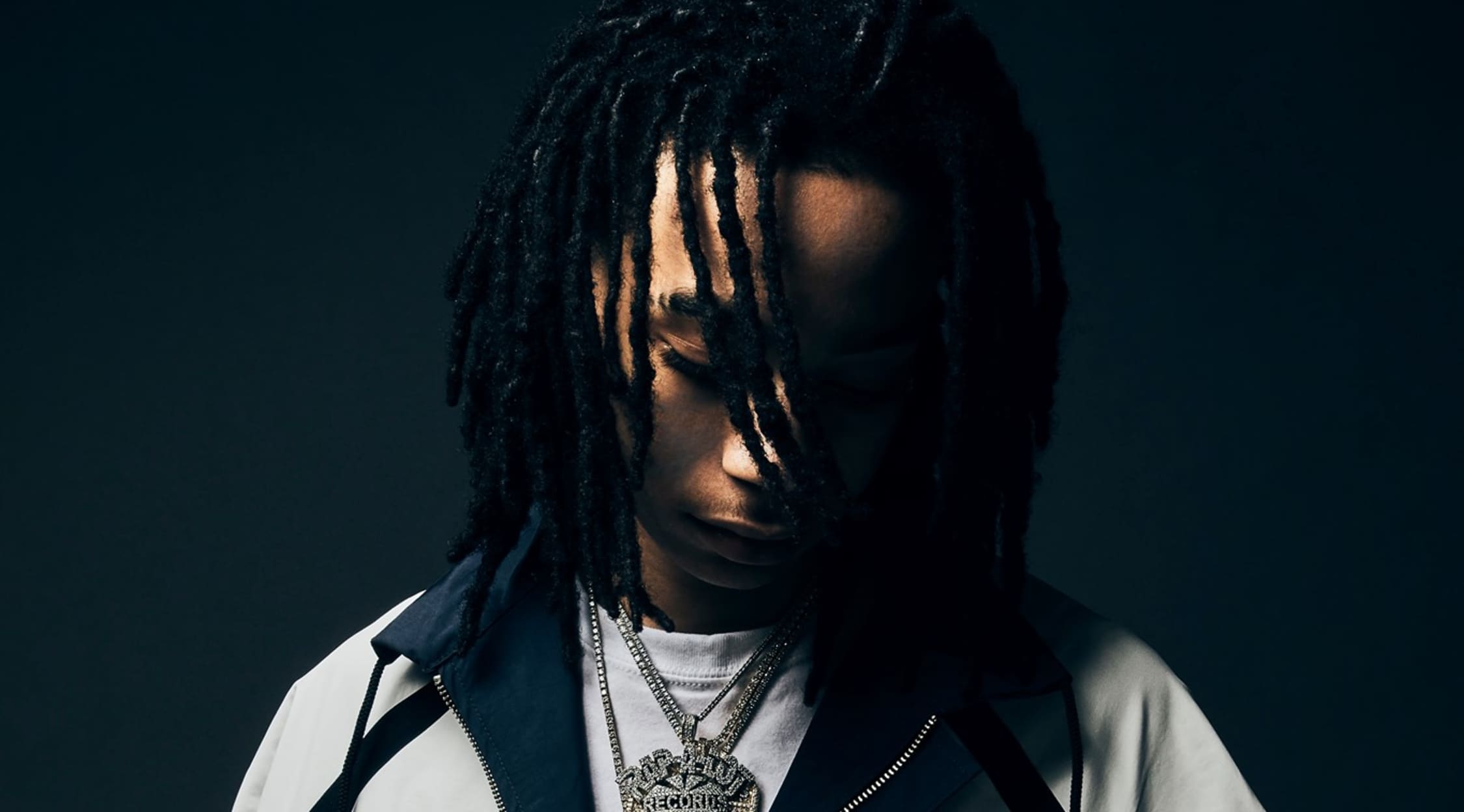 YBN Nahmir Tickets
YBN Nahmir is 'Bouncing' to the Top
If we told you that a song had over 27 million plays on SoundCloud and a further 43 million hits on YouTube in only eight weeks and the artist responsible was a high school senior, odds are you would be very seriously impressed. YBN Nahmir tickets are available now for purchase or sale via StubHub. Don't miss out!
Origins: YBN Nahmir & YBN Collective
YBN Nahmir was born Nicholas Simmons in Birmingham, Alabama in 1999. Like most boys his age, the Xbox gaming system would play a huge part in his at-home leisure activities, and this is where young Nicholas made a name for himself as a gamer and, later, part time entertainer. The introduction of the Xbox Live system created a platform that would allow a group of online pals to broadcast amateur videos across the web. And so the YBN Collective was born. In 2017, YBN Nahmir released Rubbing Off the Paint via YouTube, and to say the song blew up would be something of an understatement: the viral success of the video meant that Nahmir would have to complete his senior year studies from home. Part of the new generation taking over the rap scene along with Yo Gotti, G-Eazy and YBN Almighty Jay, his follow up single, also on YouTube, Bounce Out With That has generated over 100 million views in barely six months. No doubt, Nahmir is definitely something special. YBN Nahmir tickets are ready now to buy or sell via StubHub.
YBN Nahmir: Changing the 'Rap Game'
YBN Nahmir represents the changing face of the rap scene. Gone are the days of selling mixed tapes from the trunks of parked cars, mailing demos to studio execs or even chasing down radio DJs begging for airtime. This new age of technology has created all the necessary tools for enterprising impresarios to showcase their game, and in Nahmir's case, it's the right place and right time, and he has plenty of game. His embrace of the West Coast rap style could be seen as a no-no for an East Coast artist but Nahmir doesn't see things that way. This young man dares to be different and has placed a finger on the pulse of his generation, and they have responded to him in overwhelming fashion, which suggests that we are going to hear a lot more from this rapper in the years to come. Check him out in concert. YBN Nahmir tickets are available now for purchase or sale via StubHub.
Back to Top
Epic events and incredible deals straight to your inbox.