We didn't find anything nearby, but here's what's happening in other cities.
There aren't any events on the horizon right now.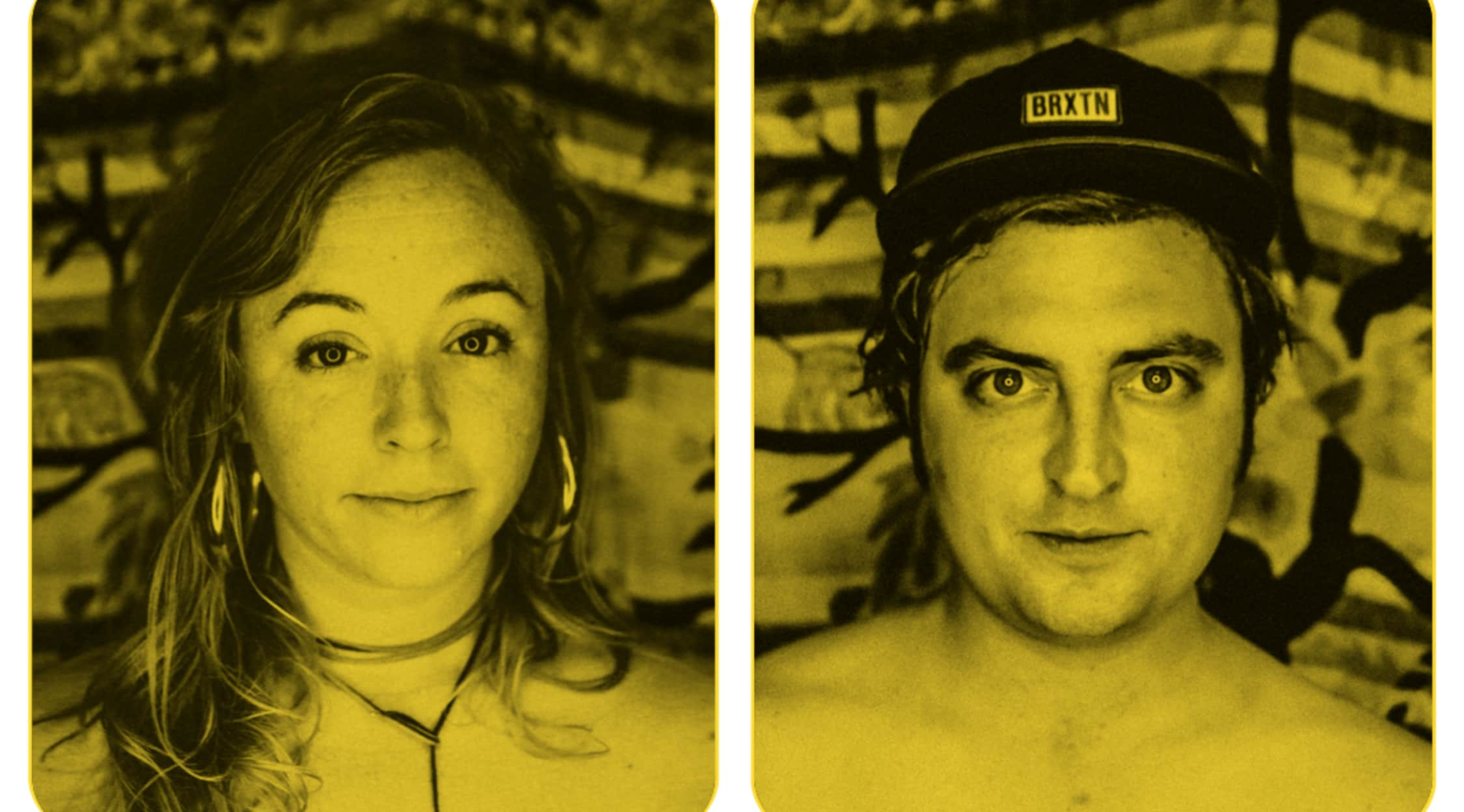 Wild Child Tickets
Wild Child Brings a Little Piece of Texas Across the Pond
Wild Child, the Texas-based indie-folk band behind hits like "Living Tree", are embarking on a massive multi-continent tour to spread their brand of down-home tunes with surprising pop sensibilities.
Schedule
Fans with Wild Child tickets are lucky to have multiple countries and even continents to see the band up close and personal. Wild Child are making their way through Germany, France and the UK, playing in venues like Munich's Milla, Paris' La Maroquinerie, and London's Hoxton Square.

They'll also perform at the Concorde 2 in Brighton, UK; Thekla in Bristol, and the O2 Academy 3 in Birmingham. A performance in Manchester follows, along with shows in Sheffield and Newcastle. Then it's on to King Tuts Wah Wah Hut in Glasgow before the band heads to Ireland to finish off the tour's European leg. They're set to play two shows at The Workmans Club in Dublin and the Kasbah Social Club in Limerick.

Wild Child then heads to the United States, playing shows all along the East Coast, starting in North Carolina and heading towards Canada until they finally hit Toronto.

Another show in Clinton, New York marks a new direction for the tour, as the band is set to visit several major Midwestern markets like Chicago, Milwaukee and Minneapolis. Then it's on to the Rocky Mountains for shows in Denver and Fort Collins, Colorado. After another trip to Canada (Vancouver this time), Wild Child will head south down the West Coast, playing six shows in California in cities like Sacramento, San Francisco, Los Angeles, and San Diego.
Trivia
The band may owe their origin to an unlikely instrument: the ukulele. Vocalist Kelsey Wilson and ukulele player Alexander Beggins started writing songs with the ukulele only because it was more convenient to bring on a tour bus than a guitar. Two albums and loads of accolades later, it's safe to say that the instrument's convenience has paid major dividends. After their debut album, Pillow Talk, brought positive reviews and good word-of-mouth, the band was still struggling to accrue the funds to produce a follow up. Not to fear, a Kickstarter campaign raised $40,000, and soon after The Runaround was recorded with the help of fellow Texas musician Ben Kweller.
Band
Wild Child is composed of Kelsey Williams on lead vocals and violin, Alexander Beggins on lead vocals and ukulele, Drew Brunetti on drums, Sadie Wolfe on cello, Evan Magers on keyboards, and Chris D'Annunzio on bass. The band is occasionally joined by banjo player James Bookert, who has been recorded on both albums but is also a member of Whiskey Shivers, a bluegrass group.
Breakthrough
Wild Child was formed when vocalists Kelsey Wilson and Alexander Beggins returned to Austin after supporting The Migrant on a cross-country tour. The duo had written several songs with a unique ukulele-based sound, and sought other Austin-area musicians to help record it. Pillow Talk was released soon after, and the band has been on an upward trajectory ever since.
Hit Albums
Pillow Talk laid serious groundwork for the band, which joined forces with indie hero Ben Kweller for the follow up, The Runaround. Partially funded by a Kickstarter campaign, the album drew rave reviews, particularly the song "Living Tree," which was selected as one of NPR's Top Ten Songs of 2013. Accolades from the Austin Chronicle and South by Southwest Festival only bolstered Wild Child's reputation. Other hits off the album include "Crazy Bird," "Here Now," and "Anna Maria."
Show Experience
While it's tough to talk about indie-folk music without falling back on the catchall 'hipster,' Wild Child seems to go beyond that distinction. Their music and performances range from quiet and subtle to loud and bombastic, and they're sure to keep the crowd on their toes. The ukulele may be overlooked as an instrument for large live performances, but Beggins and company have created a sound that can fill any venue. Fans with Wild Child tickets should expect a lower-key show with big moments. With expert musicianship and a band that's just waiting to break out, getting to see Wild Child now may end up being an "I remember when" type of moment.
Back to Top
Epic events and incredible deals straight to your inbox.