We didn't find anything nearby, but here's what's happening in other cities.
There aren't any events on the horizon right now.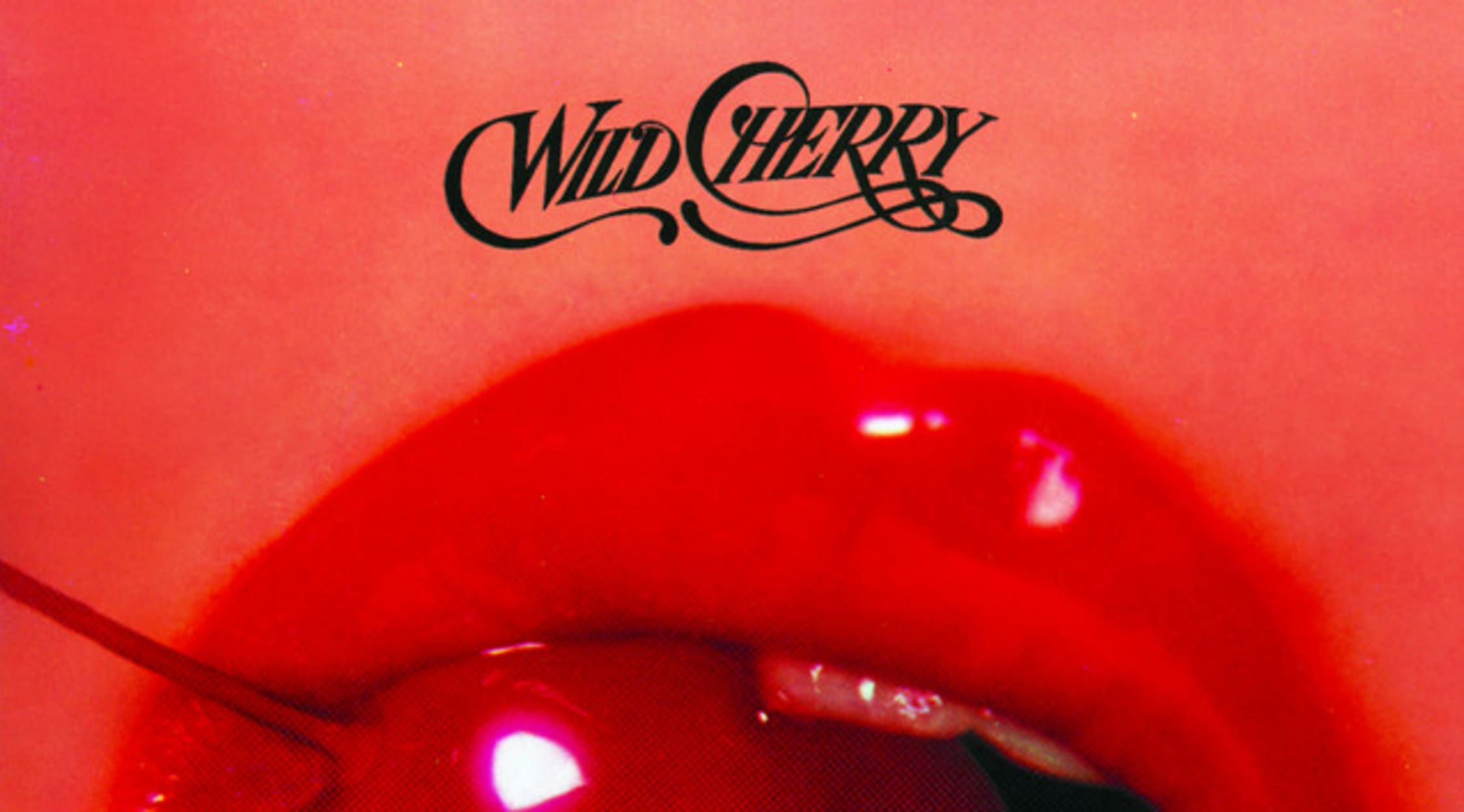 Wild Cherry Tickets
Wild Cherry Tickets
Are you ready for the funk supernova? With killer bass lines and disco beats, the legendary Wild Cherry are ready to bring a taste of the 1970s to the 21st century.
Schedule
These funk legends have officially been split up for many years, but they occasionally reappear to play festivals and charity gigs. This year sees them come together to play Hoodstock, which is a fundraiser in order to raise money for the scholarship fund set up by lead singer Rob Parissi. Opportunities to get hold of Wild Cherry tickets are very, very rare, so don't miss out.
Trivia
Wild Cherry found themselves embroiled in a lawsuit in 1990, when a young rapper named Vanilla Ice released a single called "Play The Funky Music" which sampled their biggest hit without permission. Poor old Vanilla Ice was forced to hand over $500,000, which must have stung because the song wasn't a big hit and his music career looked to be dead and buried. However, one radio DJ decided to air the B-Side of "Play That Funky Music", which was a little track called "Ice Ice Baby"...
Band
The band's lead singer and chief songwriter, Rob Parissi, came from humble origins in Ohio, and formed the band Wild Cherry in 1970, taking the name from a packet of cough drops. They gigged around the local scene in Ohio for several years and managed to release a couple of singles that failed to chart. Parissi eventually decided that he was never going to make it in the music business, and in 1974 decided that he was going to quit and go into the restaurant trade instead, opening up his own steakhouse. But the call of rock'n'roll was too strong, so he decided to give the band one last shot.
Breakthrough
The song that Wild Cherry will always be remembered for only took five minutes to write. During a gig in a sleazy dive bar, with one table of customers heckling and yelling at them to play something funky, Parissi had an idea that would change his life forever. He grabbed a beer mat and a pen, and scribbled down some lyrics. He had originally planned it as a B-side to the band's next single, but it soon became obvious that the song had incredible potential. "Play That Funky Music" was released in September of 1976 and went on to sell 2.5 million copies in the US.
Hit Albums
Although their career was dominated by that one monster track, Wild Cherry managed to create some classic albums during their peak years. Their self-titled debut album also went platinum, and follow-ups Electrified Funk and I Love My Music earned critical acclaim for the band. After their split in 1979, all of the members went on to be active in the music industry, working with artists as diverse as Bruce Springsteen, Luther Vandross, Foghat and Cyndi Lauper. Rob's hometown of Mingo Junction, Ohio, has honoured their most famous son by naming a street after him.
Show Experience
The guys learned their trade back in the golden age of American pop music, when all you had to do to succeed was rock hard. They still have that skill and energy today, and can blast the roof off of any room they're in. If you're lucky enough to get Wild Cherry tickets, you can expect singin' and dancin' and movin' to groovin'...
Back to Top
Epic events and incredible deals straight to your inbox.