We didn't find anything nearby, but here's what's happening in other cities.
There aren't any events on the horizon right now.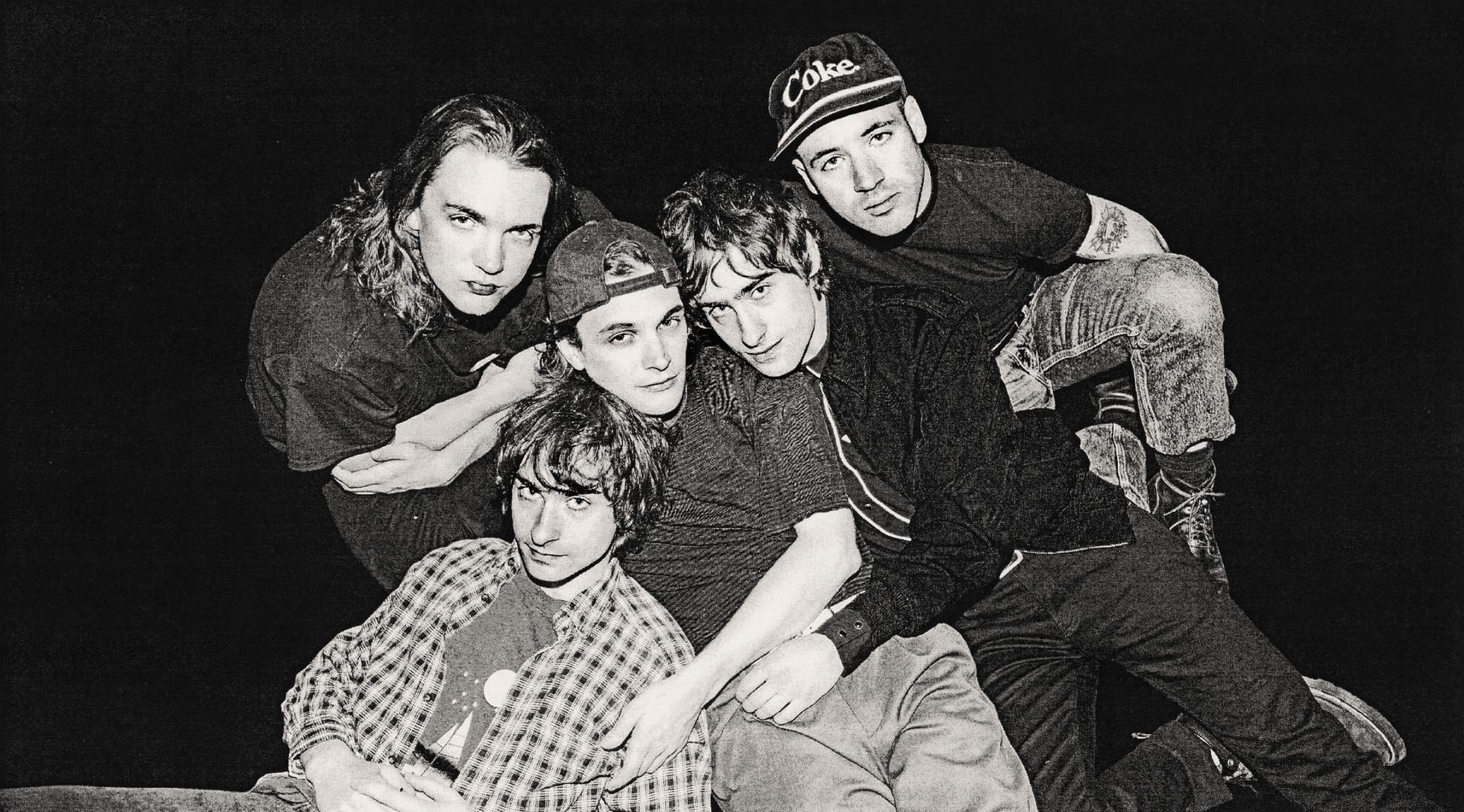 White Reaper Tickets
The wonderful throwback rock of White Reaper
The name says it all, doesn't it? You know exactly what you're in for with this one! White Reaper just has to be a band in love with '80s hair metal, with the de rigueur nod of the head in the direction of something more sinister. Something more Sabbath. Or maybe not. In fact, this is a feisty little garage-punk band straight out of Louisville, Kentucky. Admittedly, the first musical reference that jumps to one's mind on first listen to White Reaper is the chorused guitar attack of the likes of Judas Priest or Iron Maiden, but thankfully there's not a trace of cock-rock here, as you'll find out when you buy or sell White Reaper tickets on StubHub.
Consistently good, simple guitar rock
White Reaper has all the wonderful teenage hubris you'd expect from the band playing in the garage next door. Witness the title of their second album: "The World's Best American Band". If that's not pinning a wildly ambitious flag to the mast, then we don't know what is. More power to ya, we say! To start their crusade, they released two albums, cannily spread over three years – one suspects as a concerted attempt to avoid the sophomore album curse, because the musical certainty and depth of song writing is consistent between the two offerings. That is always the sign of a band destined to go far – so who knows, our lads may be spot on in their prediction of what they will become! In concert they're a curious mix of studied and sprightly, alternating between concentrated guitar riffing and spontaneous outbursts of musical and performance flair. As a result, White Reaper tickets tend to sell out fast, despite the somewhat surprisingly low-key profile the band maintained over the course of its early years.
A rock concert for each family generation
Sonically you can expect a White Reaper show to be at once polished and professional, and also downright cheeky. In that respect, they have completely captured the garage band ethos, perhaps best evidenced by bands like Blink 182, but without the slightly immature high-school kid ethos of that band. In any case, they're a world apart from that scene, musically. This is territory is classic rock – they're far more interested in evoking the spirit of the real rock gods, like Phil Lynott's terribly missed Thin Lizzy. So, a White Reaper show is actually one for all generations. The younger ones will pick up on the cheeky new-Millennium irony, while older audiences love all the references to the bands they grew up on. There's even some Kiss and vintage Van Halen in there, without all the guitar histrionics that everyone adopted when that incredible first album hit like an atomic bomb. The whole family can enjoy a fantastic rock concert on a night out with a bunch of White Reaper event tickets. Live rock music doesn't get more fun, yet more concentrated than this. Show tickets are always available on StubHub.
Back to Top
Epic events and incredible deals straight to your inbox.