We didn't find anything nearby, but here's what's happening in other cities.
There aren't any events on the horizon right now.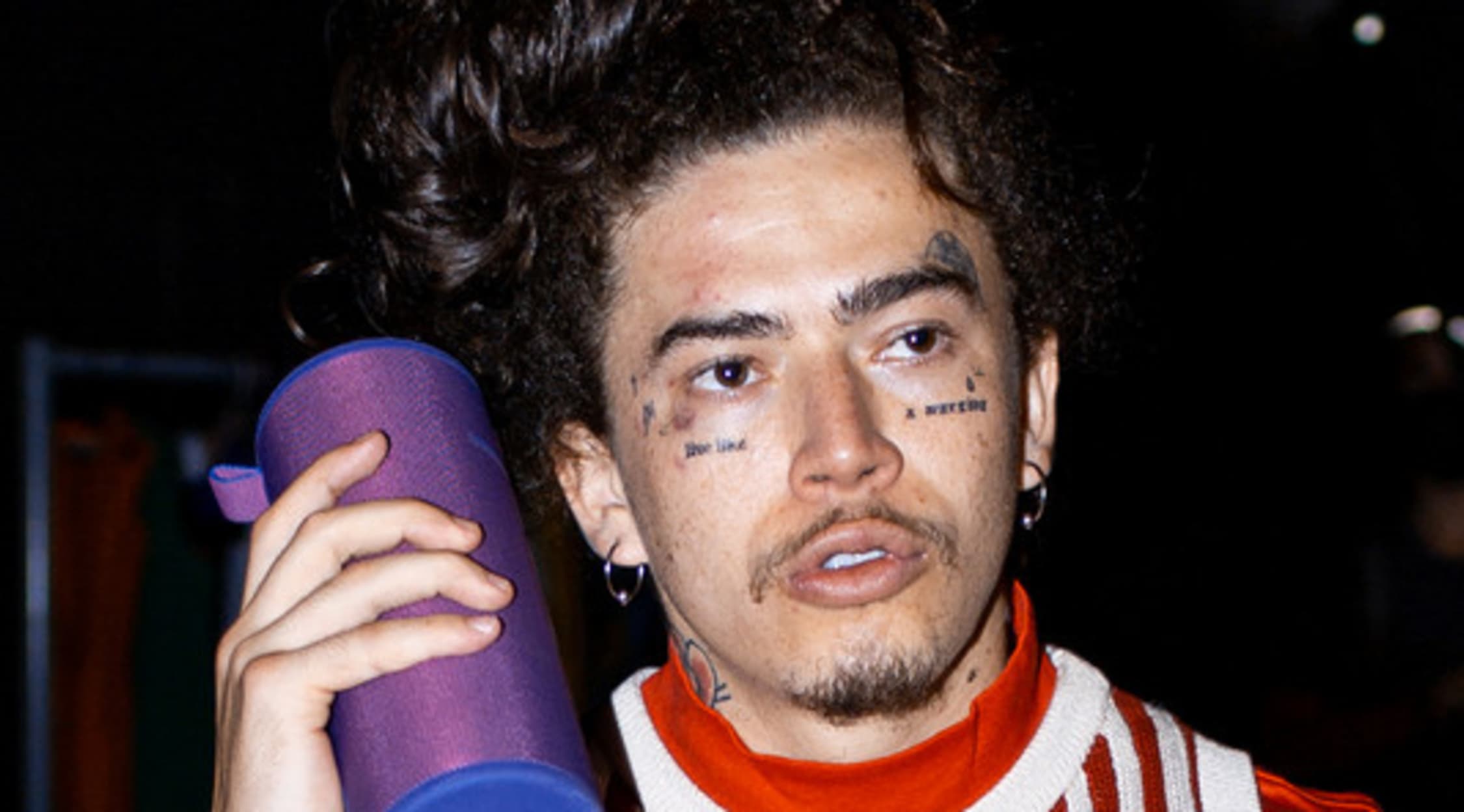 Whindersson Nunes Tickets
Spend a night with incomparable Whindersson Nunes
What do you do when you struggle to find superlatives to describe something or someone that simply boggles your mind and your imagination? Well, if that someone is Whindersson Nunes and that something is the world of online comedy sketches, just nod your head and acknowledge that he's simply the best. Whindersson Nunes tickets are available now for purchase or sale via StubHub.
Whindersson Nunes and YouTube are perfect together
Born in the Brazilian municipality of Palmiera do Piaui in 1995, Whindersson Nunes Batista knew as a teenager exactly what he wanted to do and how he wanted to do it. Taking advantage of the new entertainment universe of social media and online streaming platforms, Whindersson decided he would chart his course as a vlogger or video blogger. Although he initially struggled to gain viewership with his YouTube channel, in 2012, Nunes produced a comedic parody 'Alô vó, tô reprovado', which was viewed over 5 million times in just a few days. Unfortunately, just when the channel was growing in popularity and stature, it was the victim of internet hackers who deleted it from the online network. Undaunted, 'whinderssonnunes' was soon back in operation and achieved the milestone of 1 million subscribers in 2014, allowing its owner to join Rafinha Bastos as one of YouTube's most famous vloggers and would eventually place him in league with musicians Roberto Carlos and Gilberto Gil among the most influential personalities in Brazil. Whindersson Nunes tickets are ready now to buy or sell via StubHub.
Discover the genius of this Brazilian wunderkind
In the summer of 2016, Whindersson Nunes' YouTube channel amassed 9 million subscribers and that number had surpassed 15 million by year end. A multi-talented performer, Nunes is also a musician, singer and adds movies reviews in addition to parodies on his channel, which generally centre around his childhood experiences. THE most fascinating fact about this global phenomenon that is Whindersson Nunes is that not one of his videos are in the English language. In fact, according to the YouTube video where he appears with American comedian Steve Harvey, Nunes can't even speak English. Now, wrap your mind around another fact: as of the beginning of 2019, 'whinderssonnunes' has over 34 million subscribers. Just one of his videos, 'WHAT IS THE WIFI PASSWORD-Parody Adele-Hello', has an astronomical 70 million views. We struggle to consider the stratospheric numbers if he ever decides to record his comedy in English, however it simply goes to show two things: you can make people laugh without being understood and there's no substitute for raw talent. Whindersson Nunes tickets are available now for purchase or to sell via StubHub.
Back to Top
Epic events and incredible deals straight to your inbox.