We didn't find anything nearby, but here's what's happening in other cities.
While She Sleeps tour venues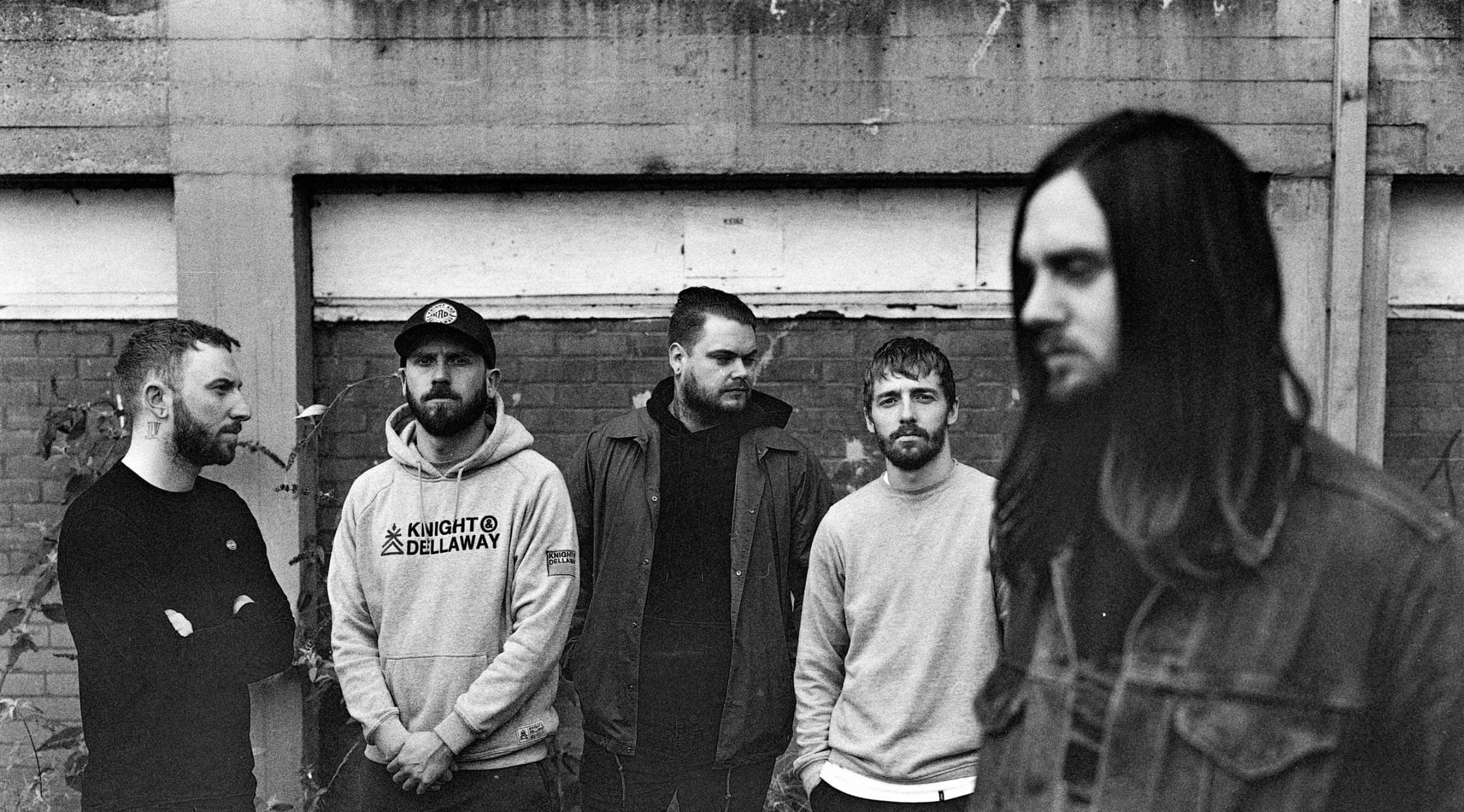 While She Sleeps Tickets
Originating from the South Yorkshire city of Sheffield, While She Sleeps is a metalcore band that first got going in 2006. The five-piece group is made up of vocalist Lawrence Taylor, plus two guitarists, Sean Long and Mat Welsh. The group's rhythm section consists of Aaran McKenzie, a bassist, and the band's drummer, Adam Savage. The group's original singer was Jordan Widdowson, who left in 2009 to be replaced by Taylor. Blending elements of hardcore with metal, While She Sleeps is seen by some critics as a punk-influenced group. The band's members have gone on record to state that their influences have come from a number of guitar-driven acts. Foo Fighters, Thrice and Slipknot are all cited as providing inspiration. In addition, bands such as Underoath, Alexisonfire, Comeback Kid and Gallows have all been mentioned in the same influential light.
While She Sleeps' bio
Formed by school friends, most of the members of While She Sleeps had been playing in bands together before the group was officially formed. A few live shows were organised locally after the initial incarnation of the band started. However, it was not until 2009 that things started to take off and the band members decided to take a crack at a professional career in music on a full-time basis. It was around this time that Taylor took over on vocals and the band started to record at their own studio.
Towards the end of 2009 and into 2010, While She Sleeps toured extensively throughout the country and further afield into Europe. In October of 2010, the band got their first record deal in the United States with Good Fight Music, although it was a short-lived relationship. For a time, While She Sleeps has operated as an unsigned, independent band in their home country, despite having a later deal with SharpTone Records in North America. While She Sleeps is also signed to UNFD to distribute their music commercially in Australia.
The band released their debut EP, The North Stands for Nothing in 2010 for Good Fight Music. The tracks on the EP were produced and mixed by Welsh. By 2012, the group's first full-length album was due to appear. This Is the Six was a more polished production than their earlier work and it was also successful. The LP rose to a high of number 27 in the UK Album Charts. It would go on to spawn three singles.
In 2015, While She Sleeps returned with Brainwashed on the Search and Destroy Records label in the UK. More recently, the band has put out their third album, You Are We. This 2017 release got to number one in the UK's Rock and Metal Albums Chart, seeing a return to independently made music by the band.
Similar to While She Sleeps
At StubHub, look for Comeback Kid tickets or gigs by Napoleon.
Back to Top
Epic events and incredible deals straight to your inbox.