We didn't find anything nearby, but here's what's happening in other cities.
There aren't any events on the horizon right now.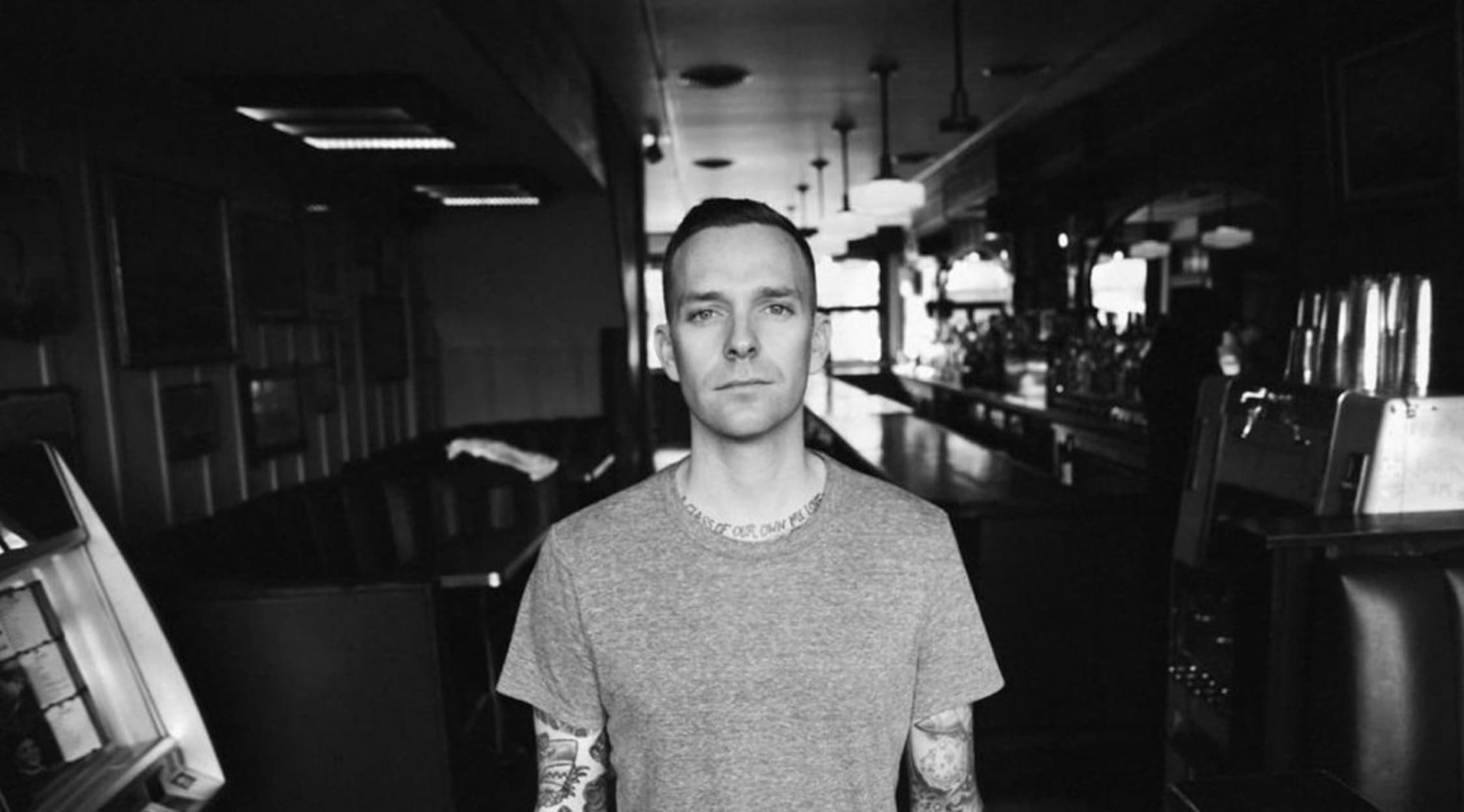 Vinnie Caruana Tickets
Vinnie Caruana Steps Out On his Own
Vinnie Caruana has fronted The Movielife, Head Automatica, and (currently) I Am the Avalanche. In the midst of a busy touring and recording schedule, he is finding time to toe the waters of a solo career with a personal connection to his fan base.
Schedule
Vinnie Caruana tickets are available for extensive tours with the solo artist as well as with I Am the Avalanche. Solo performances include shows in London, Liverpool and Southampton. After that, Caruana returns to America with I Am the Avalanche, playing in Philadelphia and New York City.
Trivia
I Am the Avalanche pulls its name from a lyric in one of Caruana's songs. The song was never recorded, but the band retained the name. The line also appears in Stephen Dobyn's poem, "Oh Immobility, Death's Vast Advocate", though Caruana insists the name for I Am the Avalanche was chosen before he was ever aware of the poem, and this is merely a coincidence. In 2014, Caruana announced that he would write personal songs per request by fans via Downwrite.com.
Singer
New Jersey born and raised, Vinnie Caruana joined punk band The Movielife in 1997 while still a teenager. The band toured the world extensively before breaking up in 2003. Caruana then went on to form I Am the Avalanche in 2004. He joined the hardcore band Peace'd Out on vocals as a side project, while still working with I Am the Avalanche and playing a reunion tour with The Movielife in 2010 and 2011. In addition to this, Caruana routinely tours and performs as a solo act.
Breakthrough
Caruana first achieved major success with The Movielife. A string of well-received albums via Revelation Records and, later, Drive-Thru records cemented the band's success. However, heavy touring stressed the band to the breaking point by 2003, and members went their separate ways. When Caruana formed I Am the Avalanche in the wake of his previous band's demise, Drive-Thru Records was ready to release and promote the band's first album. Caruana's success carried forward with I Am the Avalanche performing with the likes of The Sleeping, Saves the Day and opening for Paramore. Several charting albums and hits culminated in 2014's Wolverines which debuted at #1 on Billboard's New Artist Chart. In 2013 Caruana found time to release solo EP City By the Sea.
Hit Albums
As a part of The Movielife, Vinnie Caruana found success with the band's albums It's Go Time, This Time Next Year, and Forty Hour Train back to Penn, which peaked at #164 on the Billboard top 200. With I Am the Avalanche, success struck with the band's second album, Avalanche United, which charted at #9 on the Billboard Heatseeker's Chart. 2014's Wolverines reached # 1 in Billboard's New Artist Chart and #109 in the Top 200.
Show Experience
In his live shows, as Caruana pulls on his sprawling experience as a musician. Backed by either his own band or those of his friends, you may hear hits penned during his time with The Movielife and I Am the Avalanche. On his own, Caruana waxes a bit more low-key with acoustic renderings of his work. Either way, expect fans that are devoted and enthusiastic. Caruana meets his audience with a quiet charm (and sometimes without a shirt) that seems a bit at odds with his music. He comes to life with uptempo offerings, equally at home on anthems and quiet ballads.
Back to Top
Epic events and incredible deals straight to your inbox.