We didn't find anything nearby, but here's what's happening in other cities.
There aren't any events on the horizon right now.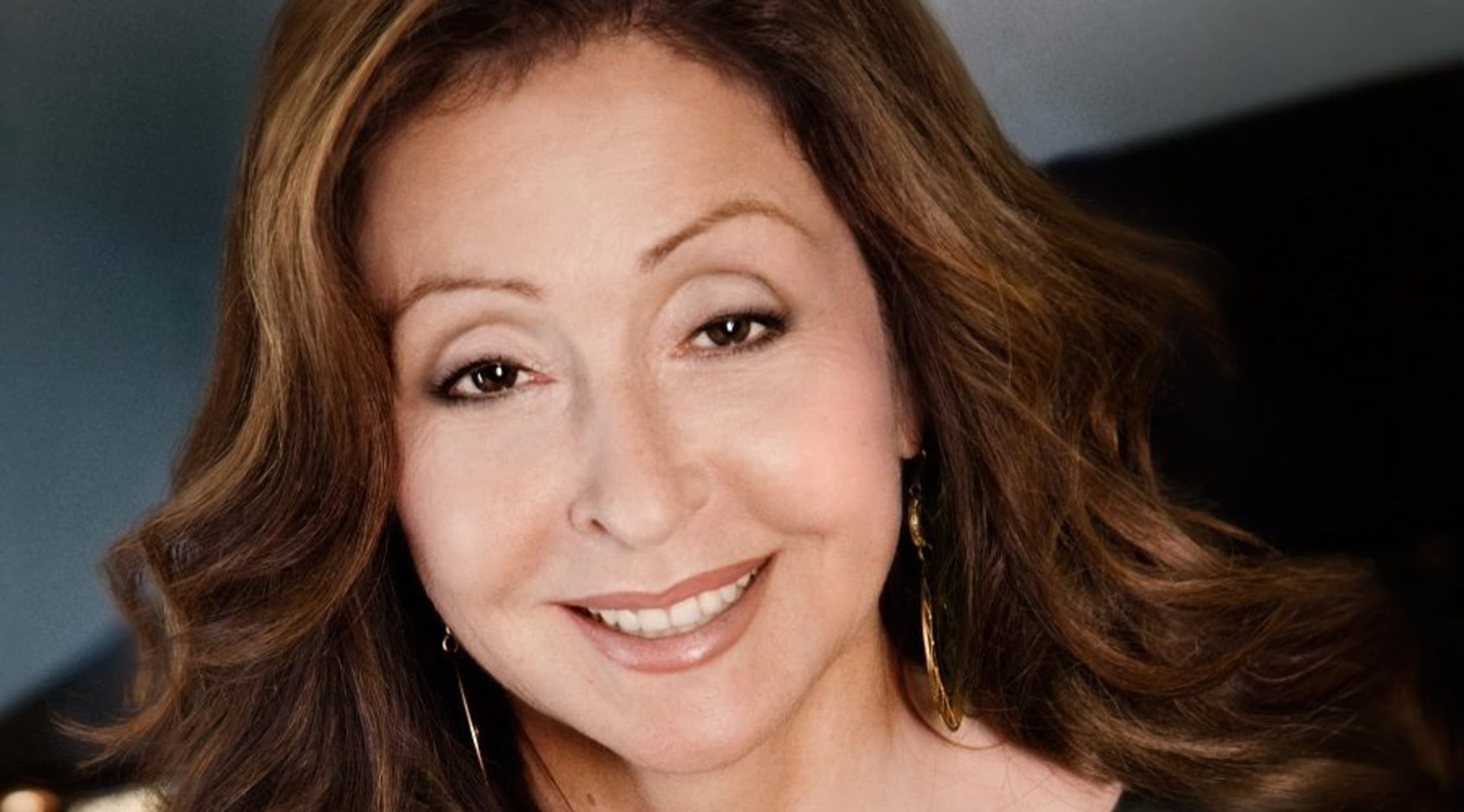 Vicky Leandros Tickets
Born in Greece, Vicky Leandros is the daughter of the famous Greek musician and performer, Leo Leandros. The singer shot to fame in 1972 when she won the Eurovision Song Contest. Leandros' song was called "Apres Toi", which she performed for the Luxembourg entry that year. It has since become her signature tune although the singer is able to perform in a number of musical styles. Mostly a performer who is associated with pop tunes, Leandros began performing on a professional basis in 1965.
Vicky Leandros' career milestones
Born on the island of Corfu, Leandros was raised by her grandmother for a time, while her father spent time in Germany furthering his musical career. When she was about 8 years of age, Leandros moved to Germany to live with her father, following the divorce of her parents. Encouraged by her musical father, the young Leandros learned how to play the guitar as well as taking ballet lessons. Showing a good range of vocal abilities, the singer was sent for voice coaching lessons as a child.
In the mid-1960s, Leandros released her first single, a work that was put together by her father. Entitled "Messer, Gabel, Schere, Licht", the song made Leandros' name. With her dad writing, arranging and managing her career, it was only a couple of years later that the singer received an invitation to represent Luxembourg in the Eurovision Song Contest. She sang "L'amour Est Blue" in 1967 for that nation, finishing in the top five. Although the song did not win, its catchy melody gained widespread appreciation and the track went on to sell strongly all over Europe as a single.
As a skilled linguist and singer, Leandros made her name in the late 1960s and early 1970s by recording her songs in multiple languages. Many of her recordings in this period were re-recorded for up to eight different markets, with their own versions. Thanks to her growing popularity in Europe, Leandros went on to host her own TV show from 1970. Ich Bin was a German-made production but was broadcast in no less than 13 different European countries. Although it was not transmitted in Britain, Leondros made a similar programme for the BBC, called Music My Way. Soon afterwards, her winning performance in Eurovision meant that she also had a UK hit single on her hands. Her winning entry in 1972 reached a peak of number two in the UK Singles Charts.
Outside of Europe, Leandros made significant headway with her career. In the later 1970s, she became a popular singer in South Africa. She also performed many times in Japan. Her Japanese career was significantly boosted by her ability to sing translated lyrics in that country's language. Her cover versions of tracks such as "You Don't Have to Say You Love Me" in Japanese went down really well. More recently, the artist has collaborated with the likes of Chris de Burgh and Jose Carreras.
Similar to Vicky Leandros
At StubHub, look for Nana Mouskouri or Andrea Berg.
Back to Top
Epic events and incredible deals straight to your inbox.