UN BALLO IN MASCHERA LONDON
Un ballo in maschera London
Un ballo in maschera London Tickets
We didn't find anything nearby, but here's what's happening in other cities.
There aren't any events on the horizon right now.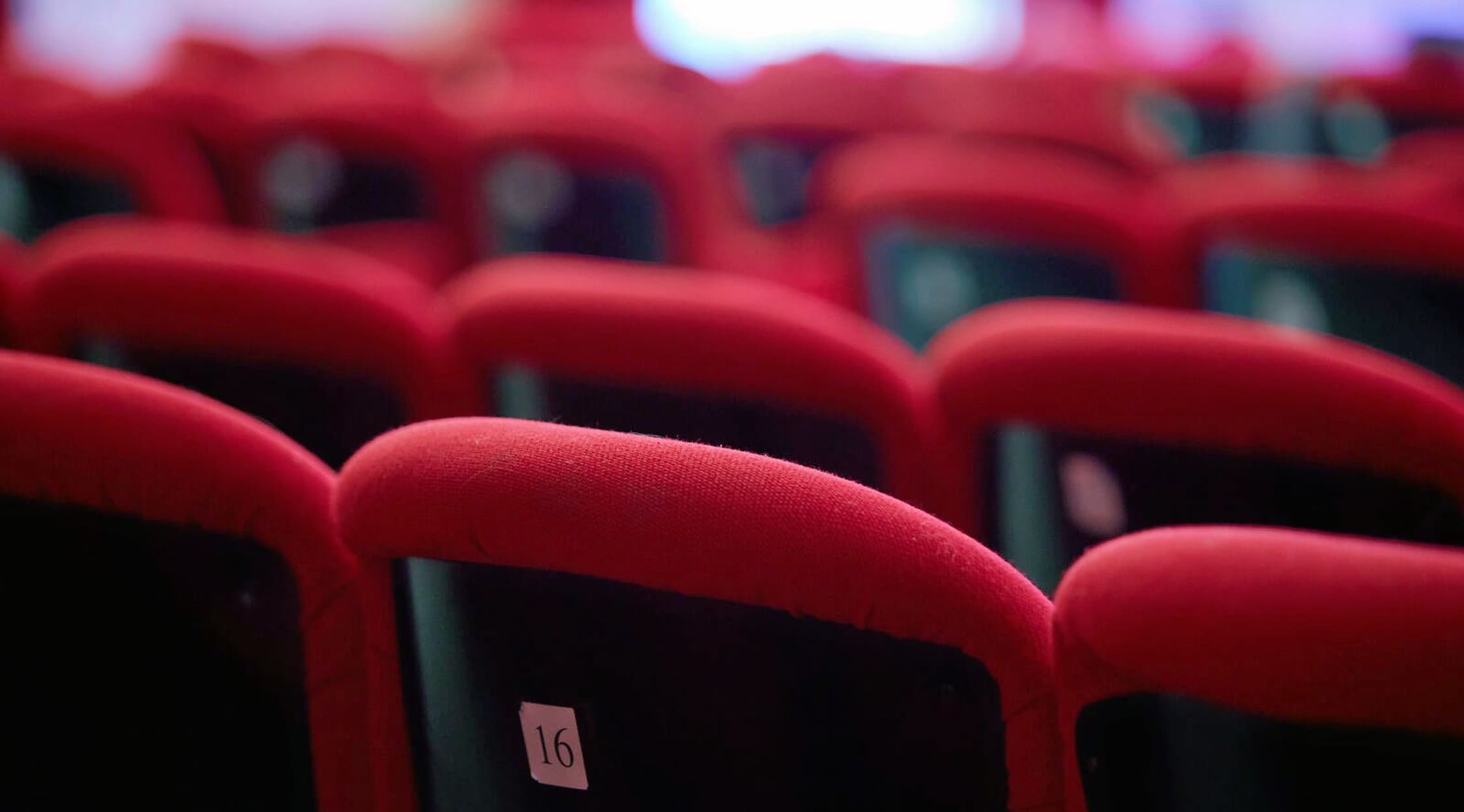 Adobe Stock
Un ballo in maschera London Tickets
Un Ballo in Maschera Remains a Popular Masterwork
Verdi's Un ballo in maschera is an operatic tour-de-force that explores the dualism behind loyalty and conspiracy, love and death, tragedy and comedy, passion and duty, identity and disguise. The opera has been connecting audiences to these universal ideas, which are equally relevant to the 21st century as they were to the 19th, since its 1859 premiere in Rome.
Plot
The monarch Riccardo is deeply in love with Amelia, wife of his good friend and adviser Renato. After hearing Amelia confess her love for him to the fortune-teller Ulrica, a disguised Riccardo asks to have his own fortune divined. Ulrica sees that Riccardo will be murdered by the next person to shake his hand. Riccardo is then greeted by Renato, who shakes his hand, but Riccardo dismisses Ulrica's prophesy. Renato later interrupts Amelia and the king as they declare their love for each other. Assuming them to be involved in an adulterous affair, Renato vows to kill Amelia but soon decides that Riccardo deserves to die instead for seducing his wife. After Amelia is forced to draw Renato's name, nominating him to be Riccardo's assassin, Renato decides to slay the king at the palace's masked ball - the eponymous ballo in maschera.
Schedule
Un ballo in maschera will enjoy a series of performances as part of the Royal Opera House's winter season at Covent Garden, London. Presale Un ballo in maschera London tickets have generally sold quickly, with all performances expected to sell out.
Trivia
Un ballo in maschera's libretto by Antonio Somma is heavily based on Eugene Scribe's French text for Daniel Auber's 1833 opera Gustave III, ou Le bal masque. The opera recounts the life and death of Gustav III, King of Sweden from 1771 until 1792. Verdi ran into tremendous difficulties during the writing process, including censorship over his portrayal of a monarch's death, a subsequent lawsuit against him by Teatro San Carlo management, and several instances of retitling. Neapolitan censors blocked the initial version, then titled Una vendetta in domino, because it coincided with an attempted assassination of Napoleon III in January 1858. Verdi overcame these objections by moving the setting to colonial Boston and giving the work its present title. During the 20th century, after the political tensions that forced the setting change had cooled, companies began resetting the work in Stockholm around the time of Gustav's assassination. Companies who use the Swedish setting also use the historical figures' original names, such as Gustavo instead of Riccardo. The Metropolitan Opera's 1955 production of Un ballo made history as Marian Anderson, the first African-American soloist with that company, sang the role of Ulrica.
Cast
The Royal Opera House production is directed by Katharina Thoma, a German director making her ROH debut. Joseph Callaja stars as Riccardo, flanked by Liudmyla Monastyrska as Amelia and Dmitri Hvorostovsky as the conspiring Renato. Marianne Cornetti plays Ulrica the fortune-teller and Oscar the page is portrayed by Rosemary Joshua. Acclaimed Israeli conductor Daniel Oren leads the Orchestra and Chorus of the Royal Opera House.
Original Author
Giuseppe Verdi (1813-1901) was a dominant figure of late 19th-century opera in Italy. His 37 operas make up the bulk of his output, but he also wrote an acclaimed Requiem and numerous sacred choral works. Verdi is remembered for his relatively conservative harmony and orchestration and close involvement with his librettists. As a nationalist he is still revered as a pivotal figure in the Italian reunification movement. A number of his tuneful operatic numbers, including "La donna e mobile" from Rigoletto and the "Anvil Chorus" from Nabucco, have entered into popular culture and are easily recognisable by non-musicians.
Producers
Un ballo in maschera's Royal Opera House run is a co-production with Theater Dortmund and Scottish Opera, with support from The Royal Opera House Endowment Fund.
Back to Top
Epic events and incredible deals straight to your inbox.