We didn't find anything nearby, but here's what's happening in other cities.
2 events in all locations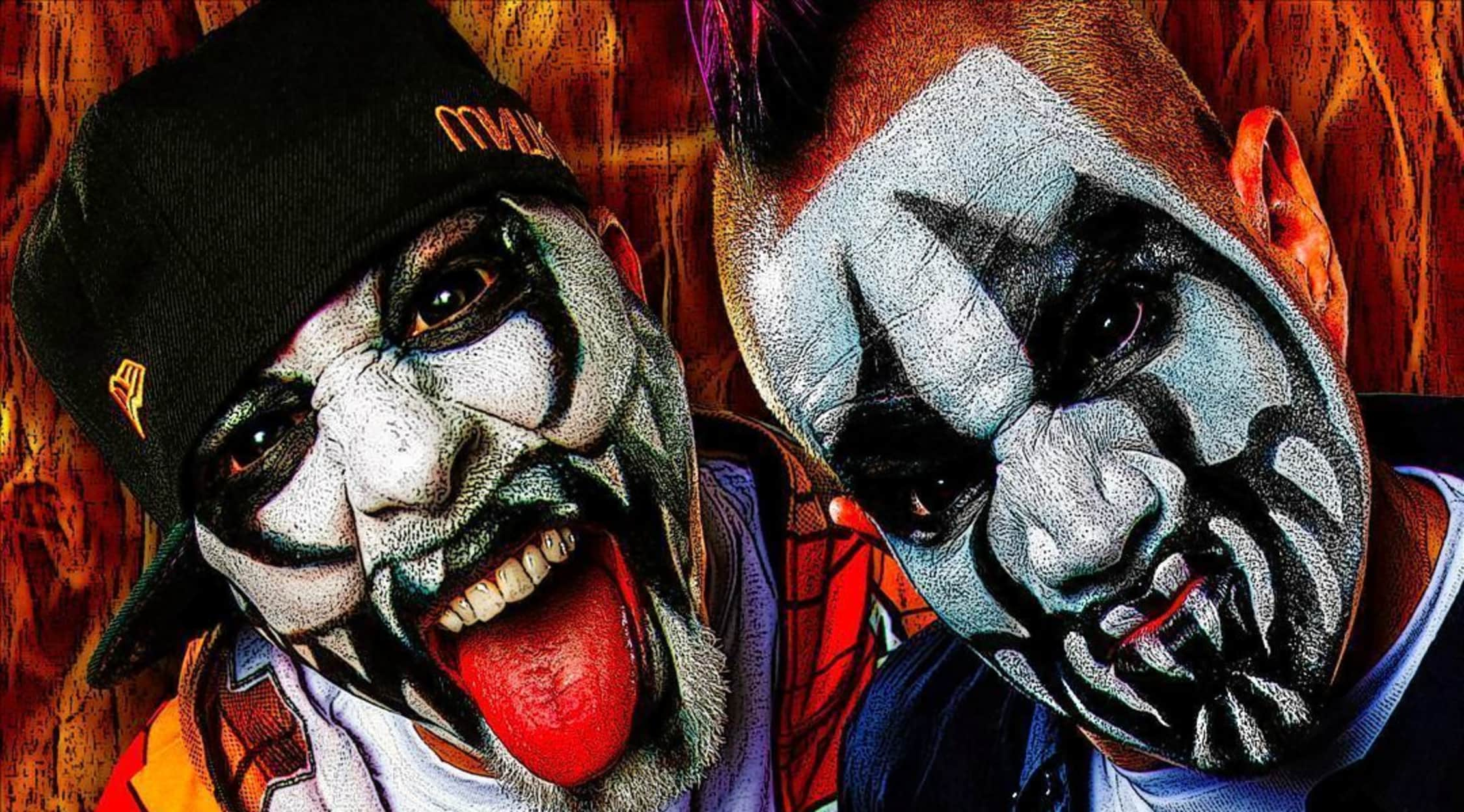 Rovi
Twiztid Tickets
Twiztid tour dates
There are few groups that embrace the darkness more readily than Twiztid, a hip-hop duo that has no qualms about exploring the more sinister elements of life. The duo specializes in a distinctive blend of rock and rap that became hugely popular in the 1990s and remains a force in alternative music. They also mix in a good amount of horrorcore, recalling groups like The Misfits in their attempt to forge a darker, more evil identity during live performances.
Twiztid's background
Jamie Spaniolo and Paul Methric formed Twiztid in Detroit as the '90s were drawing to a close, and they've been going strong ever since. Rather than use their rather normal-sounding birth names, the duo elected to go by the more evocative pseudonyms Jamie Madrox and Monoxide Child. Those names certainly complement the costumes Twiztid wear during performances, not to mention their frequent references to low-budget horror films.
Twiztid's breakthrough
It is not likely to come as a surprise that rap duo Insane Clown Posse was a key contact that helped launch Twiztid's career. The group sent ICP a tape, and before long they had secured a deal with Island Records. They've since experienced some criticism for performing in a style similar to ICP, but fans of both groups have no trouble finding the distinctive elements in each.
Twiztid's outlook on darkness
In an interview with Revolver, Twiztid were asked if they actually surround themselves with darkness. Jamie Madrox explained, "We're blessed to have a good enough vantage point that we can see it for what it is and we're intrigued by it. Everything you see that you don't understand, you want to know more about. You want to find out why, if someone passes away, they become a ghost or get trapped in this world. Why don't they just move to heaven or hell? Is the world purgatory?" His partner, Monoxide, elaborated, "We watch the darkness from above and look down on it. We take out the things that are relevant, but we're not killing babies and sacrificing goats." That might be reassuring to some parents who are debating whether to purchase Twiztid concert tickets for their teenagers.
Artists similar to Twiztid
Fans of Twiztid should obviously not miss out on ICP, though other artists to check out include rappers Blaze Ya Dead Homie and Prozak.
Back to Top
Epic events and incredible deals straight to your inbox.