TRISTAN UND ISOLDE LONDON
Tristan und Isolde London
Tristan und Isolde London Tickets
We didn't find anything nearby, but here's what's happening in other cities.
There aren't any events on the horizon right now.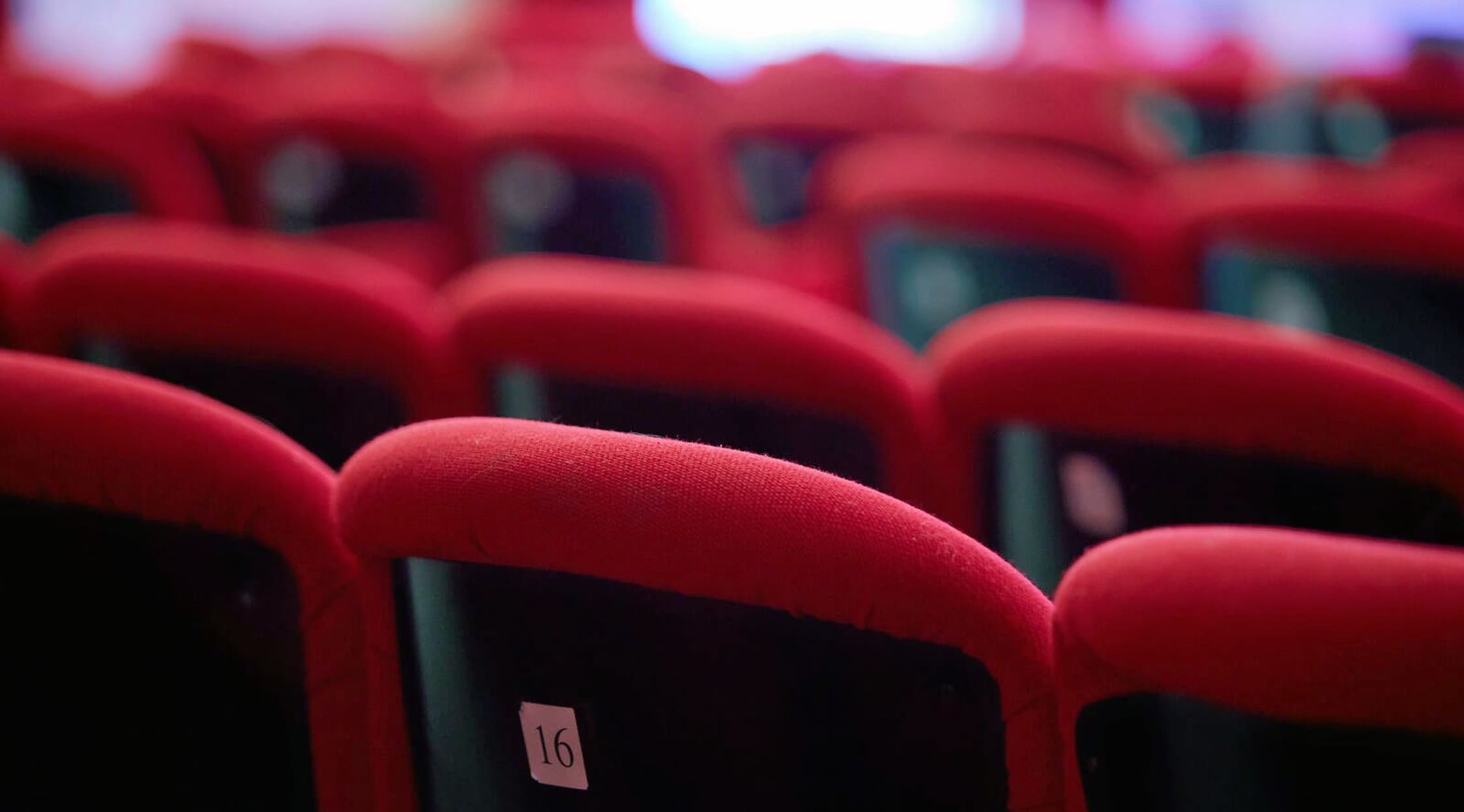 Adobe Stock
Tristan und Isolde London Tickets
Tristan und Isolde Offers Perennial Yearning
One of the enduring classics of the operatic repertoire, Tristan und Isolde's tragic story of impossible love has moved audiences around the world for more than a century. Since its premiere in 1865, the work has exerted an enormous influence on the development of opera, orchestral music, poetry, and drama. Grab tickets to see this iconic work for yourself in an exciting new production at the Royal Opera House directed by Christof Loy.
Plot
Tristan und Isolde unfolds over three acts in what Wagner referred to as "Eine Handlung," or a drama, as he was contemptuous of the opera tradition associated with Italian melodrama. The story itself is adapted from a medieval romance written by the 12th-century German Gottfried von Strassburg. It begins with Isolde aboard Tristan's ship, quartered, singing an angry aria of her impending arranged marriage to King Marke of Cornwall, where she is en route. As Tristan is the knight that has been tasked with taking her to Marke, he is a particular object of her anger. At the end of Act I, Tristan and Isolde finally meet and agree to drink poison together as atonement for Tristan dishonouring her, but the liquid turns out to be a love potion, making them fall hopelessly in love. Act II takes place at Marke's castle, where Tristan and Isolde are forced to hide their love from each other. The tragic end's foreshadowing becomes clear, but the audience waits rapt in anticipation through the epic, emotional events of the final act, in which the two lovers die in each other's arms.
Schedule
Tristan und Isolde is presented in a new, highly anticipated production at The Royal Opera House in London. The work will only have 6 performances in London, making Tristan und Isolde London tickets a scarce commodity.
Trivia
Tristan und Isolde was partially inspired by the work of the Post-Kantian German philosopher, Arthur Schopenhauer - particularly, Wagner was inspired following his reading of Schopenhauer's classic text The World as Will and Representation. The harmonic language of Tristan und Isolde was legendary, and is often credited by musicologists as the beginning of the dissolution of common practice tonality, leading to the breakdown of Romantic music near the end of the 19th-century and the eventual rise of 20th-century atonality. Its opening chord contains a sharply exposed and highly dissonant tritone - the F-B-D#-G# harmony is referred to as the "Tristan Chord" and is instantly recognisable to any student of music. The work is full of musical dissonances, technically driven by extended harmonic suspensions and non-functional chromaticism.
Cast
The work is directed by the controversial theatre director Christof Loy who, in this production, moves away from the aesthetic minimalism he's known for to instead focus on granting Wagner's work an elegance and sumptuous pathos. Antonio Pappano is conducting the Orchestra of the Royal Opera House and the Royal Opera Chorus. The main cast consists of tenor Stephen Gould as Tristan, soprano Nina Stemme as Isolde, John Tomlinson as King Marke, Sarah Connolly as Brangane, and Iain Paterson as Kurwenal. The set design is by Johannes Leiacker, lighting is by Olaf Winter, and the dramaturg is Marion Tiedtke.
Original Author
Richard Wagner is one of the most contentious and unavoidable figures in the history of classical music. He had an enormous influence on the generations that followed, with figures as varied as Arnold Schoenberg and Benjamin Britten naming him as an influence, while composers like Kurt Weill and Claude Debussy built their musical language in direct rebuke to his plush orchestrations and notion of "Gesamtkunstwerk," or the complete (totalising) work of art. His music is exceedingly powerful and something that all audiences should be aware of, whatever their thoughts on his personal racism and controversial personal life.
Producers
This staging of Tristan und Isolde is produced by The Royal Opera House as a main season work. It is a co-production with the Houston Grand Opera, where it will be presented next year.
Back to Top
Epic events and incredible deals straight to your inbox.