We didn't find anything nearby, but here's what's happening in other cities.
There aren't any events on the horizon right now.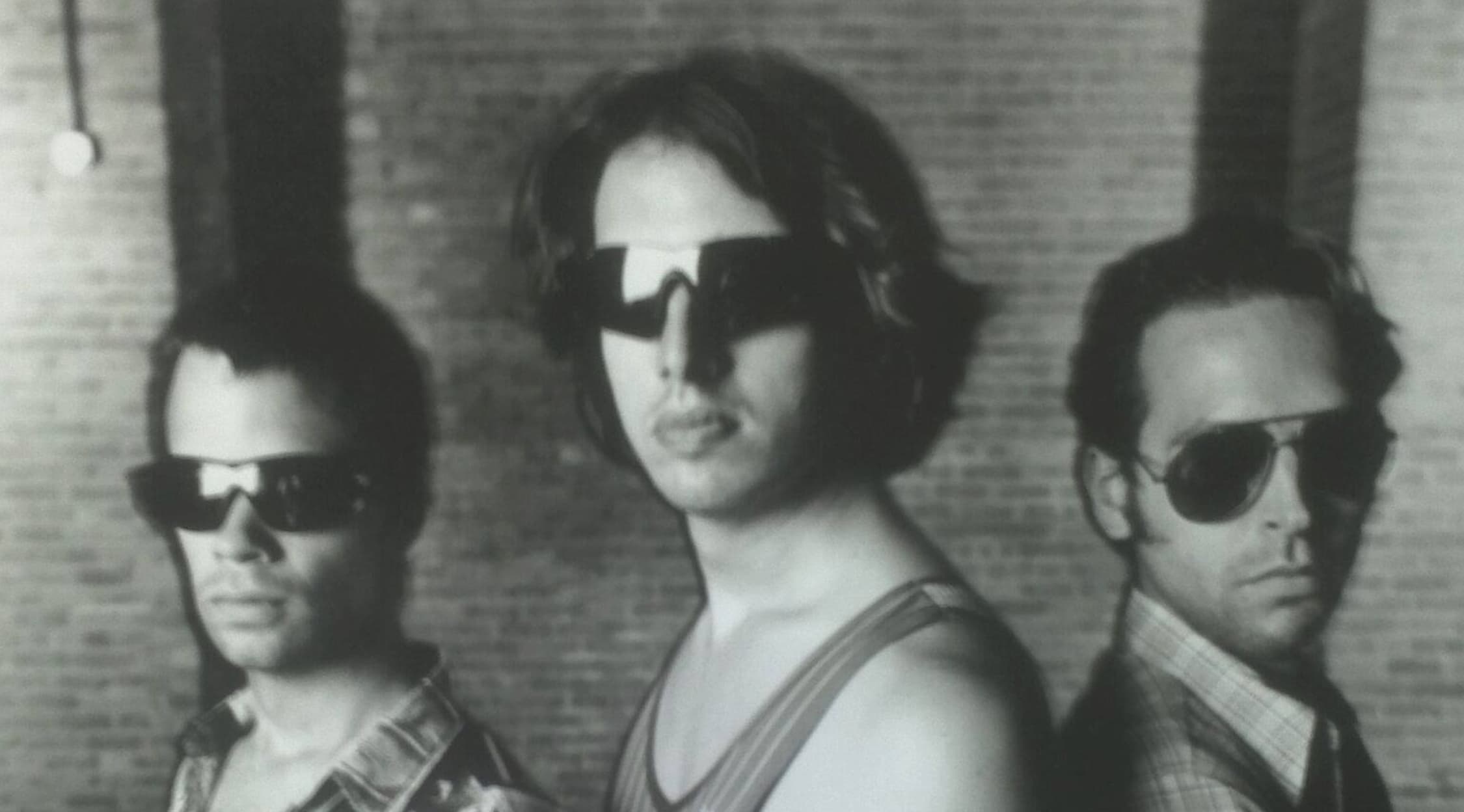 Trans Am Tickets
Trans Am: Post-Rock Finds the Percussion
Trans Am is something of an anomaly in the post-rock scene; instead of taking a steadfast approach to its albums and concerts, the group maintains a very laid-back, fun-loving vibe. The typical Trans Am concert is marked by heavy use of the vocoder and even heavier use of percussion.
Schedule
Trans Am primarily tours throughout the United States, although stops in the United Kingdom are also common. The band is currently on tour, with upcoming appearances alongside Deerhoof in Brooklyn, New York, a concert at London's Electrowerkz and a show at Manchester's Ruby Lounge.
Trivia
Some bands need to spend days, weeks and months together in order to come up with material for the studio. This is certainly not true for Trans Am. Vocalist Nathan Means resides in Portland, while Sebastian Thomson spends his time in San Francisco, and Phil Manley calls Brooklyn home. The group ended up splitting its time between New York and New Zealand while recording the album Sex Change.
Trans Am's ninth album Thing was originally meant to be the soundtrack to a major science fiction film. The band was never told what the project was exactly, and the group speculates that it may have been James Cameron's epic Avatar. Whether that's a serious guess or the band just having fun after a harrowing recording process, the album eventually saw the light of day after numerous delays.
Band
While based in Washington, D.C., post-rock trio Trans Am formed when friends Nathan Means and Phil Manley met Sebastian Thomson. The group was heavily influenced by the hardcore scene in D.C. at the time, as well as German Krautrock bands such as Kraftwerk and Faust. The group's first recordings were mostly instrumental. Over the years, Trans Am's records have featured a wide variety of experimentation, with vocalist Nathan Means often using vocoder effects on his voice. One of the most prolific bands in the genre, Trans Am has released ten full length albums, a double live album and DVD and a slew of singles and EPs.
Breakthrough
After spending years refining its sound and touring in support of hot bands such as Tortoise, Trans Am carved out a niche for itself as one of the pre-eminent bands in the post-rock and electronic genres. Trans Am has always approached their place in the industry with a tongue-in-cheek attitude. Their sixth album, TA, featured ridiculous promo photos of the trio in matching outfits. This ability to stand out in a crowded scene has enabled the group to have tremendous staying power.
Hit Albums
All ten of Trans Am's records have been released by Chicago-based indie label Thrill Jockey, beginning with the group's self-titled debut. The band released four albums in the following four years, demonstrating an admirable work ethic. These releases included Surrender To The Night, The Surveillance, Future World and Red Light. After Red Light, the band released records at a slightly slower pace. However, ensuing albums were every bit as impressive as the group's early work, with TA, Liberation, Sex Change and Thing all receiving critical acclaim. This, in turn, garnered the public attention necessary for selling plenty of Trans Am tickets during international tours.
Show Experience
Some bands place a heavy emphasis on vocals during their live shows, but for Trans Am performances, it's all about the percussion. The group establishes an entrancing sense of energy with its heavy beat. Fans find it impossible to resist the catchy rhythm; within minutes, each Trans Am concert turns into a huge dance party.
Back to Top
Epic events and incredible deals straight to your inbox.