We didn't find anything nearby, but here's what's happening in other cities.
There aren't any events on the horizon right now.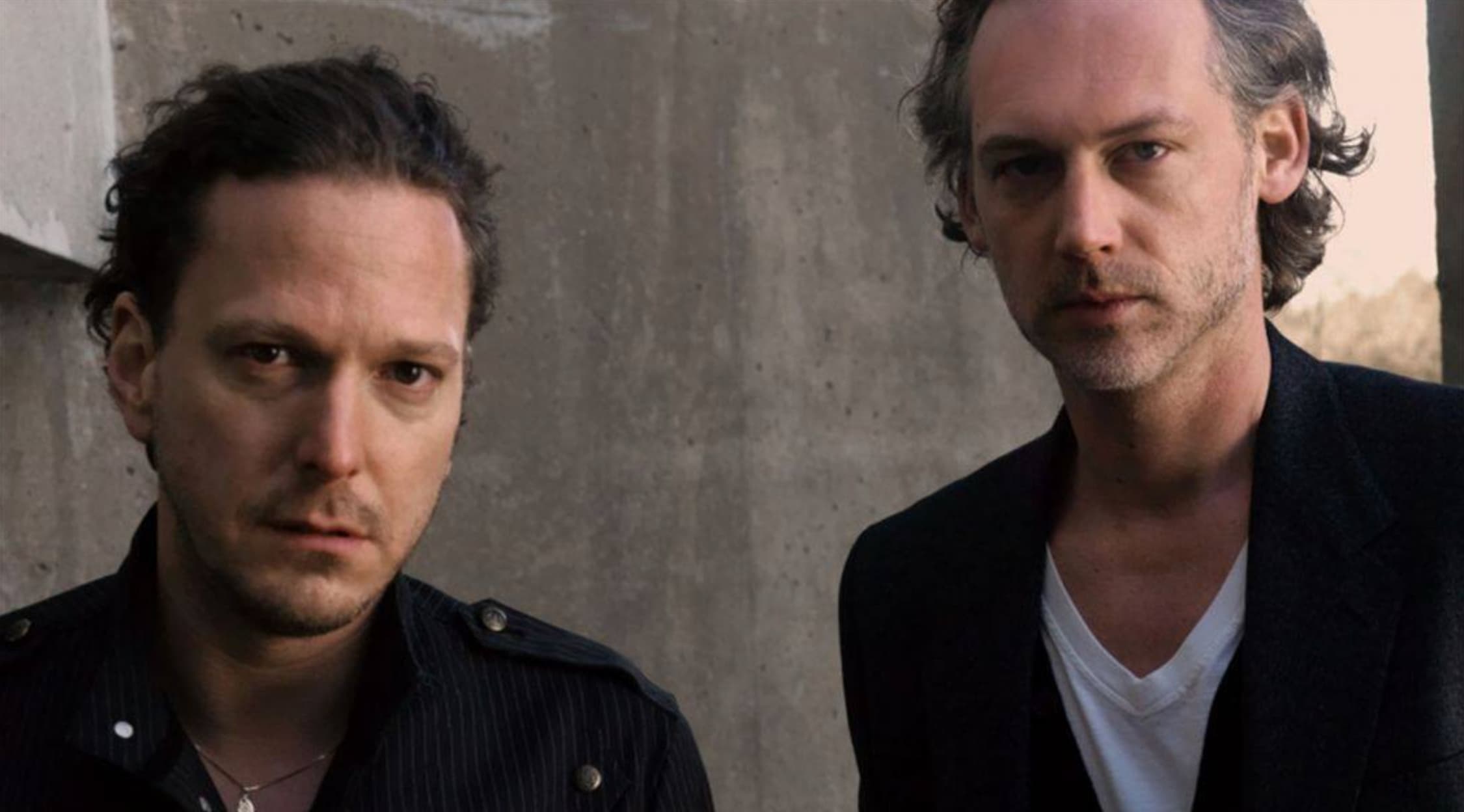 Tosca Tickets
Chill Out With Tosca
Talented musicians, especially experimental electronic musicians, want to try different things and not be bound too much by the restrictions of any one genre. The perfect example of this is the Austrian electronic music project known as Tosca, which is a collaboration between DJs Richard Dorfmeister and Rupert Huber. Over the past two decades, they have helped to redefine the genre of down tempo electronic music.
Schedule
In support of their seventh studio album "Outta Here," Tosca toured around Europe and North America for more than a year. They will soon be playing at venues like the Paradise Rock Club in Boston, The Independent in San Francisco, the El Rey in Los Angeles and Le National in Montreal, Canada. Then they head back to Europe, playing at numerous venues around Germany like Heimatfahren in Berlin and the Mojo Club in Hamburg, as well as Coco Club in London, PlazaZurich in Zurich Switzerland and Porgy + Bess in their hometown of Vienna, Austria. They will close out their tour for this album in Germany where Tosca tickets will be at a premium, before embarking on another tour around North America and Europe the following year.
Trivia
Rupert Huber says his favourite place to waste time in Vienna is his bed, because the weather in the city is usually not very good. Six months out of the year, however, Vienna is drenched in sunshine, during which time Huber is regularly outside enjoying the weather and the city. He says he is creative during each season.
Band
Dorfmeister and Huber first met while attending school, and began playing music together by using all sorts of equipment like tape machines, poetry lyrics and Indian music, going by the name Delhi9. After going separate ways in their musical careers, the pair came back together in 1994, when they released the single "Chocolate Elvis" on the label Dorfmeister set up with another collaborator, Peter Kruder.
Breakthrough
With down tempo electronica, it's rarely any one song or album that really allows you to break into the mainstream--it's a long string of consistently good original music and remixes over a series of years. However, Tosca's album "Opera," released in 1997 as a follow-up to "Chocolate Elvis," made them one of the best new down tempo electronic groups in music and drew the acclaim of major critics, putting them on the map.
Hit Albums
The albums Tosca produced between 2000 and 2005 are widely considered to be excellent by critics and fans alike. Suzuki rose to No. 24 on the Austrian charts, No. 48 in Germany and No. 29 in New Zealand. Delhi9 is by far their most successful of any of their albums, rising as high as No. 8 on the United States charts, No. 14 in Austria and breaking into the top 100 in Germany, Switzerland, France and the Netherlands. 2005 J.A.C. also rose to No. 12 on the U.S. charts.
Show Experience
Tosca is known as a group whose music is incredibly relaxed and warm. It is played in clubs and coffee shops, wine cellars and living rooms alike, as well as live in small clubs and large festivals like Coachella and Ars Electronica. Their fans are usually dancing or just generally grooving, especially on some of their more fast-paced tracks. Light shows and screens that play clips of music videos made their original music often accompany their shows, giving the crowd a more immersive, multi-sense experience.
Back to Top
Epic events and incredible deals straight to your inbox.