We didn't find anything nearby, but here's what's happening in other cities.
There aren't any events on the horizon right now.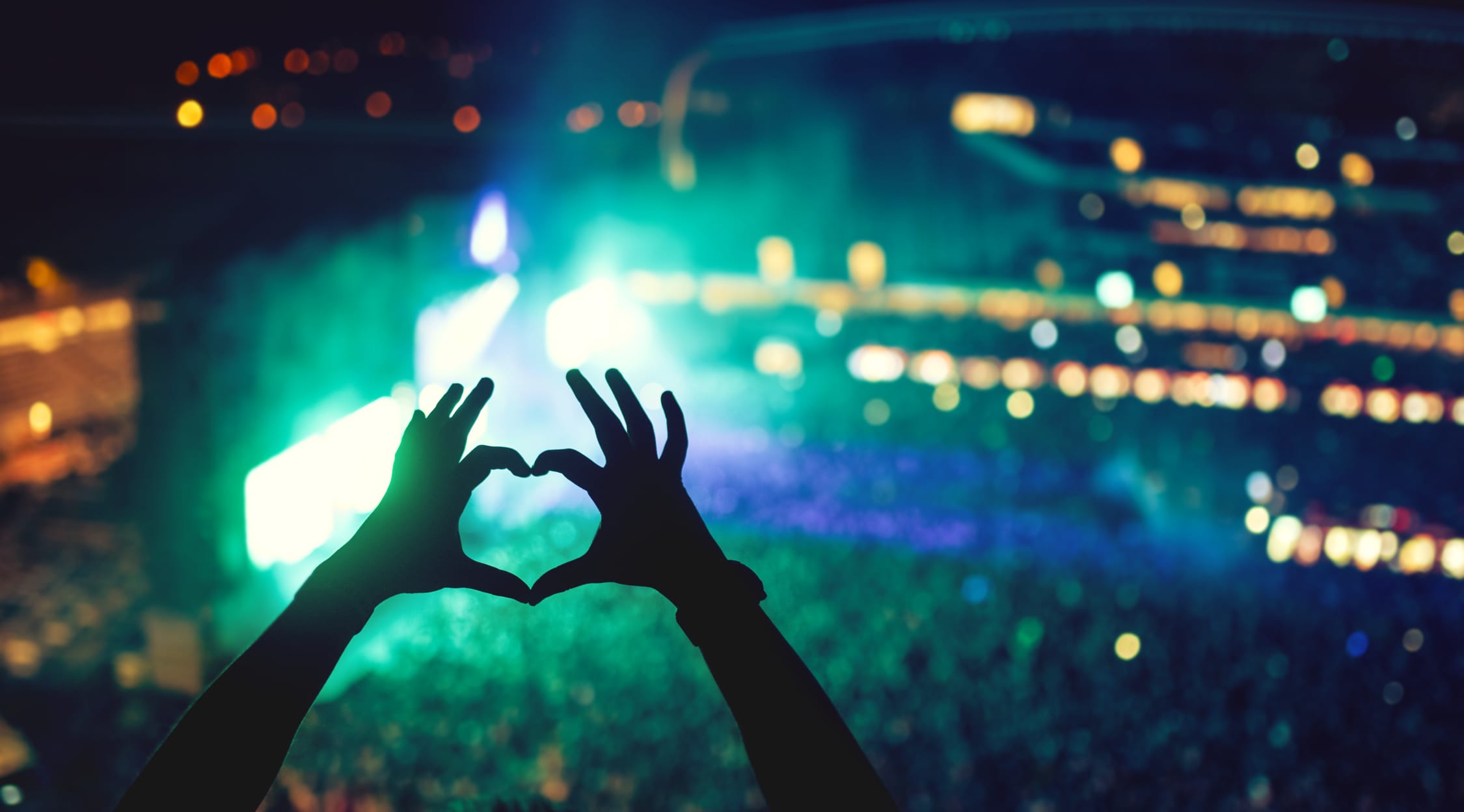 Adobe Stock
The Wytches Tickets
The Wytches Tickets
If dark and ghoulish themes are your kind of thing, then The Wytches definitely have you covered. This up-and-coming British band is influenced by surf rock, punk, goth and macabre themes.
Schedule
This year's UK tour includes stops at The Harley in Sheffield, The Kazimer in Liverpool, Exchange in Bristol, and Roadmender in Southampton. The Wytches will also travel further afield to play in several cities in North America, including Portland and Chicago. Make sure to get your tickets to see The Wytches for their next show near you so you can enjoy their dark psychedelic take on rock in person.
Trivia
Originally the band was called The Witches, but this made it a little difficult for them to stand out online. Changing the spelling to The Wytches made it a little easier for fans to find them with a search engine. The Wytches' drummer Gianni Honey learned to play from Spike T. Smith, the former Morrissey drummer. Their debut album Annabel Dream Reader was made on 8-track tape in the same analog studio The White Stripes used to record Elephant.
Band/Singer
The Wytches were formed in Brighton in 2011 by Kristian Bell (vocals, guitar), Dan Rumsey (bass, vocals), and Giani Honey (drums). Their sound is influenced by surf rock style guitar techniques, as well as grunge, metalcore, and film scores. Their lyrics are full of heartbreak, angst and occult themes. Bell and Rumsey are both from Peterborough and had played together in their hometown's hardcore scene before moving to Brighton for university. Honey became part of the band after being the only person to respond to an ad that Bell and Rumsey placed on campus. Lucky thing he did respond because this band made progress fast.
Breakthrough
The three boys started out with self-produced shows, singles, and even videos. Over time they began heading in the UK and in Europe and were also support acts to more established bands like Red Shoes, The Cribs, Drenge, METZ, and Japandroids. The Wytches released their singles "Beehive Queen" and "Robe for Juda" on London's Hate Hate Hate Records in 2013. That same year they also released their EP Thunder Lizard Revisited.
Hit Albums
In February 2014 The Wytches released the single "Gravedweller" as a free download and announced that they had signed with Heavenly Recordings in the UK and Partisan recordings in the USA to release their debut album Annabel Dream Reader. They recorded at Liam Watson's ToeRag Studios in Hackney on analogue equipment. It took just two days to lay down the thirteen tracks with the help of producer Bill Ryder-Jones (film composer and former lead guitarist of The Coral). According to Pitchfork, Annabel Dream Reader is "swamped in menace, murk, and star-crossed heartbreak." NME gave the album a healthy 8/10 and singled out their lighter songs like "Wire Frame Matress" and "Track 13" for praise, calling them "exceptional songs full of both melody and menace." Paste Magazine embraces the noise and advises you to play the record "at full volume, with plenty of dance/thrash room, and little to no glassware nearby."
Show Experience
Expect a loud and dramatic show from these three rockers. Their conceptual album Annabel Dream Reader is full of recurring themes, characters and images and their live show is likely to match the album's dark vibe and emotional story. According to their website the boys are already thinking about their next album, so audiences may be treated to some new material and stylistic experiments while The Wytches work out what direction they will go in next.
Back to Top
Epic events and incredible deals straight to your inbox.