We didn't find anything nearby, but here's what's happening in other cities.
There aren't any events on the horizon right now.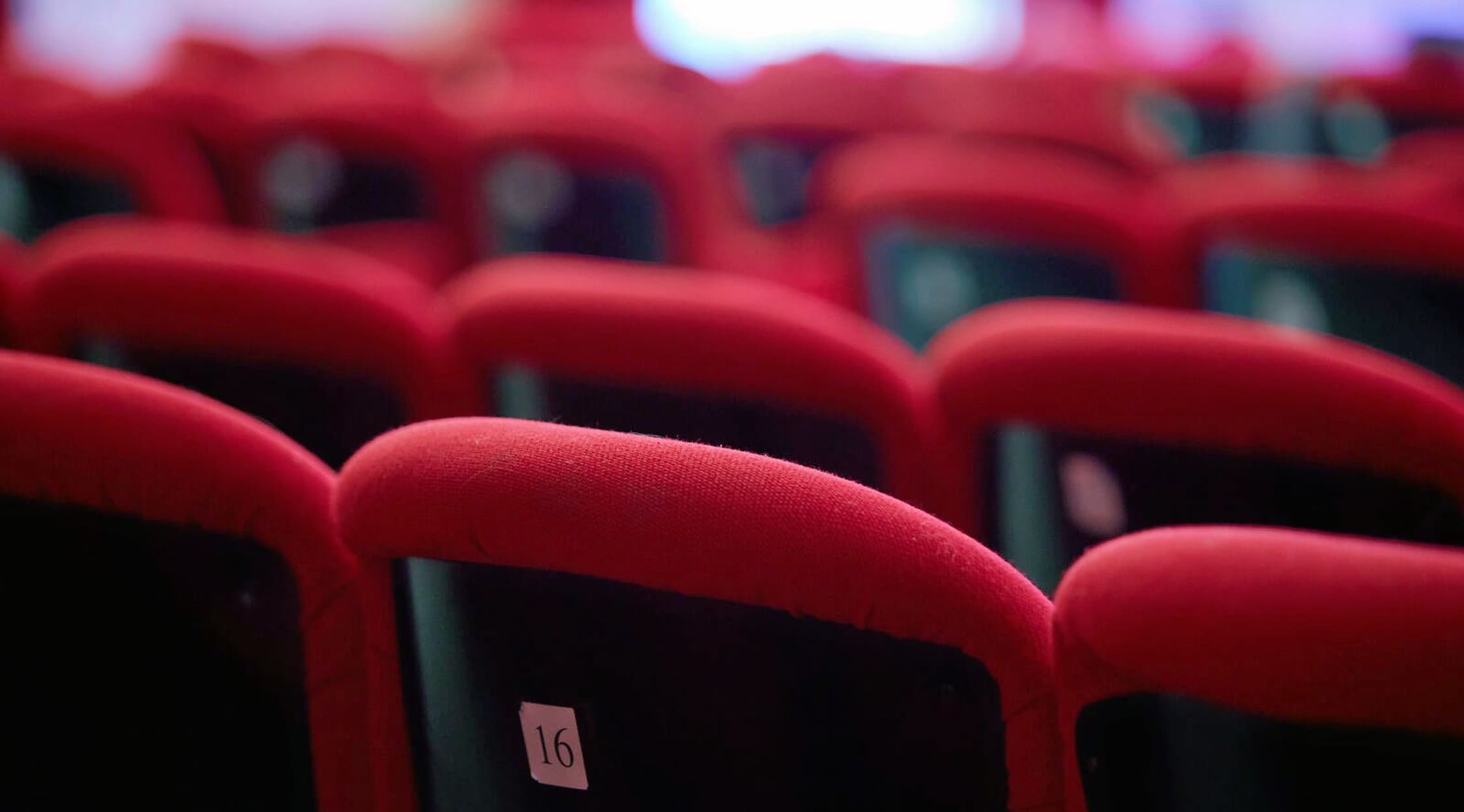 Adobe Stock
The Painkiller Tickets
The Painkiller Tickets
Physical comedy, slapstick, exchanging clothes, exchanging personalities and skirmishes with a policeman are all ingredients in this classic farce. Kenneth Branagh, known for playing classical serious characters, is hilarious as a killer with an identity crisis, while Rob Brydon is a depressed man in a hotel room. Both actors play their characters with precision and athleticism; a chance meeting between two personalities has never been so fun to watch. If you like dark humour at the theatre, then you owe it to yourself to get The Painkiller Tickets. The show explores an existential crisis while making people laugh, for a change.
Plot
Set in two hotel rooms with an adjoining door, two men meet and begin to swap life stories. Dudley (played by Rob Brydon) is depressed and determined to commit suicide since his wife left him for a psychiatrist. He often sings "Lady in Red" to make himself feel better. Ralph (played by Kenneth Branagh) is a seasoned hit man who wears Armani, says few words, and travels the stage with subtle, calculated movements. He is prepared to carry out a killing at the hotel when he meets Dudley, and things get complicated. Ralph mysteriously gets injected with a tranquiliser that was intended for Dudley. Affected by the medicine, Ralph loses control. What happens next involves a lot of dancing and fighting, frequently interrupted by an alarmed hotel porter. There are episodes of dropped pants and identity crises that leave the audience rolling in their seats.
Schedule
The Painkiller will run at the Garrick Theatre.
Trivia
The play was first staged in Belfast, where Branagh was born and raised. Sean Foley, who adapted this play from Francis Veber's "Le Contrat," also wrote "The Play What I Wrote", which broke the record for the most advance ticket sales in London West End history. Only three months prior to that, Foley had been a poor and obscure director down on his luck. As word got out about the hit play, many actors wanted to be the mystery guest, and Branagh was one of the actors who signed up.
Cast
Kenneth Branagh is known for doing groundbreaking work, particularly in dramas and Shakespeare plays such as "Hamlet" and the television series "Wallander". He has been nominated for many Academy Awards in writing, acting and directing. He was won several BAFTA awards and film critic's awards. Rob Brydon is known for his work in different television series, such as "Supernova", "Gavin and Stacey" and "Marion and Geoff". He's also had eponymous shows on the BBC.
Original Author
Francis Veber, who wrote the play that this is originally based on, was also the screenwriter who wrote "La Cage Aux Folles", "Le Diner de Cons" and many more. He's had a successful career as a writer and director that spans over 40 years.
Producer
The Painkiller was originally produced in Belfast at the Lyric Theatre. This production at the Garrick Theatre is produced by the Kenneth Branagh Theatre Company and is directed by Sean Foley.
Back to Top
Epic events and incredible deals straight to your inbox.