We didn't find anything nearby, but here's what's happening in other cities.
There aren't any events on the horizon right now.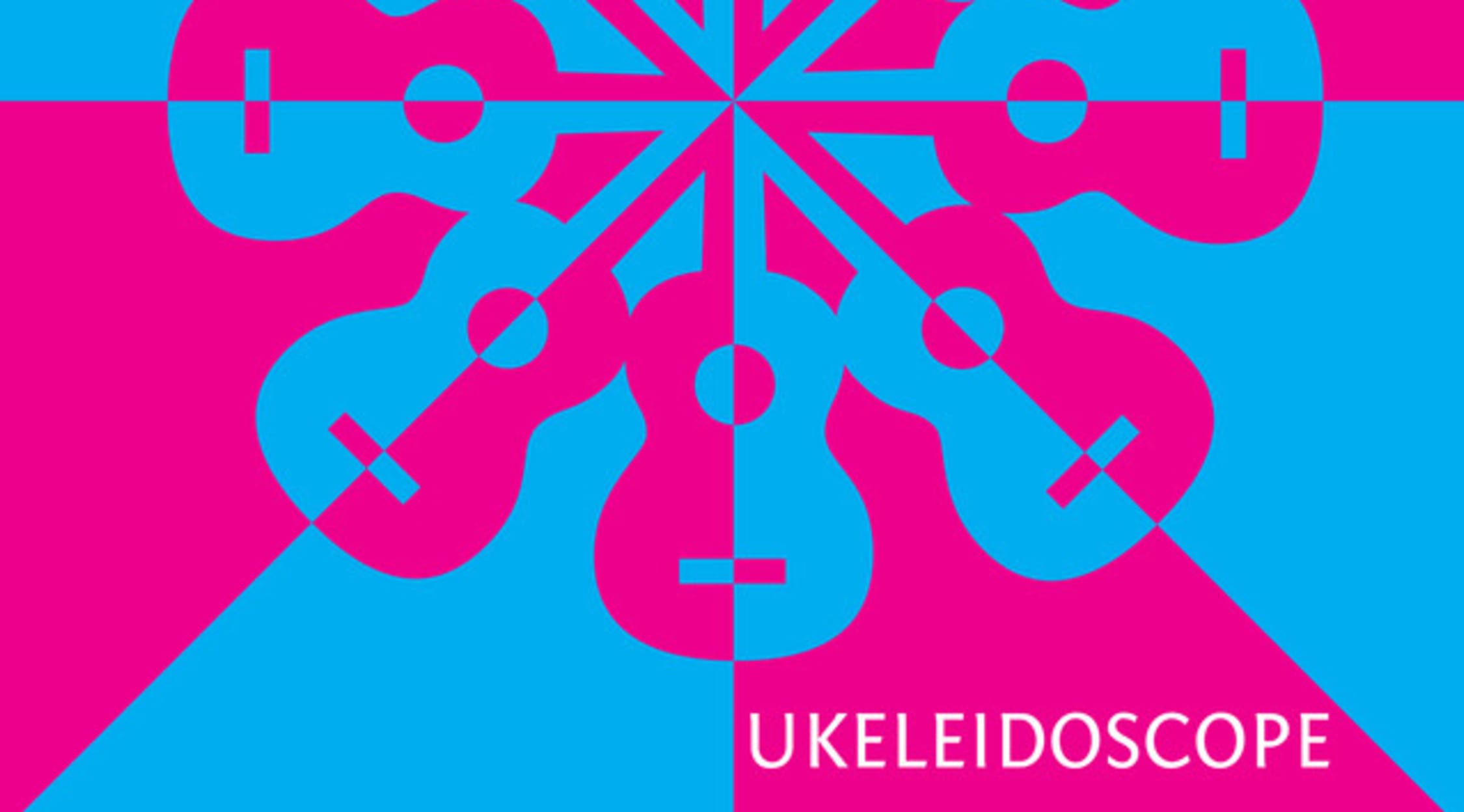 The Naughty Naughty Band Tickets
The Naughty Naughty Band Tickets
The Naughty Naughty Band is a rock group based out of Philadelphia, Pennsylvania, USA. With a sense of humor that's clever but never cruel, and their solid classic rock stylings, they enchant small audiences in their home town and its environs.
Schedule
The Naughty Naughty Band tickets aren't generally for big tours, but rather for smaller shows at local venues. Look for them at places like the Riddle Ale House in Media, Pennsylvania; the Woolly Mammoth in Philadelphia; the Grape Room in Philadelphia; and the Theatre of Living Arts in Philadelphia.
Trivia
While the band hasn't made it clear how it got its name, it's likely a nod to their clever, raunchy sense of humor. However, it's also possible that it's an homage to an obscure band called Johnny O'Toole and His Naughty Naughty Band that sang several classic folk tunes on their sole release, American Classics from the Gay '90s, which was re-released in 2015. The Naughty Naughty Band's music doesn't really resemble that of Johnny O'Toole and his naughty, naughty friends, but with a name that catchy, we don't blame the Naughty Naughty Band for borrowing it.
Band/Singer
The Naughty Naughty Band got their start in Pennsylvania in 2014, playing occasional small gigs in their home city. They quickly earned the attention of locals for their impish sense of humor and their solid take on rock music (with a classic setup focusing on guitars, bass, drums and vocals), and they've developed a small but dedicated fan base. Band members include singers Jeanne and Cathy Broadwell, William LeDent and Rich Cavallaro; along with Frank Butler on drums; John Lerro on guitar; Suzanne Weaver on keyboards; and Gary Battista on bass.
Breakthrough
Perhaps what has gotten the Naughty Naughty Band the most attention has been their annual Rocky Horror Show tribute. In conjunction with the local Rocky HorrorFest, the band dresses in costumes and makeup inspired by the stage show and the movie, and performs the entire soundtrack to the film. As is usual with Rocky Horror performances, audience members are encouraged to dress up, sing along, and actively participate by throwing things and shouting at certain cues.
Hit Albums
The Naughty Naughty Band has yet to release any albums or singles as they focus most of their attention on playing friendly shows to local audiences. Their set lists are generally cover-heavy, so it's possible they haven't released any albums for rights reasons.
Show Experience
As befits the band's name, the Naughty Naughty Band isn't afraid to be transgressive; its posters feature plenty of demon-women straddling guitars, for example. Don't think they're outlandish rockers, though, the band's members are in their 20s and 30s, and one gets the distinct impression that they have families. Instead, their performances are marked by plenty of playful fun. For instance, it's not an everyday thing, but particularly around Halloween the band loves to put on outlandish costumes and makeup, and camp it up a little. They're not huge hitmakers (yet), so their shows are small and intimate - don't go expecting any arena-style theatrics. Instead, grab a drink and get to know this charming, friendly band up-close."
Back to Top
Epic events and incredible deals straight to your inbox.