We didn't find anything nearby, but here's what's happening in other cities.
There aren't any events on the horizon right now.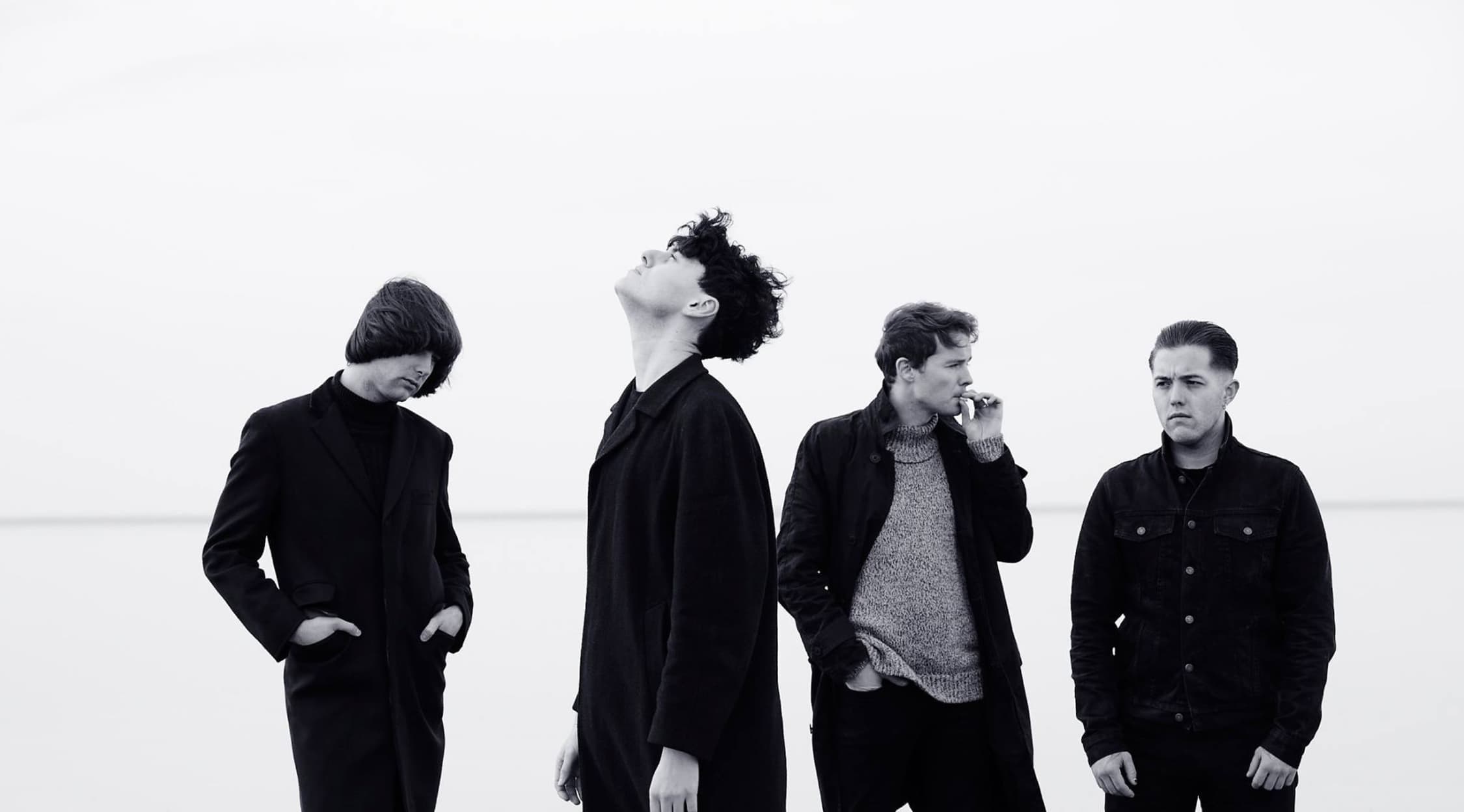 The Heartbreaks Tickets
The Heartbreaks Continue to Win Hearts
The often kooky members of The Heartbreaks bring an undeniably British appeal to every record and live performance. The alternative rock band boasts a variety of influences, including a fusion of soul music and 60s bubblegum pop. Their performances are perfect for fans looking for a mix of energy and musical throwbacks.
Schedule
The Heartbreaks are currently on tour in the UK. Upcoming performances will be held at London's Lexington, at Sound Control in Manchester, Evac in Liverpool, as well as at the Bodega Social Club in Nottingham.
Trivia
Most rock stars toil in relative obscurity for several years before receiving their big break, working odd jobs, pursuing an education or playing in tiny coffee shops. Matthew Whitehouse and Joseph Kondras of The Heartbreaks can attest to this; they worked as ice cream men before the group came together. Guitarist Ryan Wallace was employed as a roofer, and bassist Chris Deakin held a variety of odd jobs. Whitehouse was such a talented ice cream man, he even won an award for his quick soft serve pouring ability.
Band
Inspired by Jesus & Mary Chain, the Supremes and Oasis, The Hearbreaks boast an entertaining blend of modern, yet old-fashioned pop rock. This intriguing style has been compared to late 1960s BBC hits. Heartbreakers singer Matthew Whitehouse, guitarist Ryan Wallace, drummer Joseph Kondras and bassist Chris Deakin are also frequently compared to such Brit-pop elites as The Smiths and The Kinks. The group's rise to fame began with the release of single on the independent label Fierce Panda, as well as appearing on a compilation called Rip It Up. The Heartbreaks have since released two full-length records: Funtimes and We May Yet Stand A Chance.
Breakthrough
The Heartbreaks began with no expectations of achieving fame or fortune. Rather, a group of musicians with unique day jobs shared a passion for soul music and literature. They began to experiment with alternative rock music, playing several small shows at hidden venues in Manchester. After capturing the attention of BBC Radio 6's Steve Lamacq and publications such as The Independent and NME, The Heartbreaks were given the enviable spot of supporting Morrissey during portions of a sold-out tour. The irony of a band named "The Heartbreaks" opening for the saddest man in music wasn't lost on anyone, and the group was able to add to its already growing fan base thanks to this impressive gig. Debut record Funtimes quickly followed, prompting the sale of thousands of Heartbreaks tickets and cementing the group's position as Lancashire's hottest alternative band.
Hit Albums
The Heartbreaks owe much of their notoriety to Fierce Panda Records, which included the band in its Rip It Up compilation. The collection featured Jealousy, Don't You Know, an early demo track from The Heartbreaks. The Heartbreak's first official single, Liar, My Dear, was released soon after. Two more singles quickly followed, and it wasn't long until The Heartbreaks gained the attention of popular music publication NME. Soon after, the group released its first full-length record. Aptly titled Funtimes, this release was a hit in Europe and Japan. It was quickly followed by The Heartbreaks' sophomore effort We May Yet Stand A Chance.
Show Experience
The Heartbreaks shows feature an appealing combination of casual and energetic performances, in a venue filled with unique, coloured lighting. The members of the band enjoy interacting with one another and with the audience, fostering an undeniable sense of community, and fun.
Back to Top
Epic events and incredible deals straight to your inbox.