We didn't find anything nearby, but here's what's happening in other cities.
There aren't any events on the horizon right now.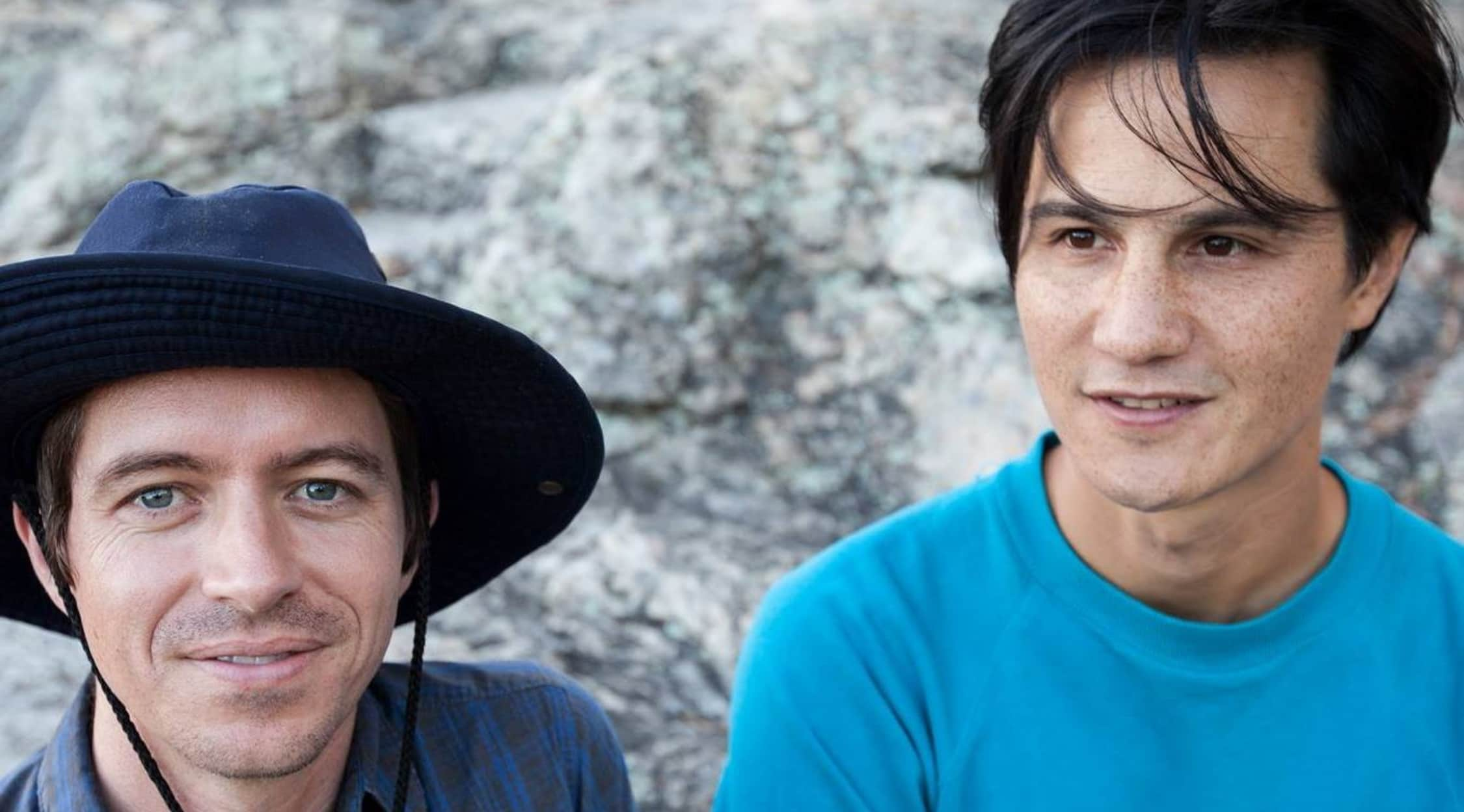 The Dodos Tickets
"
The Dodos Tickets
In a sea of alternative, indie, and folk-rock bands all aiming for bigger sounds, The Dodos stand out as something different. It's not that their sound isn't equally expansive, but that there are only two men behind it. Over the years, The Dodos have added members to augment their recording sessions and tours, but at the end of the day guitarist Meric Long and drummer Logan Kroeber are the band's heart and soul. These two form a duo dedicated to exploring music's percussive side, whether that's through hearty drums or rhythmically strummed guitar. Find The Dodos Tickets to witness their unique style in person.
Schedule
The Dodos have toured around the United States, Europe, and South Asia. You can find The Dodos tickets for shows in France, Spain, the Netherlands, Switzerland, Germany, Czech Republic, and the United Kingdom.
Trivia
Although the band now goes by the name The Dodos, they didn't start out that way. Originally, they recorded music and toured under the name Dodo Bird. After they built up a loyal following, fans shortened the band's name to The Dodos. Long and Kroeber appreciate its pithy nature and kept it. They released Visiter in 2008, the first major album under their new official name.
Band
Meric Long met Logan Kroeber in San Francisco after a mutual friend introduced the two musicians. While Long had previously been writing and recording music by himself, he found an ideal rhythmic partner in Kroeber. They began playing together, each integrating their own distinct rhythmic background into a refreshing sound that had more to do with the beat than the melody.
Breakthrough
The Dodos experienced both critical and commercial success with the release of 2008's Visiter. While the band had previously released two albums, Visiter was a more refined sound, one drawing more upon their particular rhythmic sensibilities than past work showcased. While The Dodos keep the core feel of Visiter in later works, their subsequent releases change a little more each time, adding female vocals at times or electric guitar at others.
Hit Albums
The band's third album Visiter earned them greater attention than they'd previous experienced, even though they'd built up a loyal fan base by the time of its release in 2008. Visiter achieved more exposure across indie and college radio stations, garnering them a new level of notoriety in the United States. Their next two albums Time to Die and No Color each provided solid work, but it was 2013's Carrier that once again raised collective attention. When touring guitarist Chris Reimer, who had contributed in numerous ways to evening out the band's rhythmic focus with melodies, passed away, Long and Kroeber processed much of their grief through the album. The result had everyone listening once again to this unique band.
Show Experience
As the band's sound evolves with each album, so, too, do their live shows, which feature the two key players, Long and Kroeber, along with other collaborators. To fulfill much of their music's newer melodic component, The Dodos incorporate a second guitar onstage. Find The Dodos tickets and hear this catchy band for yourself.

"
Back to Top
Epic events and incredible deals straight to your inbox.