We didn't find anything nearby, but here's what's happening in other cities.
There aren't any events on the horizon right now.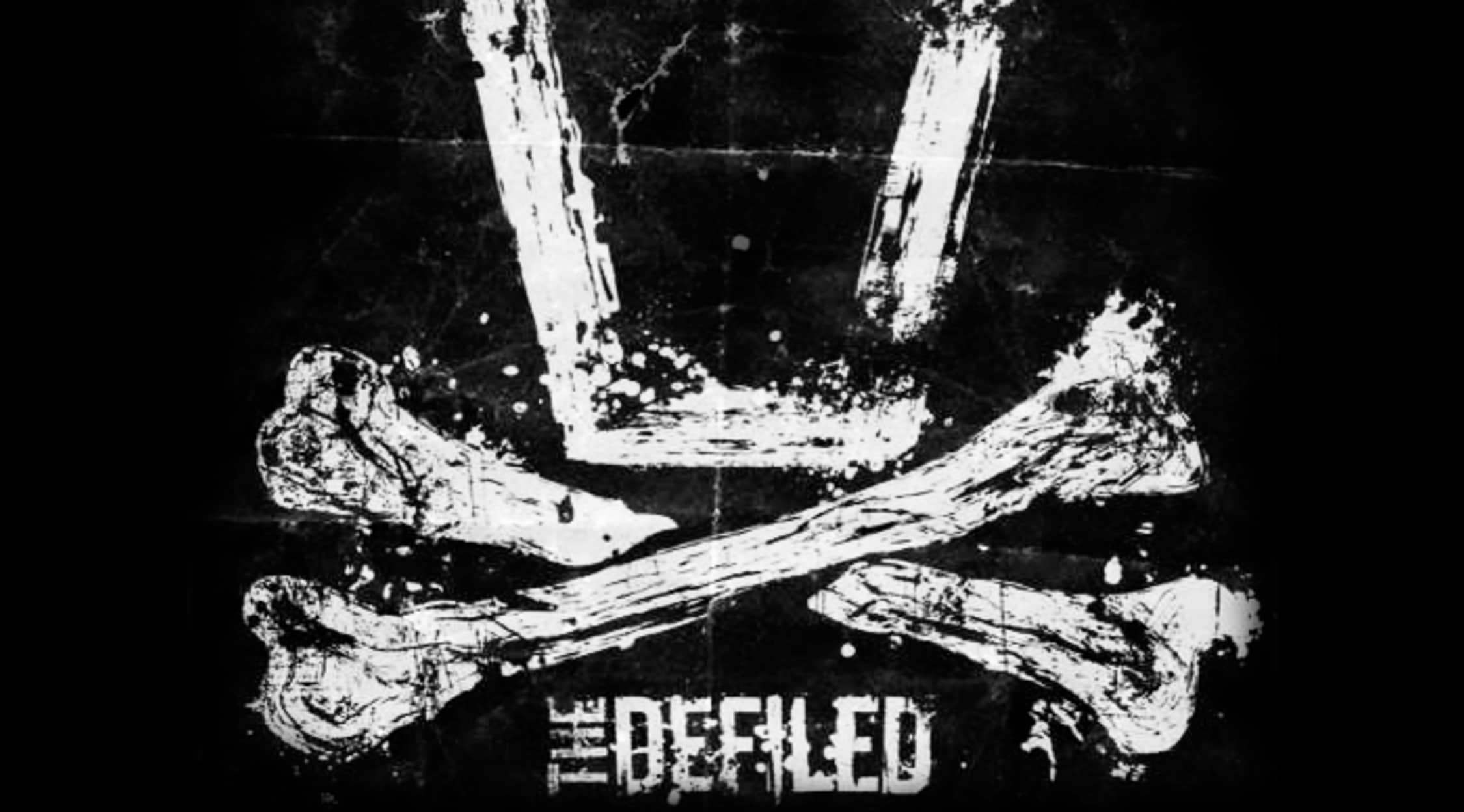 The Defiled Tickets
The Defiled: Industrial Metal On Tour
The Defiled formed in 2005 and immediately began touring. They haven't stopped since. Their black leather image and prolific output have lit a spark in the British metal scene. They have a tough, unrepentant sound that's picked up influences from hardcore, melodic metal, industrial noise, glitchy electronics, and mosh-ready thrash music. They combine theatrics and a deep roster of killer metal tunes to put on an absolutely awesome show.
Schedule
The Defiled only stops touring for studio practises. Some notable upcoming gigs include shows with Avatar in Berlin, Prague, Bochum, Vienna, Paris, Munich and Padova. The band will be playing a home town show at the 02 Academy Islington in London, followed by a full UK tour to cities including Brighton, Leeds, Manchester, Bristol and Southampton. They have numerous dates coming up in Germany, Sweden, Denmark and The Netherlands.
Trivia
Stich D's guitar chops have gotten notice outside the metal scene. In 2012, the Gibson Guitar Tour Bus featured him doing a live performance of The Defiled track "Five Minutes," in Los Angeles.
Band/Singer
This is a band that cultivates mystery and mayhem. Known by their stage names, it's difficult to tell who these guys were before they became famous. Stitch D is lead singer and guitar; The AvD is on the keyboard; Aaron Curse plays guitar; Vincent Hyde is on drums; Needles plays bass. Slash D lists their influences as including Nine Inch Nails, Slayer, Nirvana, and Freddy Krueger.
Breakthrough
Metal music festivals have given the band a platform to win over crowds. Their raucous performances and original songwriting talent breathes new life into the genre. The band headlined the Sonisphere festival in 2011 and, in the same year, received the award for Best New British Band from the Metal Hammer music magazine. In 2012, they played in a heavy metal showcase at South by Southwest and at the festival, Download. In 2013, the band's song "Sleeper" premiered on BBC Radio One, cementing their status as mainstream metal icons.
Hit Albums
Their debut EP was the five track 1888, recorded in 2008 and released through IATDE Records. It gained attention during their extensive tours, receiving a warm welcome at their first performance in Sonisphere, 2009. The band's first full-length album was Grave Times, a promotional CD added to the January 2011 issue of Metal Hammer magazine.The band's second studio album was Daggers, which received rave reviews, including a 10/10 from Outburn Magazine. The album was recorded in the United States by the respected metal producer and Trivium member Jason Suecof. This album was crowd-funded and released on the new metal imprint Nuclear Blast. It's been the band's best selling album, to date, and is still being promoted on tours.
Show Experience
The band is well known for their chaotic, wild live shows. Back in 2009, while on "The Black Death Tour," they were selling out shows after word got out about their dramatic live performances. The band thrashes about the stage and their fans are encouraged to stage dive and mosh during the long, intense sets. With an few albums under their belt, the group has amassed an impressive catalogue of songs and years of touring experience. The energy is simply raw. Buying tickets to The Defiled still guarantees an unpredictably entertaining night.
Back to Top
Epic events and incredible deals straight to your inbox.