We didn't find anything nearby, but here's what's happening in other cities.
There aren't any events on the horizon right now.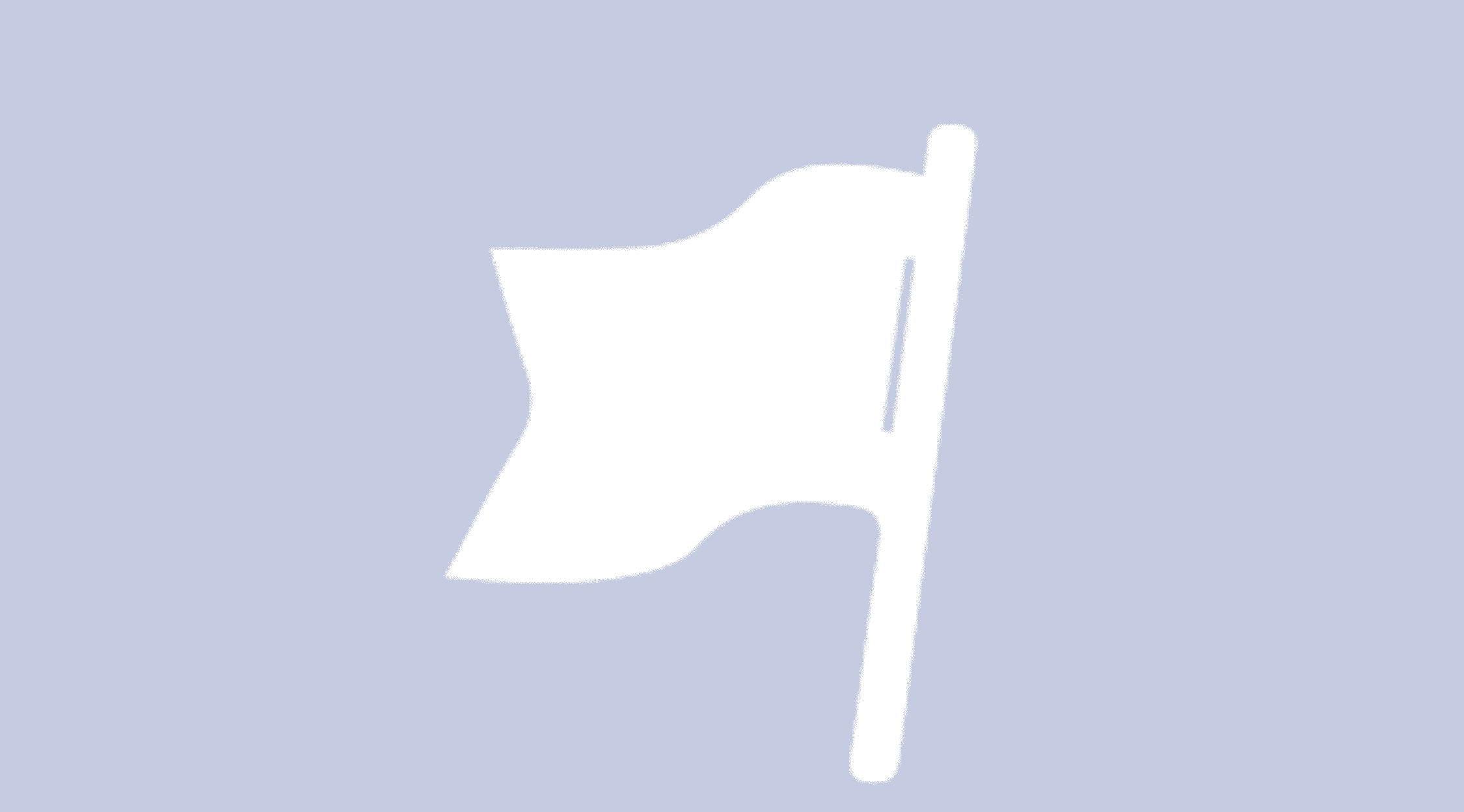 The Clientele Tickets
Operating as a group since 1991, The Clientele is a British rock band that has seen considerable success in North America. The band has conducted a number of US tours and is signed to Merge Records, based in North Carolina. Many music writers have focused on The Clientele's use of extensive amounts of reverb to achieve their distinctive sound. As well as the instrumentation having this expansive audio quality, the lead singer – Alisdair MacLean – tends to use a microphone plugged into a guitar amp with the reverb turned up to create a sometimes 'washy' audio. Members of the band have gone on record to state that their lyrical content is frequently inspired by surrealist poets, many of whom were writing in the early part of the 20th century.
The Clientele's bio
MacLean put together musical projects with his friend James Hornsey when they were still at school in Hampshire. Later, the pair would team up with Innes Phillips to form The Butterfly Collectors, an early incarnation of The Clientele. Although this version of the band recorded music, it failed to get off the ground. In 1997, a new version of the band, now based in the capital, started working together. The Clientele started putting out singles that were eventually drawn together onto a 2000 album called Suburban Light.
In 2003, a fully-fledged studio album, The Violet Hour, appeared. It failed to make an impression on the charts but was well received by several critics. Two years later, The Clientele returned with an album produced by Brian O'Shaughnessy, which was much more steeped in reverb than previous recordings. Strange Geometry showed the way for what was to come in terms of the band's sound. God Save The Clientele and Bonfires on the Heath soon followed, picking up on the group's style and even extending its possibilities, to a degree.
Minotaur, billed by the group as a mini-LP, was released in July 2010, with eight tracks on it. The following year, the members of the group announced that they were temporarily splitting up to pursue other musical ventures. However, a one-off gig was arranged by the band in 2014, taking place in Brooklyn, New York City. Suburban Light was then reissued and got into the US charts, prompting the band to make something of a comeback. Two singles followed and the band returned with an entirely new studio album in 2017. Receiving generally good reviews in the press, Music for the Age of Miracles featured tracks such as "Everything You See Tonight Is Different from Itself", "Constellations Echo Lanes" and "The Age of Miracles".
Similar to The Clientele
At StubHub look for gigs by Destroyer or Yo La Tengo.
Back to Top
Epic events and incredible deals straight to your inbox.