We didn't find anything nearby, but here's what's happening in other cities.
There aren't any events on the horizon right now.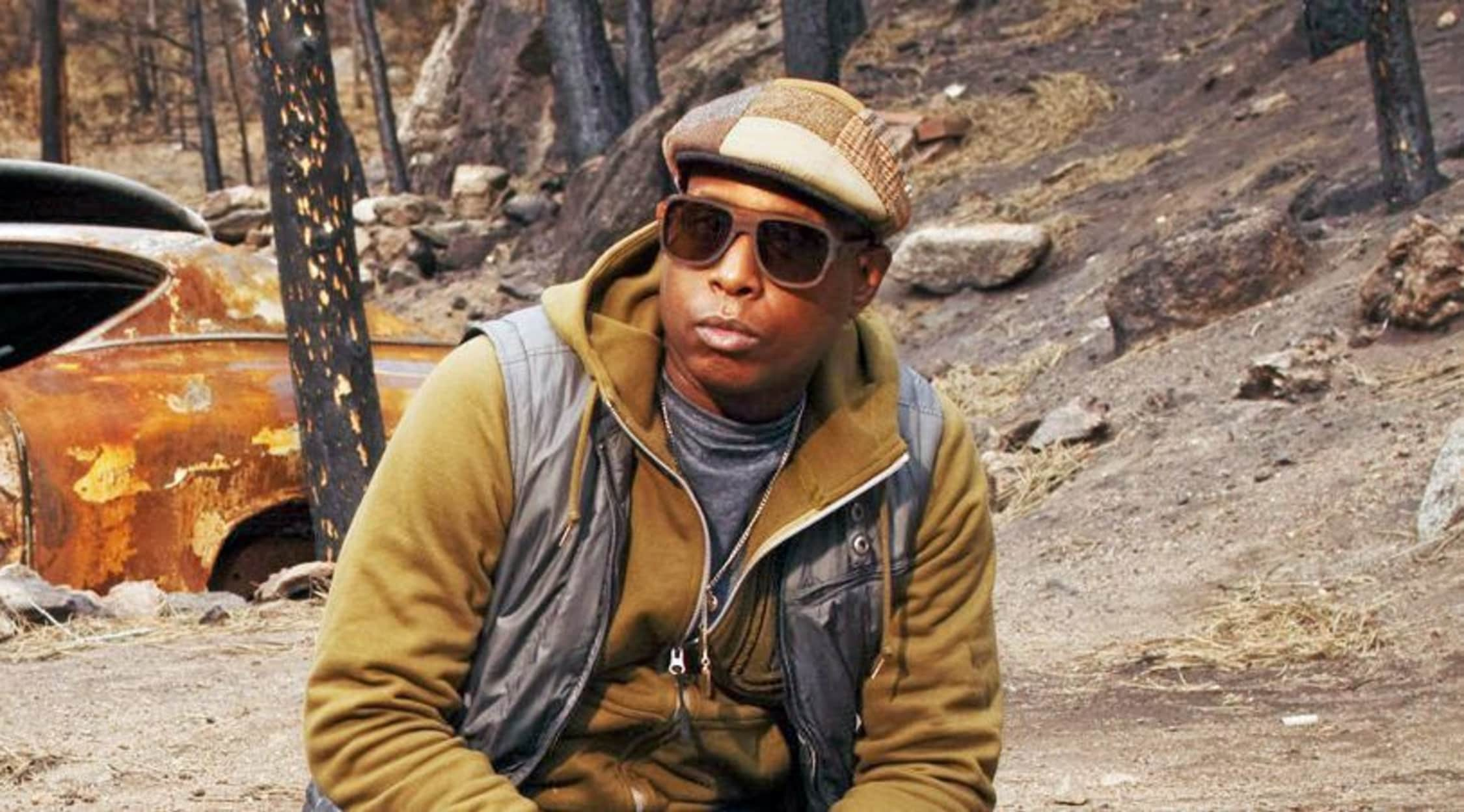 Rovi
Talib Kweli Tickets
"
Talib Kweli Tickets
Born and raised in Brooklyn, NY, the rapper Talib Kweli burst on the scene in the late 1990s. His social commentary, politically informed lyrics and old-school beats quickly earned him critical acclaim. Although he's never had the breakout commercial success of some of his contemporaries, like Kanye West, Jay-Z or Drake, Kweli has held true to his roots, putting out critically acclaimed and beloved hip-hop albums. He's a legend in the making.
Schedule
Kweli often performs around his native New York, and can usually be seen at any number of summer festivals taking place around the United States. International fans can find Talib Kweli tickets for performances in Canada and the United Kingdom, or across Europe in Switzerland and Germany.
Trivia
Dave Chappelle and Kweli are good friends. Not only did Kweli appear as the musical guest on the second episode of the actor's eponymous TV show, but Chappelle collaborated on the first track of Kweli's first solo album Quality.
Band/Singer
Both of Kweli's parents are professors for major universities in New York (his brother also went on to become a professor), however, Kweli's career took a different trajectory. After meeting Mos Def (Dante Terrell Smith) in high school, the two went on to form rap group Black Star with DJ Hi-Tek (Tony Cottrell) in the late 1990s. Although the trio only lasted for one album, the album was a critical success, and Kweli and DJ Hi-Tek collaborated for 2000's LP Reflection Eternal. Shortly after, Kweli and DJ Hi-Tek went their separate ways, following Mos Def's footsteps by pursuing a solo career. Kweli is a prolific songwriter, constantly releasing albums that speak to the modern-day human condition, especially as experienced by an African-American males. He's not about flash, but about the truth that exists in every word he raps.
Breakthrough
Kweli's first major success was with Mos Def and DJ Hi-Tek in Black Star. The group released their self-titled album, which was enough to immediately earn all three members critical praise for their socially informed lyrics and old-school beats. With dirty southern rappers like Ying Yang Twins and Trick Daddy, and more mainstream rappers like Jay-Z on the scene, Black Star brought something new to the table by looking to the past. Like classic emcees, the trio didn't rap about bling, girls, and money. Instead, they concentrated on the struggles black men faced, including those in the rap game.
Hit Albums
Kweli released his first solo project Quality, which earned him immense critical praise. With the help of several industry leaders like Anthony Hamilton and Mary J. Blige, Kweli released his solo follow-up Beautiful Struggle. Although Kweli has never had a true commercial success, he makes up for it with the volume of beloved releases under his belt. Kweli's later albums include Liberation, Eardrum, Revolutions Per Minute, Gutter Rainbows, Prisoner of Conscious, Gravitas, and Radio Silence.
Show Experience
Talib Kweli puts on a show that can only be described as one of a kind. He's an original rapper hearkening back to the days of classic hip-hop, when everything revolved around the almighty beat. It doesn't hurt that what Kweli raps has as much impact as how he raps it.

"
Back to Top
Epic events and incredible deals straight to your inbox.