We didn't find anything nearby, but here's what's happening in other cities.
There aren't any events on the horizon right now.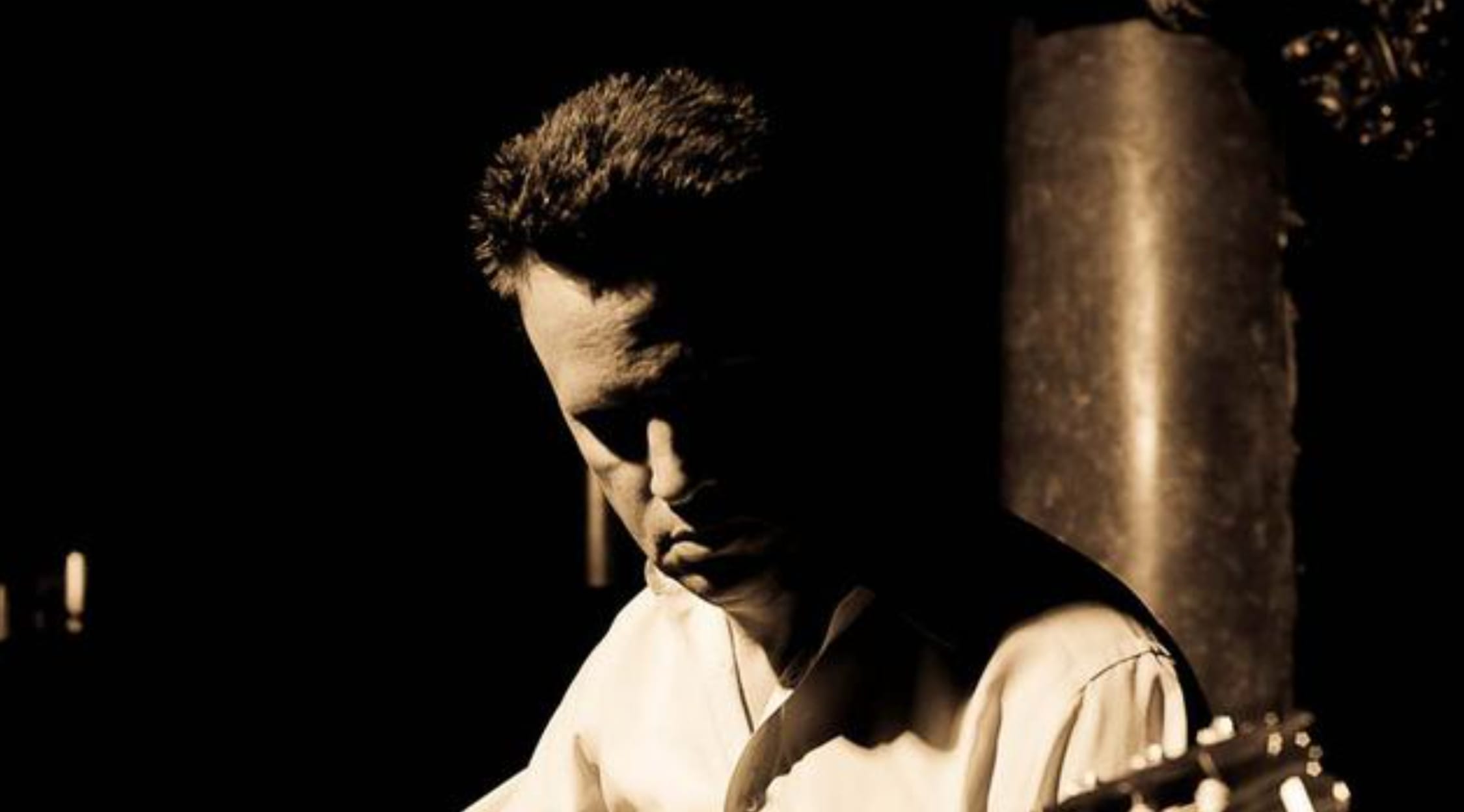 Sun Kil Moon Tickets
Sun Kil Moon: Acoustic Balladry and Spartan Folk Rock
Led by vocalist and guitarist Mark Kozelek, Sun Kil Moon is an American folk band out of San Francisco. The group is known for its luminous acoustic balladry, Spartan melodies, and intimate lyricism. Kozelek has been described as a singer-songwriter of stunning emotional depth, his ghostly vocals often detailing his troubled and erratic personal life.
Schedule
Sun Kil Moon is currently on tour in support of its latest release, "Benji". The band is playing multiple shows in the U.S. and Europe, so fans will have numerous chances to score Sun Kil Moon tickets. Upcoming U.S. dates include a stop at the Fun Fun Fun Fest in Austin, Texas, as well as a show at Park West, in Chicago. The European leg of Sun Kil Moon's tour will take them to London, Leeds, Dublin, Glasgow, Amsterdam, Belgium, and Switzerland.
Trivia
Mark Kozelek isn't just a musician, he's also an actor. In 2000, Kozelek starred in Cameron Crowe's film "Almost Famous". He played Larry Fellows, bassist for the 1970's hard rock band Stillwater, the group the teenage journalist for Rolling Stone (a thinly fictionalised version of Cameron Crowe, the film's director) follows on tour. Kozelek continued his film career in 2005, once again starring as a fictional musician, this time in the adaptation of Steve Martin's novel "Shopgirl".
The Band
Before Sun Kil Moon, Mark Kozelek was the front man of indie band Red House Painters. When Red House Painters dissolved following the release of their final studio album, Kozelek assembled Sun Kil Moon. The band consists of Anthony Koutsos, a former band mate in Red House Painters; bassist Geoff Stanfield, and American Music Club drummer Tim Mooney. Mark Kozelek loves the sport of boxing, so he named the band after Korean lightweight boxer Sung-Kil Moon. With Sun Kil Moon, Kozelek polished and refined the haunting balladry that had been the hallmark of Red House Painters.
Breakthrough
Having fronted Red House Painters from 1989 to 2001, Mark Kozelek had already garnered commercial and critical success, especially in the San Francisco Bay area. When Kozelek ended Red House Painters and formed Sun Moon Kil, his music was fairly well known; Red House Painters 1996 LP, "Song for a Blue Guitar", was its biggest seller in the U.S. With an established following, it's no surprise that Sun Kil Moon's 2003 debut album, "Ghosts of the Great Highway", was well-received by critics and fans alike.
Hit Albums
Sun Kil Moon has released six studio albums and two EPs: "Tiny Cities", the band's 2005 follow-up to "Ghosts of the Great Highway", covers 11 songs by the alternative group Modest Mouse. Sun Kil Moon's third studio album, "April", was released in 2008; it featured guest vocals from Ben Gibbard, the lead singer of Death Cab for Cutie. The LP was a critical success, receiving 4-star reviews from Billboard, Mojo, and Drowned in Sound.
Show Experience
Sun Kil Moon's shows are intimate and personal. The stage design is as minimal as the band's haunting and luminous melodies, and it complements the craftsmanship of the music. A stripped down, simple stage production is a hallmark of American folk performers, and Sun Kil Moon has earned an enduring place in that esteemed canon. While the music is quiet and dreamy, a blend of folk and soft indie rock, that doesn't mean you need to remain seated.
Back to Top
Epic events and incredible deals straight to your inbox.