SUMMER AND SMOKE LONDON
Summer and Smoke London Tickets
We didn't find anything nearby, but here's what's happening in other cities.
There aren't any events on the horizon right now.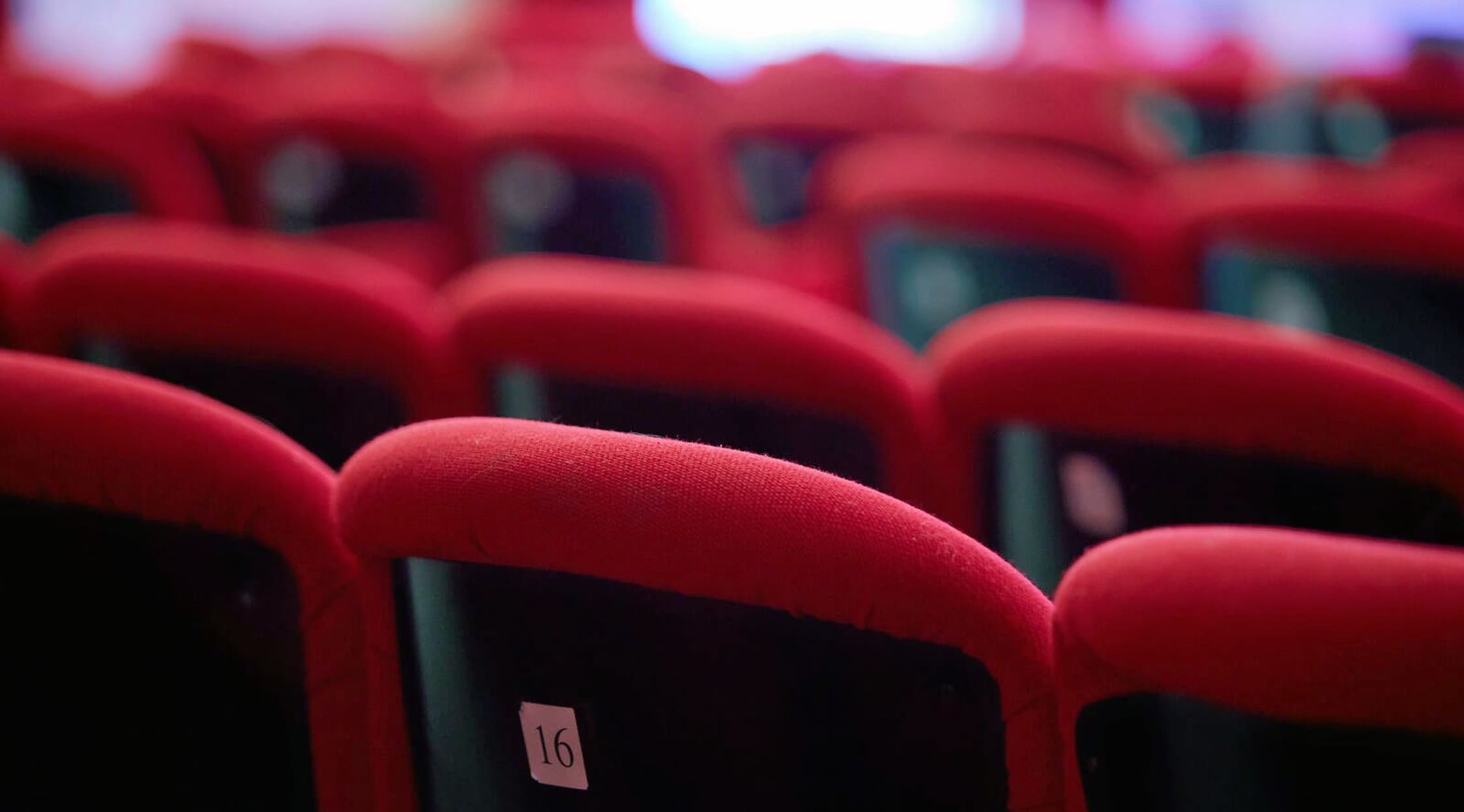 Adobe Stock
Summer and Smoke London Tickets
Summer and Smoke London: Play of Opposites
A minister's straight-laced daughter falls for a doctor's playboy son in this story of repressed passion, unrequited love, desperation and revenge set in the American South. This Tennessee Williams stage presentation has it all and makes for great entertainment. Summer and Smoke tickets are available now for purchase or sale via StubHub.
What's it all About: Summer and Smoke
This play continues in the vein of the playwright's dissection of life and love set in the American South during the early part of the 20th century. Thematically, it is a tale of opposites: the uptight, naïve daughter of a minister father and a mad mother (Alma) who falls 'madly' in love with the boy next door (John), the handsome son of a respectable doctor but a reckless and unapologetic playboy. John, in turn, has his sights quite firmly set on Rosa, who is good-looking and exciting. The contrasting themes between these three caught up in love's triangle are obvious yet rather compelling. This play adds itself to the list of revivals of Williams' work, such as The Glass Menagerie London, A Streetcar Named Desire London and Cat on A Hot Tin Roof London. Like the others, it's classic Tennessee Williams: smouldering passion, a touch of madness, love triangles and tragic results. And like the others, it's pure dramatic gold. Summer and Smoke London tickets are ready now to buy or sell via StubHub.
Summer and Smoke London: Rare Stage Revival
Previously dismissed by critics in comparison to his more famous and appealing works, Tennessee Williams forever remained a staunch defender of this play, stating, "In a way I love it best of my plays". Perhaps because of its spiritual and moral redeeming value, the playwright rejects any attempts to label it as an immature work and believes it can stand on its own merits. Summer and Smoke made its London debut more than 50 years after its Broadway premiere, and even though not as well-known as others from this playwright, it still can boast both film and operatic adaptations to its credit, meaning that at the end of the day, it can't be as "juvenile" as critics once suggested. When all is said and done, a good play is only as good as the drama it can offer and there is no drama as compelling or as timeless as a love triangle tinged with smouldering passion and a healthy dose of the unexpected. See it for yourself and decide. Summer and Smoke tickets are available now for purchase or sale via StubHub.
Back to Top
Epic events and incredible deals straight to your inbox.