We didn't find anything nearby, but here's what's happening in other cities.
There aren't any events on the horizon right now.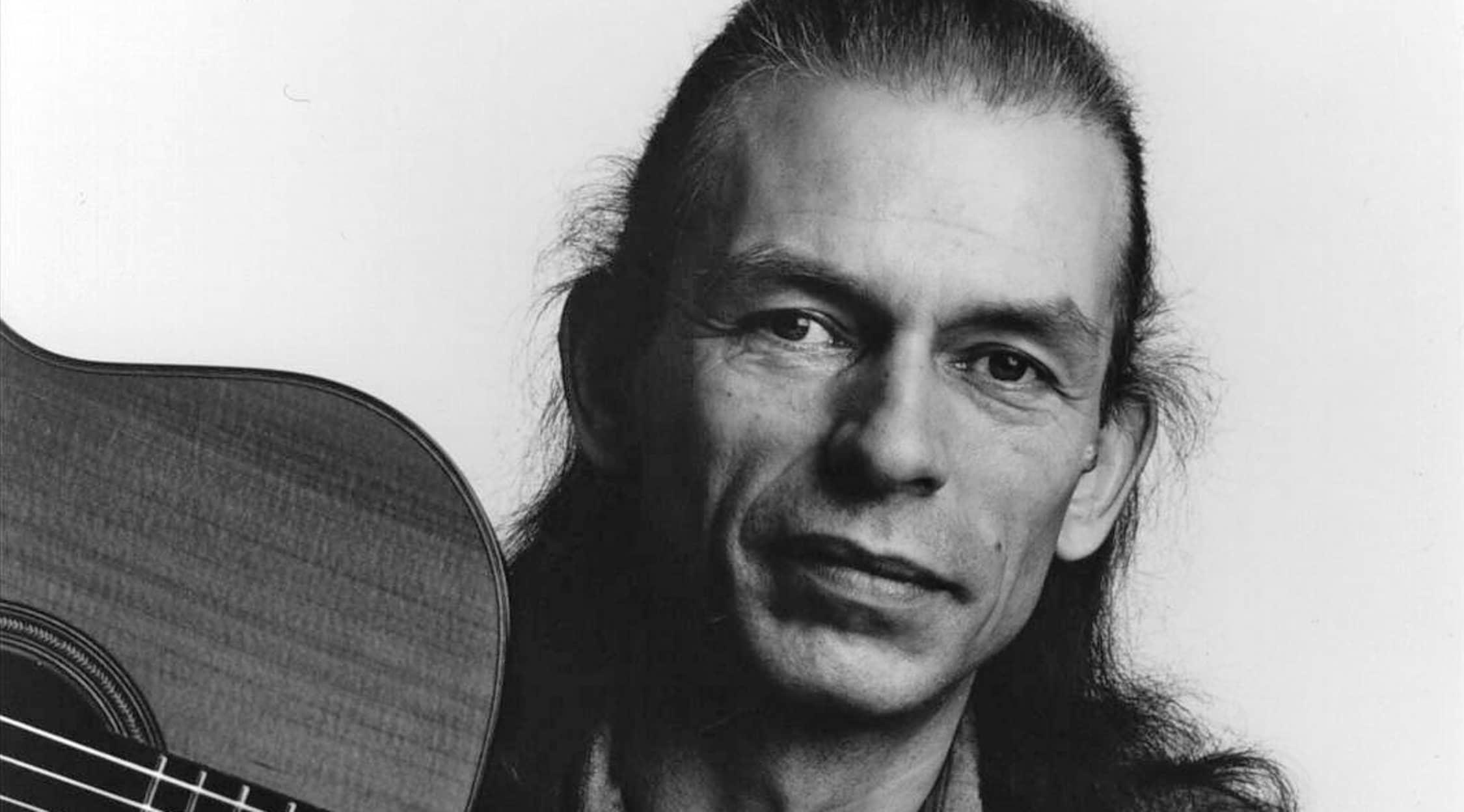 Rovi
Steve Howe Tickets
Steve Howe tickets
He's best known as the guitar virtuoso from prog rock legends Yes, but he's also one of the world's most admired solo artists. Grab some Steve Howe tickets and get ready to rock.
Steve Howe's background
The Steve Howe story, which involves a dizzying number of collaborations with massive bands as well as 19 solo albums, has humble beginnings in East London after the war. Young Steve was a huge fan of jazz and took great inspiration from the likes of Les Paul and Chet Atkins. When he was 12 years old, his family bought him his first guitar for Christmas, and he immediately began playing in local church halls. From then until now, guitars were his obsession. As he matured, he was approached by several bands including Jethro Tull and The Nice, but he held out for a solo record contract. This eventually came in the late '60s, but the label went bankrupt before anything was released.
Steve Howe's Breakthrough
That bankruptcy may have seemed like a disaster, but it led to Steve Howe's greatest success. Without a solo deal, he had no choice but to join a band. That band was Yes. Howe's distinctive guitar style is at the heart of some of the best-selling albums of that era, including Tales From The Topographic Oceans, Going For The One and Fragile. Although Howe left the band in 1975, those albums are regarded as the definitive era of Yes and the most important records of the prog rock era. Yes changed music forever, and even their contemporaries such as Pink Floyd and Genesis admitted that they had a huge influence.
Steve Howe's Biggest Hits
Despite the success of Yes, Howe's albums with that band were not the biggest sellers of his career. After leaving the group and releasing some acclaimed solo albums, Howe joined with members of other great prog bands such as King Crimson, Wishbone Ash, The Buggles and Uriah Heep. Together they were known as Asia and their first two albums -- Asia and Alpha -- were monster hits, both going to the top spot in the US album charts. "Heat of the Moment," the lead single from Asia, was another state-side chart-topper and ended up being one of the most iconic hits of the 80s. At the same time, Yes had another hit with "Owner of a Lonely Heart," which Howe didn't play on, but which he has performed with the band since they reunited. Howe also guested on several other 80s hits, such as "Innuendo" by Queen, on which he plays that amazing Spanish guitar solo.
Steve Howe concerts

While Howe occasionally still plays with Yes, his solo shows tend to be more intimate affairs. Expect to find yourself in a darkened all-seater venue, with the guitar master reaching back into his childhood to explore his influences in jazz and folk. Steve Howe tickets make for an evening with one of the true masters of the art.
Similar Artists
Already got Steve Howe tickets? Check out other progressive legends like Dave Gilmour or Jean Michel Jarre.
Back to Top
Epic events and incredible deals straight to your inbox.