We didn't find anything nearby, but here's what's happening in other cities.
There aren't any events on the horizon right now.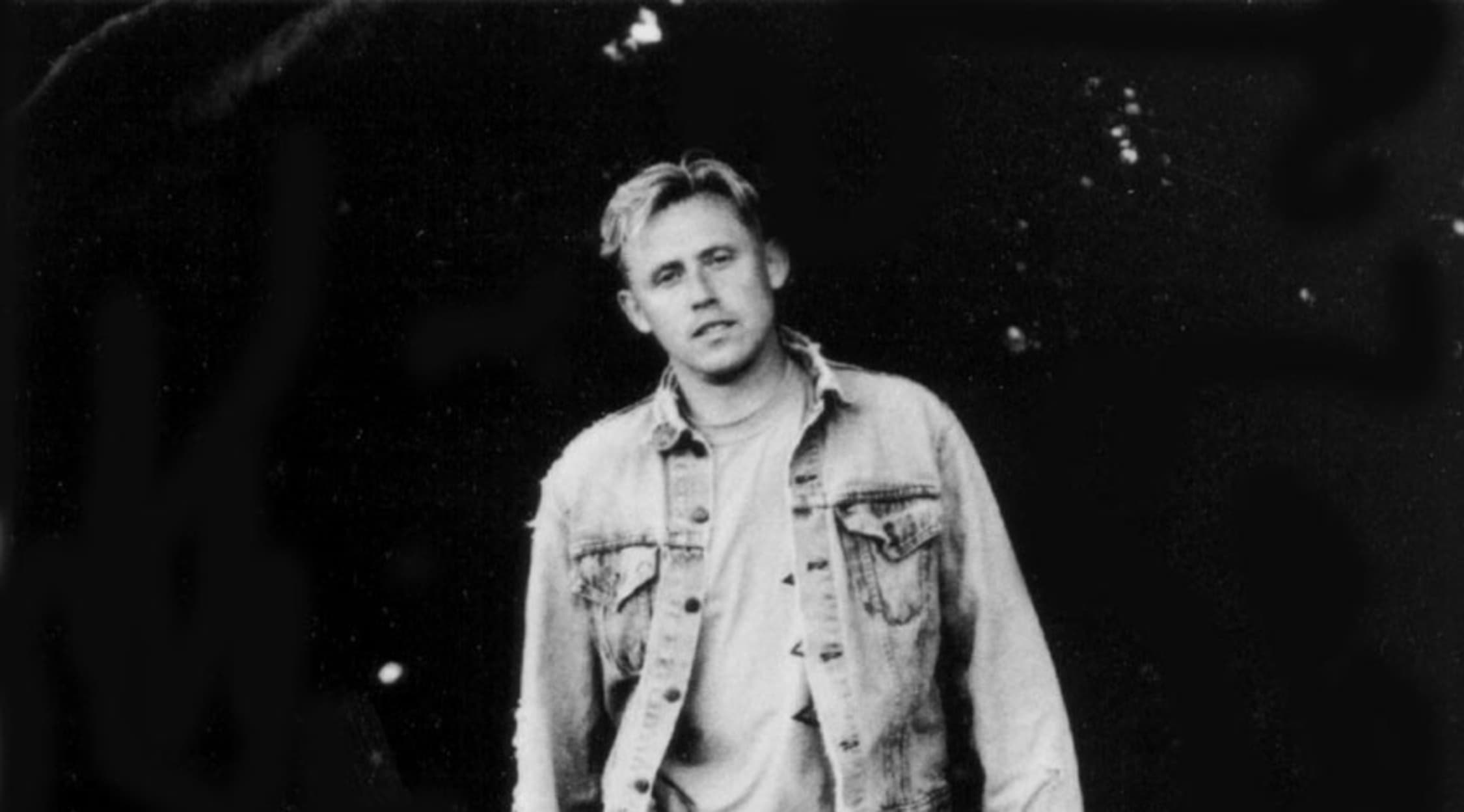 Spear of Destiny Tickets
A British rock band that formed in the early 1980s, Spear of Destiny has gone through many incarnations and lineup alterations over the years. The band was founded by its primary songwriter, Kirk Brandon, a Londoner born in 1956, as well as the group's former bass guitarist, Stan Stammers. The band operates as a four-piece and the quartet is made up of Craig Adams, Adrian Portas and Phil Martini, as well as the aforementioned Brandon. The first lineup of the band consisted of Brandon, Stammer and two other musicians: Chris Bell and Lascelles James. A band that plays both hard rock and punk, Spear of Destiny has a dedicated body of fans who have followed the group's career with great interest since the early days.
Spear of Destiny's career highlights
Among Spear of Destiny's earliest noteworthy recordings was a session they made for the BBC in November 1982. This was a so-called Peel Session that was recorded at the behest of John Peel, the famous Radio 1 DJ who had a reputation at the time for championing new music. Blending power rock and punk, when the songs from the session were broadcast on Peel's show, the band picked up many new fans who were eager to hear more.
In 1984, Spear of Destiny got into the UK album charts with their LP One Eyed Jacks. Peaking at number 22, the album built on the moderate success of their earlier album, Grapes of Wrath. Songs such as "Everything You Ever Wanted" and "Don't Turn Away" were included and helped to define the band's distinctive sound. Other popular live tracks that made it onto the work included "These Days Are Gone" and "Playground of the Rich".
World Service, the group's third studio album, also made it into the charts, reaching a high of number 20. Although Stammers left shortly after its release, the band toured extensively to promote the work. When Spear of Destiny returned in 1987 with Outland, the band enjoyed a hit single drawn from it called "Never Take Me Alive", which got to number 15. As a result of their increasing level of fame, the group started to play at larger venues in the UK, often performing in front of sell-out crowds.
To date, Spear of Destiny has got into the singles charts on 10 separate occasions, and released live albums of the concerts in 2000, 2001 and 2002. A new studio album called 31 was released in 2014. Brandon went on to form a supergroup called Dead Men Walking later in his career.
Similar to Spear of Destiny
Look for New Model Army tickets at StubHub or search for Theatre of Hate.
Back to Top
Epic events and incredible deals straight to your inbox.