We didn't find anything nearby, but here's what's happening in other cities.
There aren't any events on the horizon right now.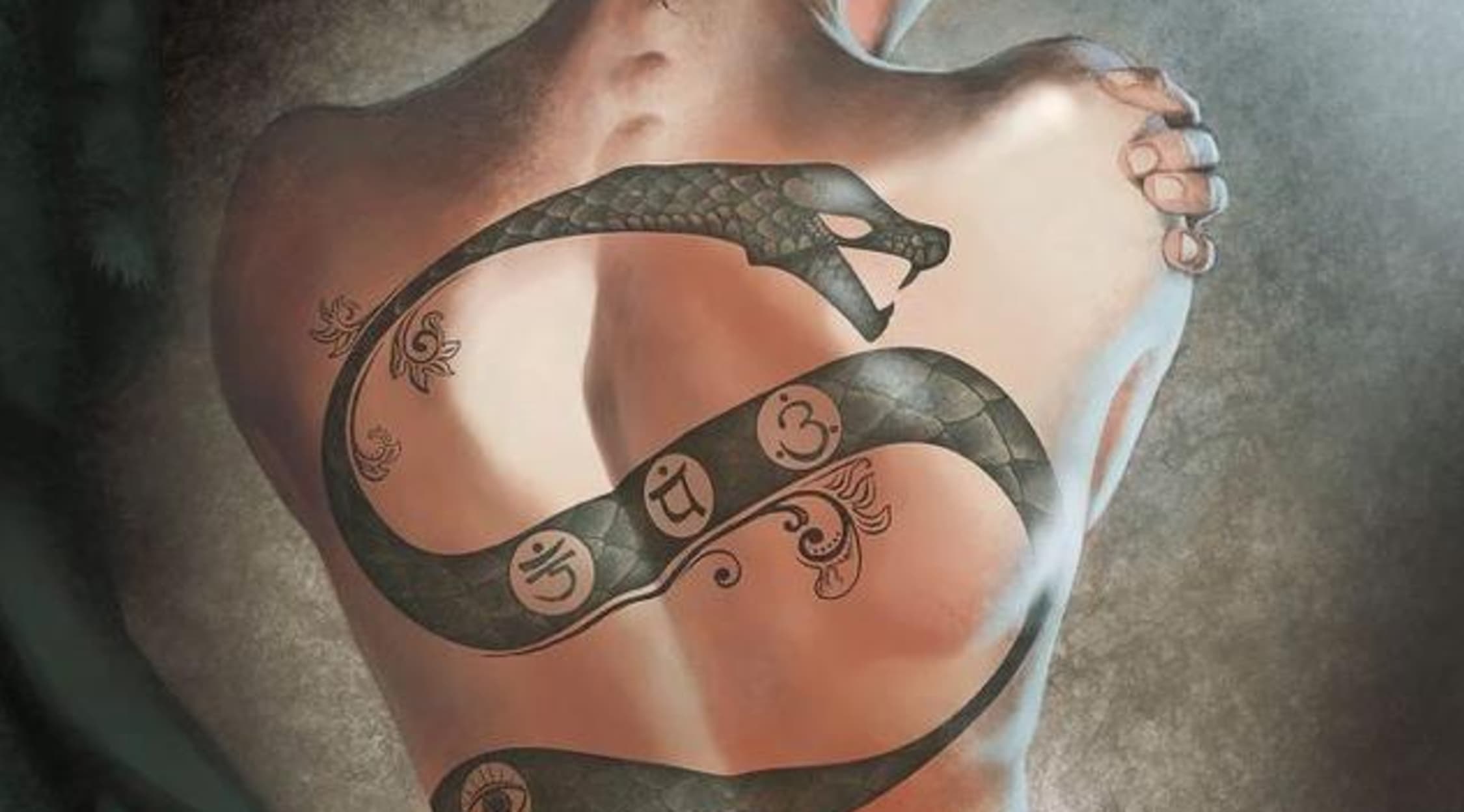 Snakecharmer Tickets
Snakecharmer Tickets
There was a time in rock music when so-called "supergroups" were a popular trend. They were groups assembled from members of already well-known bands and they tended to sound like a mash-up of all the influences mixed into a new, distinctive sound. Snakecharmer brings back that trend, with a group comprised of members of Whitesnake, Wishbone Ash, Magnum and Heartland.
Schedule
Since the band was formed on late 2011, it has performed about 30 dates a year, primarily in the U.K. Most of the venues selling Snakecharmer tickets are mid-sized, more intimate locations, such as The Brook in Southampton and ABC2 in Glasgow. They've also played several big U.K. rock festivals and plan a tour of the U.S. after the release of their second album. In addition, they have played as the opening act for several better-known classic rock bands, as a way to build their audience.
Trivia
Lead guitarist Mickey Moody has been playing in bands since the mid-1960s. His high school band included eventual Bad Company lead singer Paul Rodgers and Bruce Thomas, who went on to play bass in Elvis Costello's long-time band The Attractions. He became a well-known session player, contributing to everything from David Coverdale's solo projects to Gerry Rafferty's iconic "City to City" album. He was a member of Juicy Lucy and Zoot Money, but his biggest commercial success was when he joined with Coverdale to form Whitesnake in the late 1970s.
Band/Singer
The band was originally formed by former Whitesnake members Micky Moody and Neil Murray. They recruited ex-Wishbone Ash guitarist Laurie Wisefield on guitar, former Ozzy/Black Sabbath keyboardist Adam Wakeman, ex-Thunder & Magnum drummer Harry James and ex-Heartland vocalist Chrisy Ousey. The band originally toured as the Monsters Of British Rock, playing hits from their respective bands. But they also wrote enough original material to convince themselves they had the core of a new band.
Breakthrough
Snakecharmer's big break came in 2012, when they were booked to open for classic rock band Uriah Heep. Their double-guitar arena rock sound was a great fit for that audience and the successful dates introduced them to just the fans who would best be able to appreciate their music. Later that year they were booked at the Cambridge Rock Festival, where they stole the show with their mix of new material and familiar Whitesnake hits.
Hit Albums
Snakecharmer's self-titled debut album was released in 2013 in both a CD and double-album vinyl version. It reached the lower part of the U.K. album charts, but has continued to sell solidly behind the band's touring. Snakecharmer is working on a second album, which is scheduled to be released in late 2015 or early 2016.
Show Experience
If you're a fan of classic rock and blues, you're going to feel right at home at a Snakecharmer show. The entire band has a couple of decades worth of experience performing in venues of all sizes. Like veteran blues singers, the band is comfortable on stage and, while it sounds like a cliche, they "know how to rock." You'll hear original Snakecharmer tunes, as well as hits from Whitesnake and other classic U.K. rock and blues bands. The band has that iconic dual-guitar rock sound that was so popular in the 1970s and 1980s, and they make it sound as fresh now as it was back in its heyday."
Back to Top
Epic events and incredible deals straight to your inbox.