We didn't find anything nearby, but here's what's happening in other cities.
There aren't any events on the horizon right now.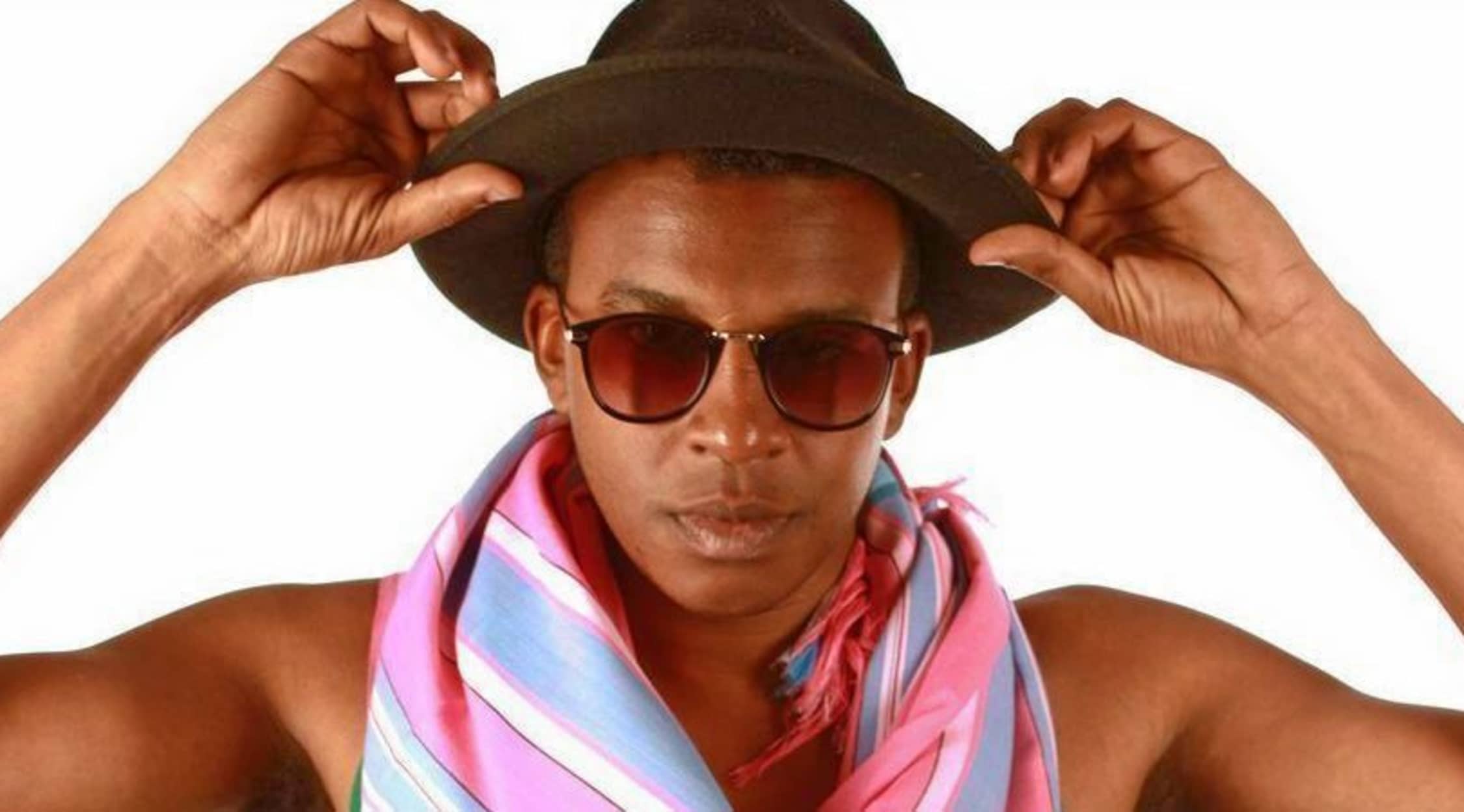 Rovi
Sinkane Tickets
Sinkane Brings the Sudanese Funk
Folk and Brit rock dominated the UK and US in the '60s and '70s. Sudan was establishing a definitive pop sound during that same period, which focused heavily on the rhythm section and passionate, almost religious vocals. Take that old-school Sudanese pop, add a dash of modern funk, and you have British-American musician Sinkane.
Schedule
Sinkane stages prolific tours for an emerging musician. Future dates include stops in the US, UK and Europe. UK venues include Start The Bus in Bristol, The Deaf Institute in Manchester and Tin Angel in Coventry. European dates include several festival appearances including the Sonic Visions Festival in Luxemburg, Pret-a-Porter Festival in Heidelberg and the Weekender Festival in Cologne. Buy Sinkane tickets as new dates are announced before the musician moves on to his next venue, or even continent.
Trivia
Sinkane was born to college professor parents who both hailed from Sudan, which helps explain the lyrical aptitude of his music. His multicultural background makes Sinkane a natural at combining both genres and musicians. This skill became apparent when he oversaw the compilation album ATOMIC BOMB! The Music of William Onyeabor, which featured notable industry names such as Blur's Damon Albarn and LCD Soundsystem recording covers of a legendary West African musician.
Singer
Born Ahmed Galaib in London, Sinkane lived in Sudan for a short time as a child, where the local music scene made an indelible impact. His family moved to the United States when he was five and he grew up in the relatively progressive town of Columbus, Ohio. As an adult, Sinkane relocated to burgeoning Brooklyn and became involved in the local music scene.
Early gigs included working as a session musician for indie darlings Of Montreal, Caribou and Born Ruffians. His industry contacts grew along with the fans of his live performances. Sinkane released two EPs and a self-titled debut album on indie labels to little mainstream notice, but audiences and fans continued to grow in number as the talented musician accelerated for his breakthrough.
Breakthrough
Sinkane's 2012 album Mars became a fast critical darling, receiving praise from Pitchfork, Stereogum and The Independent plus a "First Look" segment on US public radio station NPR. Standout tracks "Runnin'" and "Jeepers Creepers" featured Sinkane's ability to play up to 9 instruments on one track while keeping the sound surprisingly intimate. Mars cemented Sinkane's credibility in the indie music scene.
Hit Albums
Mars was followed up with 2014's Mean Love, which was a success with critics and audiences alike. NPR and Pitchfork were again fans, with Rolling Stone also coming along for the ride. Pitchfork's Larry Fitzmaurice wrote, "Showcasing a stylistic restlessness that works in Gallab's favor, Mean Love's try-anything spirit is sometimes reminiscent of the electro-pop of Toro Y Moi's Chaz Bundick, with Gallab's smooth professionalism replacing Bundick's good-natured amateurishness." Sinkane followed both of these hit albums in the same way -- with extensive tours featuring passionate, fan-gathering performances.
Show Experience
Fans of nearly any genre of modern music -- from funk to blues to indie punk -- can find something to love in Sinkane's live instrumental experiments. The multi-instrumentalist is backed by a band, since it's hard to play 9 instruments live at the same time, and each musician falls into perfect rhythm with the others. Audiences will feel the rhythm, dance in the aisles and sing along with his critically-acclaimed lyrics. Sinkane tickets give audience members the rare opportunity of travelling around the world -- and then back into the past.
Back to Top
Epic events and incredible deals straight to your inbox.