We didn't find anything nearby, but here's what's happening in other cities.
There aren't any events on the horizon right now.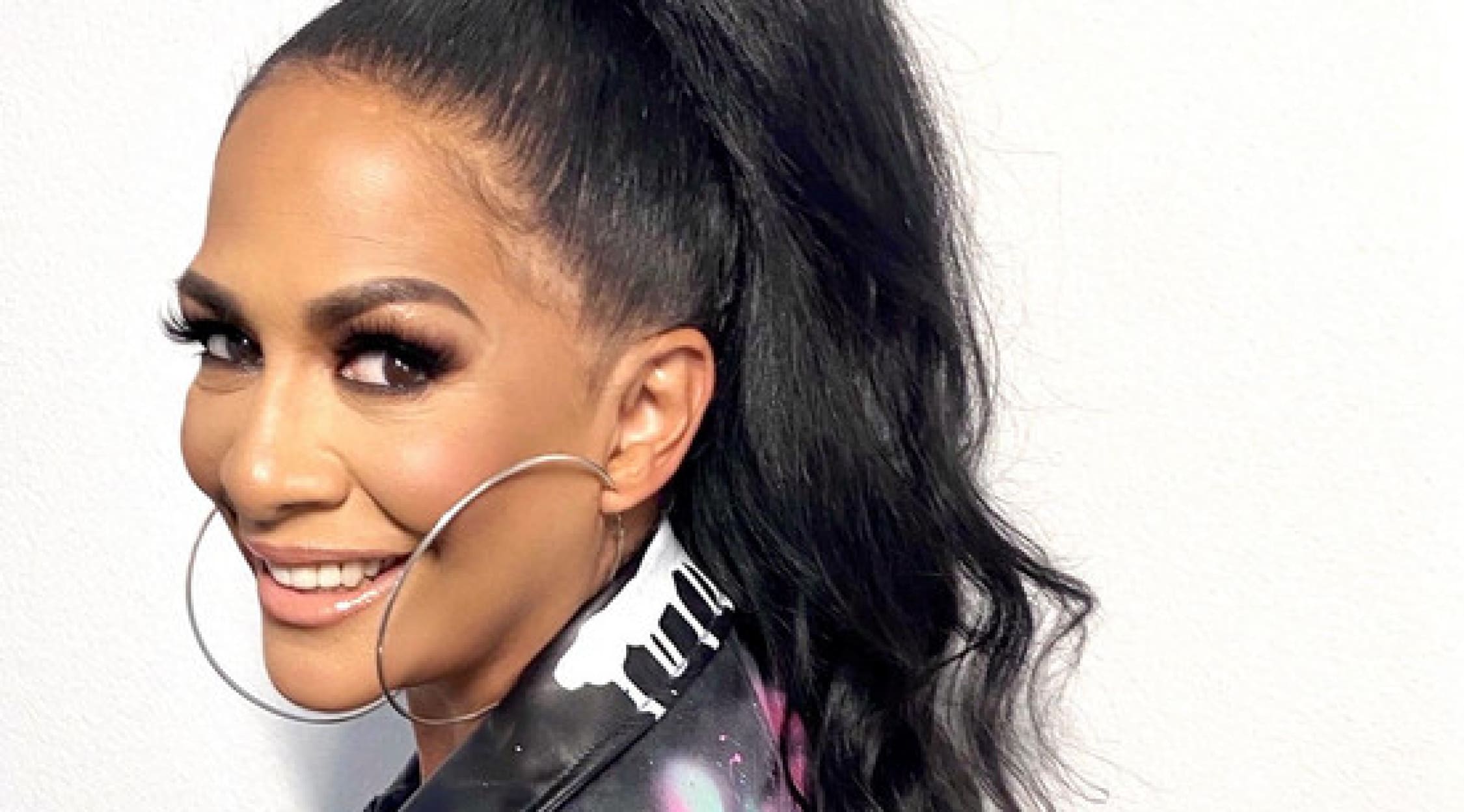 Sheila E Tickets
Sheila E. Tickets
Better known by her stage name Sheila E., Sheila Escovedo is a singer, drummer and percussionist who has shared the stage with such musical legends as Lionel Richie, Marvin Gaye, Beyoncé, Kanye West, and her longtime collaborator, Prince. A California native and child of the '60s, Sheila E. was heavily influenced by her father Pete, a Latin jazz legend in his own right. While her debut was at the tender age of 5 when her father invited her on stage, she has since gone on to entertain millions on her concert tours around the world.
Schedule
Sheila E. isn't touring as much as she did in the 1970s and 1980s, choosing instead to focus on philanthropic endeavours. While she can often be found sharing music with public school children, when she does grace the stage it's usually as a member of the all-girl group she founded in 2006. C.O.E.D. (Chronicles of Every Diva) brings Sheila E. together with fellow entertainers Kat Dyson, Cassandra O'Neal and Rhonda Smith. The group has headlined several world tours since the group was formed.
Trivia
Of Mexican and Creole heritage, Sheila E. is close to her family. She still performs with her father and has several other prominent musicians in her family tree. Her godfather was Tito Puente and her uncle is musician Alejandro Escovedo. She performed with Carlos Santana for several years, and her uncle Coke was in the band Santana. It was while she was touring with Lionel Richie that her niece, Nikki, was adopted by the Richies and became Nicole Richie.
Singer
Sheila E. made her recording debut in 1976 on a jazz album. By her early 20s, she was playing and recording with the likes of Herbie Hancock, George Duke, Diana Ross, and Marvin Gaye. In addition to keyboards and drums, she also plays guitar and sings. She met Prince at a 1978 concert, where he stated that she would join his band one day. They began collaborating -- on and off the stage -- during his Purple Rain recording sessions. She parted ways with Prince in 1989 and continued to perform solo, with less fanfare than her earlier work. She switched to performing with other famous musicians instead, such as with Phil Collins in 1998. Occasional concert events with Prince have helped introduce her to new audiences.
Breakthrough
Sheila E. was just finding her footing as a burgeoning artist when fate stepped in and brought Prince into her life. She quickly signed a contract with his production company and her first album, The Glamorous Life was released shortly thereafter. The debut of her album also marked the debut of the sexy new onstage persona that has served her well. The eponymous single off the album is considered her biggest hit -- it reached #7 on the Billboard Hot 100 chart.
Hit Albums
Sheila E. contributed vocals to Prince's 1984 hit 'Let's Go Crazy'. This same year, she released the hit single "The Glamorous Life." Her Romance 1600 album released the following year produced hits such as "Hold Me," "Holly Rock" and "A Love Bizarre." The 1980s also saw her performing with Prince in his 1987 concert film Sign "O" the Times. It was during this time and into the mid-1990s that Sheila E. served as Prince's drummer and musical director of The New Power Generation, his backup band. While she has released several solo albums, the majority of her professional work has been through collaborations with other powerful musicians and singers, proving that the sum is truly greater than the parts.
Show Experience
Concertgoers lucky enough to snag Sheila E. tickets are in for an evening of high energy. Frenetically exemplifying the saying "Leave it all out on the field," Sheila E. keeps her show fast-paced from the first lick of her guitar or drum beat to the very last note of music. While technically tickets are for the seat in the concert arena or theatre, don't expect to sit during any of the concert, or at all once the unparallelled Miss E. takes the stage.
Back to Top
Epic events and incredible deals straight to your inbox.