We didn't find anything nearby, but here's what's happening in other cities.
There aren't any events on the horizon right now.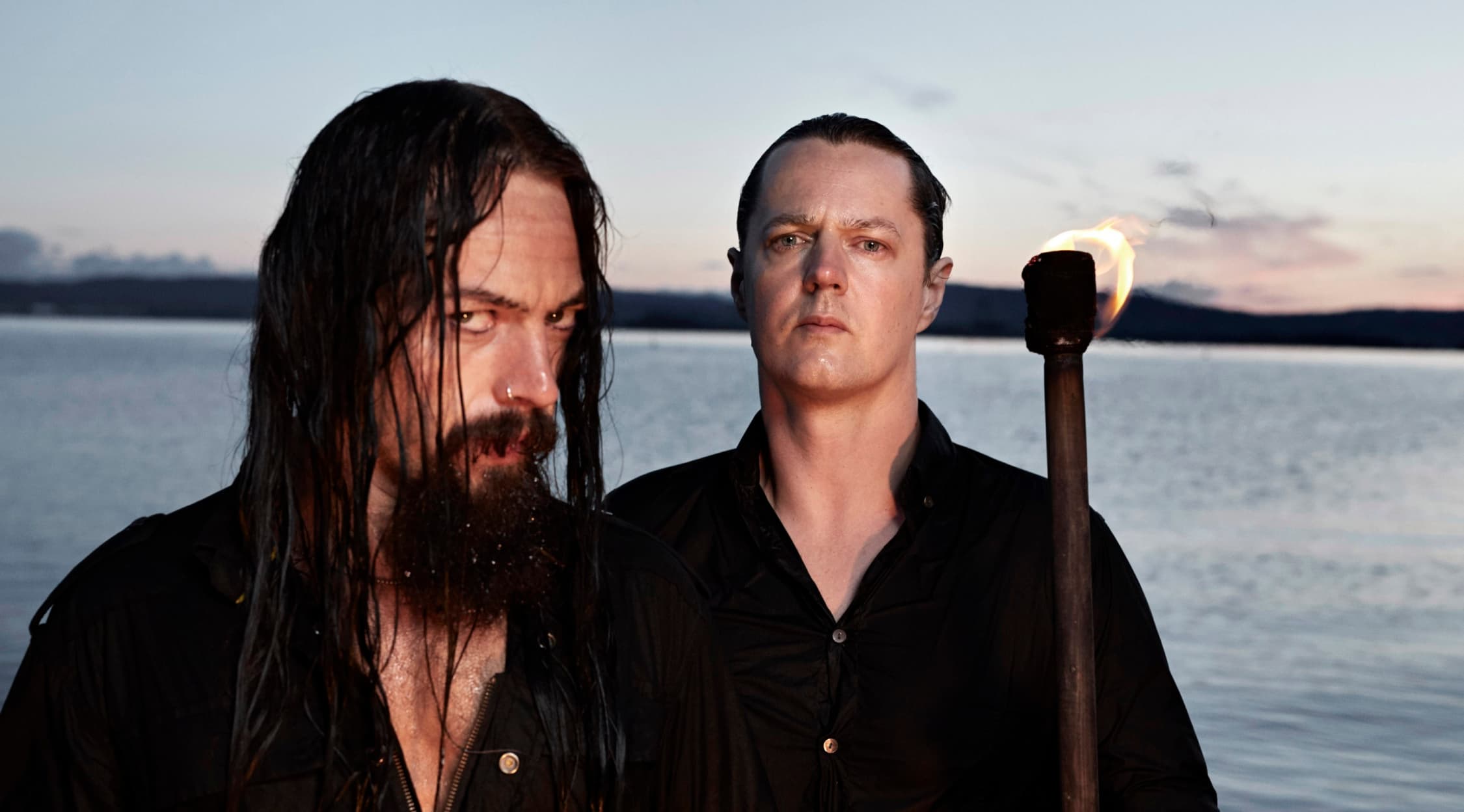 Satyricon Band Tickets
Formed in 1991, Satyricon Band – also known simply as Satyricon – is a Norwegian rock group. Noted for their musicianship in the black metal sub-genre of hard rock, the members of Satyricon have been regarded by some music critics as defining the style. Nevertheless, from their fourth studio album onwards, many fans have noted that the group are also at home playing a more conventional version of heavy metal. Operating in either mode, Satyricon offers guitar-driven pulsating music, often accompanied by powerful vocals. The band is notable because it was the first Norwegian black metal band to be taken on by a major label, EMI, with multinational distribution deals.
Satyricon Band's biography
The mainstay of Satyricon from the mid-1990s onwards has been two key members. These are Satyr and Frost, with former members including the likes of Samoth, Exhurtum and Kveldulv. Satyricon Band's singer is the aforementioned Satyr. He also plays rhythm guitar, as well as bass and keyboards in the studio. Frost is the group's drummer. As a result, the pair record much of the band's music themselves, although a coterie of live musicians is called upon to perform live work when touring. An early incarnation of the band, Eczema, played before Satyr joined in, and the group changed its name at this point.
The group's debut studio album came out in 1994. Entitled Dark Medieval Time, it is perhaps the blackest of all the black metal LPs the band has made. Harking back to the high Middle Ages, the work was well received by fans but only a short run of CDs was produced, making the album something of a collector's item these days. The same fascination with all things medieval continued with the group's follow-up album. Satyricon's ensuing work, The Shadowthorne, was engineered by K Moen and had keyboard work played by Steinar Sverd Johnsen. Long tracks such as "In the Mist of the Hills" moved the band into a more deliberately symphonic metal mode for the first time.
Nemesis Devina followed in 1996. Recorded at Waterfall Studios, it achieved a degree of commercial success. The album got to number 57 in Austria and scored a minor hit for the band in Germany and Belgium. More recently, Satyricon recorded Now Diabolical. This work of 2006 offered fans of heavy metal plenty of tracks to enjoy, as well as touches of black metal here and there. It got to number two in their home country and number 28 in the Finnish Album Charts. The band's eponymous album, released in 2013, got to the number one spot.
Similar to Satyricon Band
Check out gigs by Venom at StubHub or look out for Mayhem tickets.
Back to Top
Epic events and incredible deals straight to your inbox.