We didn't find anything nearby, but here's what's happening in other cities.
There aren't any events on the horizon right now.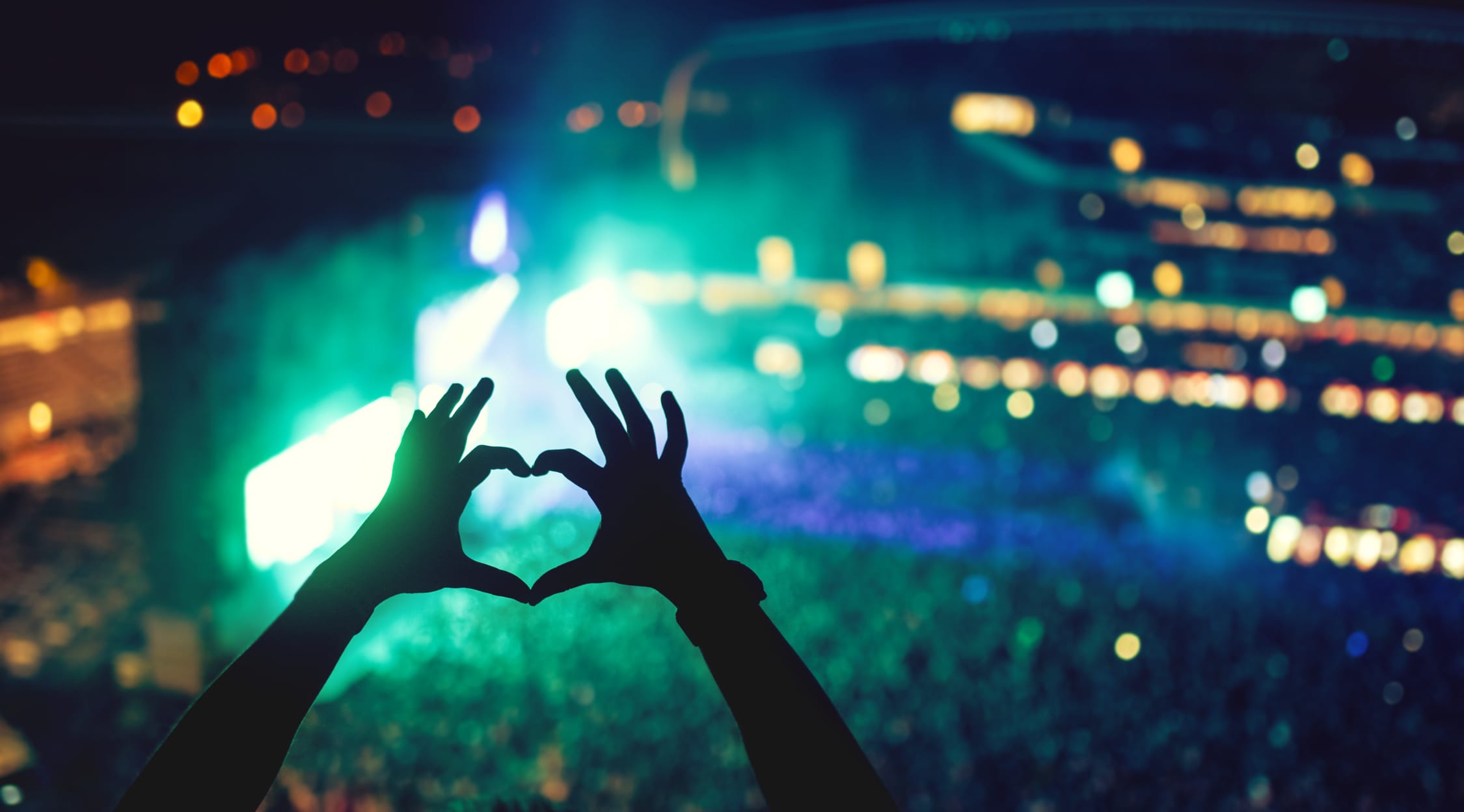 Adobe Stock
Royal Thunder Tickets
An American hard rock group, Royal Thunder got going in 2004 when their guitarist Josh Weaver began to recruit other members. Based in Atlanta, in the US state of Georgia, the band's style is heavily influenced by the Seattle rock scene of the early 1990s when grunge was at its height. In addition to their grunge approach to hard rock, Royal Thunder blends elements of prog-rock and psychedelia into their live performances. Some of their slower tracks have led a number of music critics to refer to the band as a stoner rock act, but this belies the energy of many of their songs and upbeat gigs. Alongside Weaver are Mlny Parsons, Devan Diprima and Will Fiore, who complete the four-piece.
Royal Thunder's bio
After forming, the band only played a series of local gigs before getting on with the serious business of recording their debut release. This turned out to be an EP that the band put out under their own auspices in 2007. Recorded with Jesse Stuber playing the drums, the EP got the band noticed and they started to attract an ever-growing number of fans to their concerts. In 2010, Royal Thunder's following had built up to such an extent that Relapse Records, an independent label based in Pennsylvania, decided to sign the act. As a result, their EP was re-released and the band enjoyed an upturn in sales.
In 2012, Royal Thunder put out their debut LP for Relapse. This was called CVI and was partly recorded after the departure of Stuber, who was replaced by another drummer named Lee Smith. A second guitarist, Josh Coleman, was brought into the group for some of the work on the album. Both new members took part in the extensive tour that followed the album's release, to promote it. In 2015, the band returned to the studio to start laying down tracks for their follow-up album. This was called Crooked Doors and was released by Relapse, once more.
After Crooked Doors, the members of Royal Thunder were approached by Spinefarm Records, which led to the band signing to that label. The band's third album, which was given the name Wick, was scheduled for release by Spinefarm in 2017. Rolling Stone magazine referred to the raspy and powerful vocals on the work, praising Parsons' vocal talent throughout the LP. In some press reviews, her style on Wick was compared to Janis Joplin and other female vocalists with a talent for blending blues sounds with pure rock styling.
Similar to Royal Thunder
Devotees of Royal Thunder's edgy rock music can find tickets for acts such as Blood Ceremony at StubHub. Alternatively look for Black Moth.
Back to Top
Epic events and incredible deals straight to your inbox.