We didn't find anything nearby, but here's what's happening in other cities.
2 events in all locations
-

Winston-Salem Fairgrounds, Winston-Salem, NC, US
Rend Collective tour venues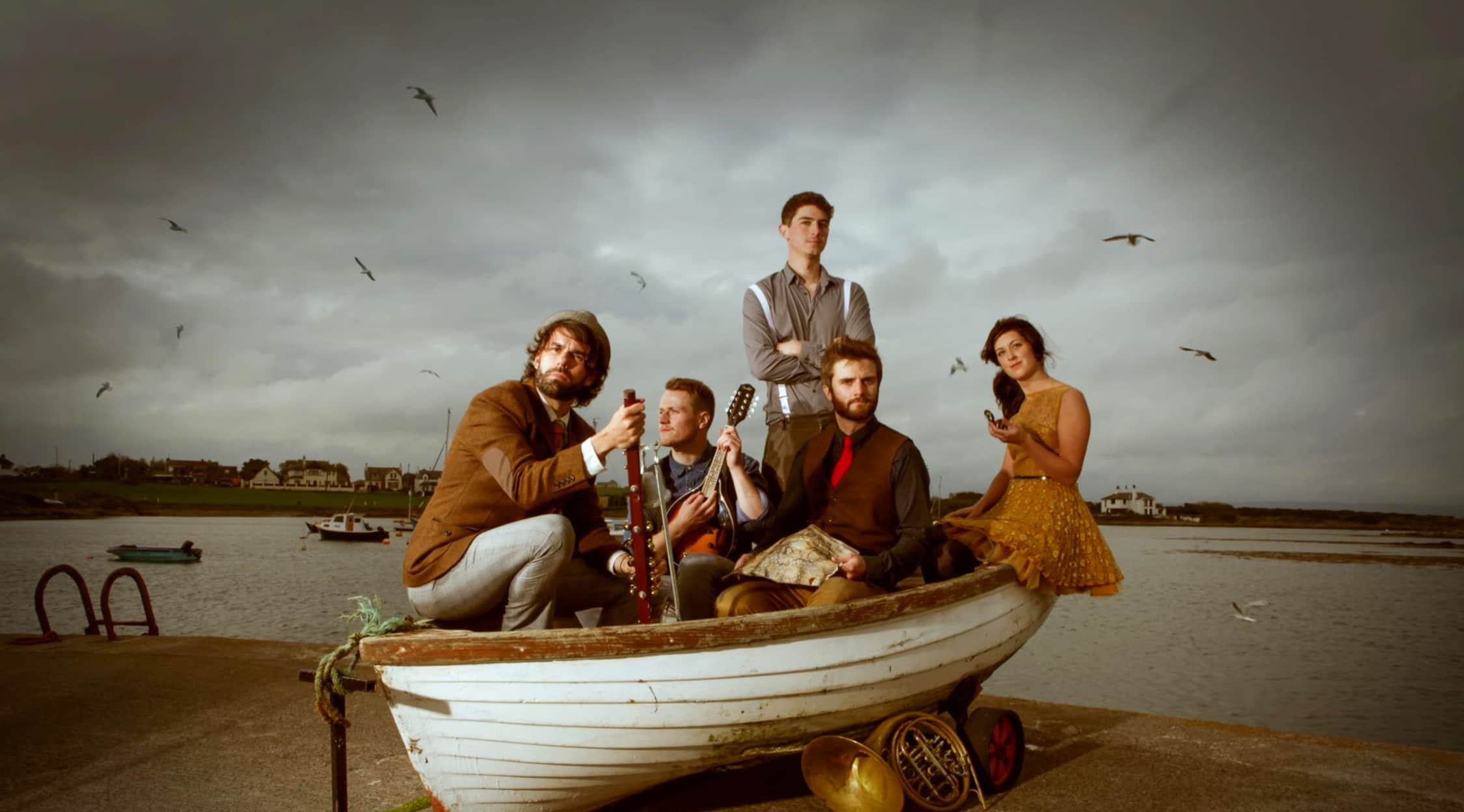 Rovi
Rend Collective Tickets
Rend Collective Tickets
The Rend Collective is a popular Christian rock band whose songs profess their admiration for God. With a deep-seated belief in the Bible and an ability to play in a variety of musical styles, the group creates a great mix of Christian rock, experimental sounds and folk music, giving audience members a new way to admire their religion.
Schedule
Rend Collective can be seen at Colorado's Worship Night in America before touring around the United States and up into Canada. Afterward, you will be able to find Rend Collective tickets at Ulster Hall in Belfast, Ireland.
Trivia
The band has created interesting waves throughout the music industry due to their use of random items, like toys, in place of instruments, a talent that has resonated with their audiences. In addition to the main six performers, there are also about ten more musicians who help fill out the sound of their live performance. The band uses their music as a way to express the way that they each feel about God.
Band/Singer
The Rend Collective has a great lineup of performers in their group. Chris Llewellyn sings lead vocals and also plays acoustic guitar. On keyboards is Ali Gilkeson, who also provides backup vocals. Patrick Thompson brings out the rock with his electric guitar, Steve Mitchell fills out the lower tones with the bass guitar, and Gareth Gilkeson keeps the beat on the drums.
Breakthrough
The Rend Collective began as a group of teenagers who were trying to figure out where they were in life and how to incorporate their strong beliefs in God. Soon, the group was reaching the hearts of millions with their music, as well as their unique aptitude for using various items as musical instruments. The group released two albums and toured around the world, sharing their love of God with all of their fans. However, despite all this work, as well as switching record companies twice, the group only achieved mainstream success after signing with Integrity Records and releasing "Campfire."
Hit Albums
Over the years, The Rend Collective have released a good amount of music. Their first album, "Organic Family Hymnal," immediately made the group famous, and their second album, "Homemade Worship by Handmade People," garnered even more attention. However, it was not until 2013, with the release of "Campfire," the group's third album, that they broke into the top 10 of the Christian charts. With this, they solidified their place in the Christian rock field.
Show Experience
Seeing the Rend Collective is unlike seeing any other band simply because the stage is filled with musicians. With so many different performers, the amount of energy intensifies and turns the whole show into an epic affair. The performers in the background play a variety of instruments, all of which adds to the unique touches that the band has become famous for. In addition to the large number of performers on stage, the musicians use unconventional items as impromptu instruments. This creates a palpable sense of fun that permeates the audience.
Back to Top
Epic events and incredible deals straight to your inbox.