We didn't find anything nearby, but here's what's happening in other cities.
There aren't any events on the horizon right now.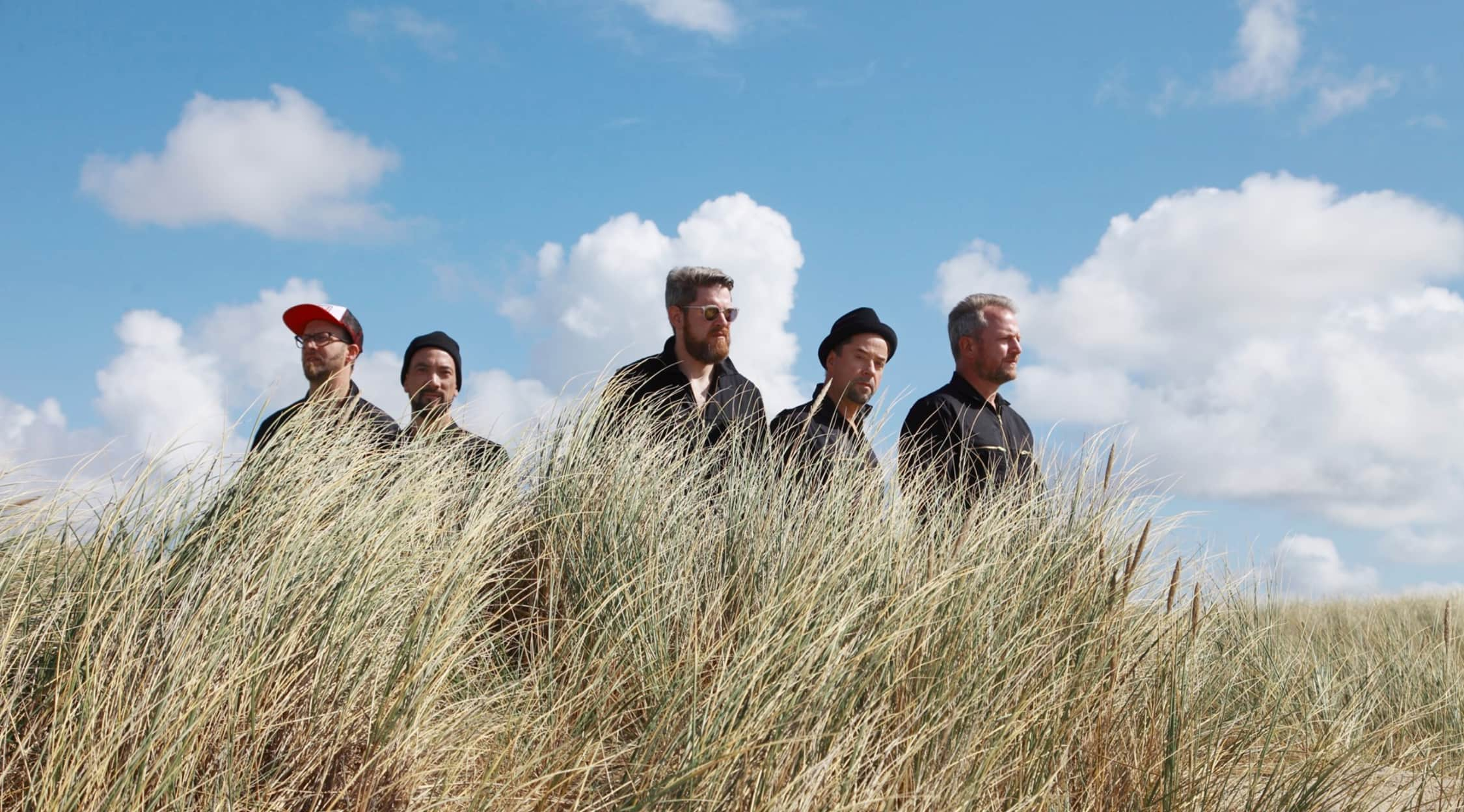 Radio Doria Tickets
The pop-rock rhythms of Radio Doria
Radio Doria is the rhythmic pop rock band of well-known German actor, Jan Josef Liefers. It has been a firm favourite among the arty set for a good few years now and blends almost atmospheric rock with repetitive grooves and film score instrumental passages to create waves of live music that will sweep you away. This is quietish rock that just as equally evokes the likes of Santana as it does the underground '70s German rock club scene. You can buy or sell Radio Doria tickets on StubHub right now to check them out.
Light rock music with a sombre edge
If you're looking for influences for Radio Doria, you could find many, but at the same time, none of them would provide a complete picture of their music. The band is perhaps most reminiscent of Dieter Falk's 1970s outfit, PUR. At the same time, their music has always seemed to have a darker side to it, a reflection of the themes that the Dresden born Liefers has often explored in his movies, and his humanitarian trips to some of the most war-torn places on earth, like Syria. This doesn't make Radio Doria's music dour or depressing – as the singer himself has described it, it can go either way and be uplifting or sombre, depending on how you hear it at any given time. It's this quality that lifts the songs above their rather pleasantly hypnotic instrumentation to create thought-provoking images and ideas that make Radio Doria tickets much sought after among those who consider themselves "thinking" rock music fans. You won't come away from a live show feeling as if you've had a frivolous night out, despite having had a damn good time.


A musical performance that transcends language
Radio Doria reminds you at times of the melancholy UK pop of early 2000s bands like Snow Patrol. The lyrics similarly deal with the joys and sorrows of everyday life for everyday people, beneath which are all the same romantic yearnings felt the world over by the average person. This makes it easy to identify with their songs, and they're the kind of band with the ability to communicate the emotions of their lyrics in each passage of the music, so even if you aren't fluent in German, it won't be any barrier to your being able to fully appreciate the quality of the music and enjoy every moment. Liefers brings all his physical acting skills to bear, honed over many years in dozens of movies and TV series, subtly interpreting what he is singing in his stage movements. His wife, Anna Loos, has taken a similar detour to her acting career with her band Silly, and a double bill of the two bands is always worth looking out for. Something to bear in mind when you're getting Radio Doria tickets on StubHub.
Back to Top
Epic events and incredible deals straight to your inbox.