We didn't find anything nearby, but here's what's happening in other cities.
3 events in all locations
-

Gran Teatro Geox, Padova, Veneto, IT
52 tickets left on our site
-

Gran Teatro Morato (ex PalaBrescia), Brescia, Lombardia, IT
40 tickets left on our site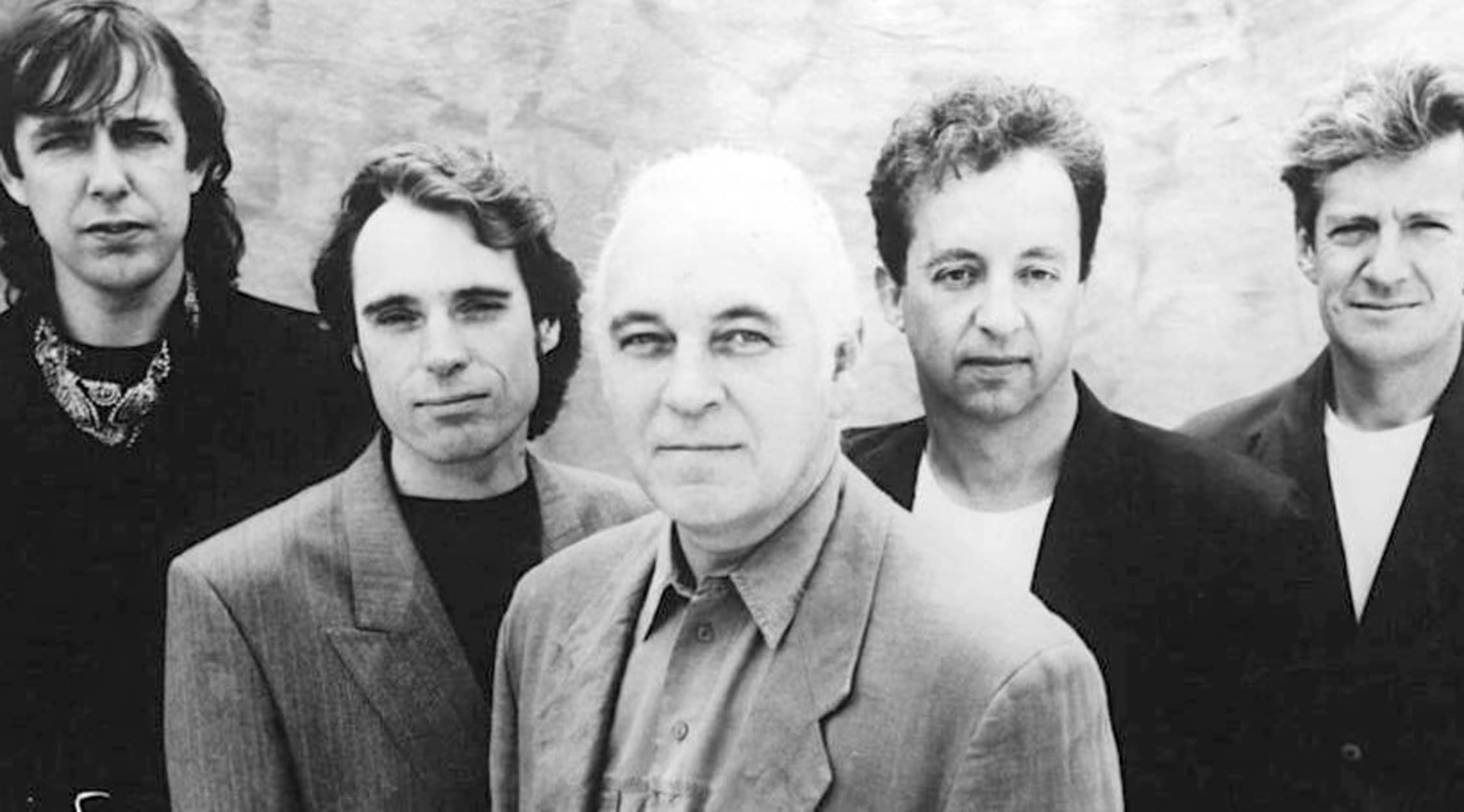 Rovi
Procol Harum Tickets
Procol Harum tour dates
Over 50 years since Procol Harum was formed - and since they recorded their massive hit song "A Whiter Shade of Pale" - the ever-popular prog rock pioneers are back on tour. The band are bringing their signature bluesy, soaring, symphonic sound to venues across the U.K., drawing on a catalogue a dozen albums strong, including newer material from 2017's Novum. Procol Harum also bring an enormous wealth of live experience, having repeatedly toured the U.K., Europe and North America since the 1960s. With such an impressive background, a Procol Harum tour promises to be an unforgettable experience
Procol Harum's background
Procol Harum trace their origins back the early 1960s Essex outfit the Paramounts, who had a hit single with a cover of "Poison Ivy". Several former members of that group came together in the studio in 1966 to record "A Whiter Shade of Pale", soon after naming themselves Procol Harum. The new band released that single to great acclaim and commercial success, and performed their live concert debut in 1967 opening for Jimi Hendrix. A self-titled debut album soon followed.
Procol Harum's second album, Shine on Brightly, was followed by a seminal performance in front of 100,000 people at the Miami Pop Festival, where they shared the bill with Chuck Berry, Canned Heat and Fleetwood Mac. In 1969, Procol Harum released A Salty Dog, which was lauded by critics and charted in the U.K. and U.S., as did its title track. Their most successful LP, though, would come in 1972 with a live recording of a concert with the Edmonton Symphony Orchestra. One of Procol Harum's major hits in the U.K. was "Pandora's Box" from their 1975 album, Procol's Ninth.
Procol Harum disbanded in 1977, then reformed in 1991, releasing the new record Prodigal Stranger. Over the following decades, the band toured the U.K. and U.S. numerous times, presented a 30th anniversary show in Surrey in 2000, recorded new albums and performed with full orchestras. In 2017, Procol Harum celebrated their 50th year with a sold-out orchestral concert at the Royal Festival Hall.
Procol Harum's biggest hits
"A Whiter Shade of Pale" remains Procol Harum's best-selling, best-known and most-beloved song. Loosely based on Bach's "Air on a G String", its plodding organ notes, obscurely poetic lyrics and soft melody offer a sound that upon its 1967 release was entirely new. The single soared to the top of the charts, where it stayed for six weeks. It made Procol Harum one of only a handful of U.K. acts to reach No. 1 with their debut single.
"A Whiter Shade of Pale" was a huge hit outside Britain as well, eventually selling over 10 million copies worldwide and reaching No.1 in Canada and No. 5 in the U.S. In 1968, it won International Song of the Year at the 13th annual Ivor Novello Awards, and in 1977 was named joint winner of Best British Pop Single 1952-1977 at the Britannia Awards. In 2004, Rolling Stone magazine placed "A Whiter Shade of Pale" at No. 19 on its 500 Greatest Songs of All Time list.
Similar to Procol Harum
Music fans who are interested in Procol Harum tickets might also like to see the Moody Blues or King Crimson.
Back to Top
Epic events and incredible deals straight to your inbox.