PRESENT LAUGHTER LONDON
Present Laughter London Tickets
We didn't find anything nearby, but here's what's happening in other cities.
There aren't any events on the horizon right now.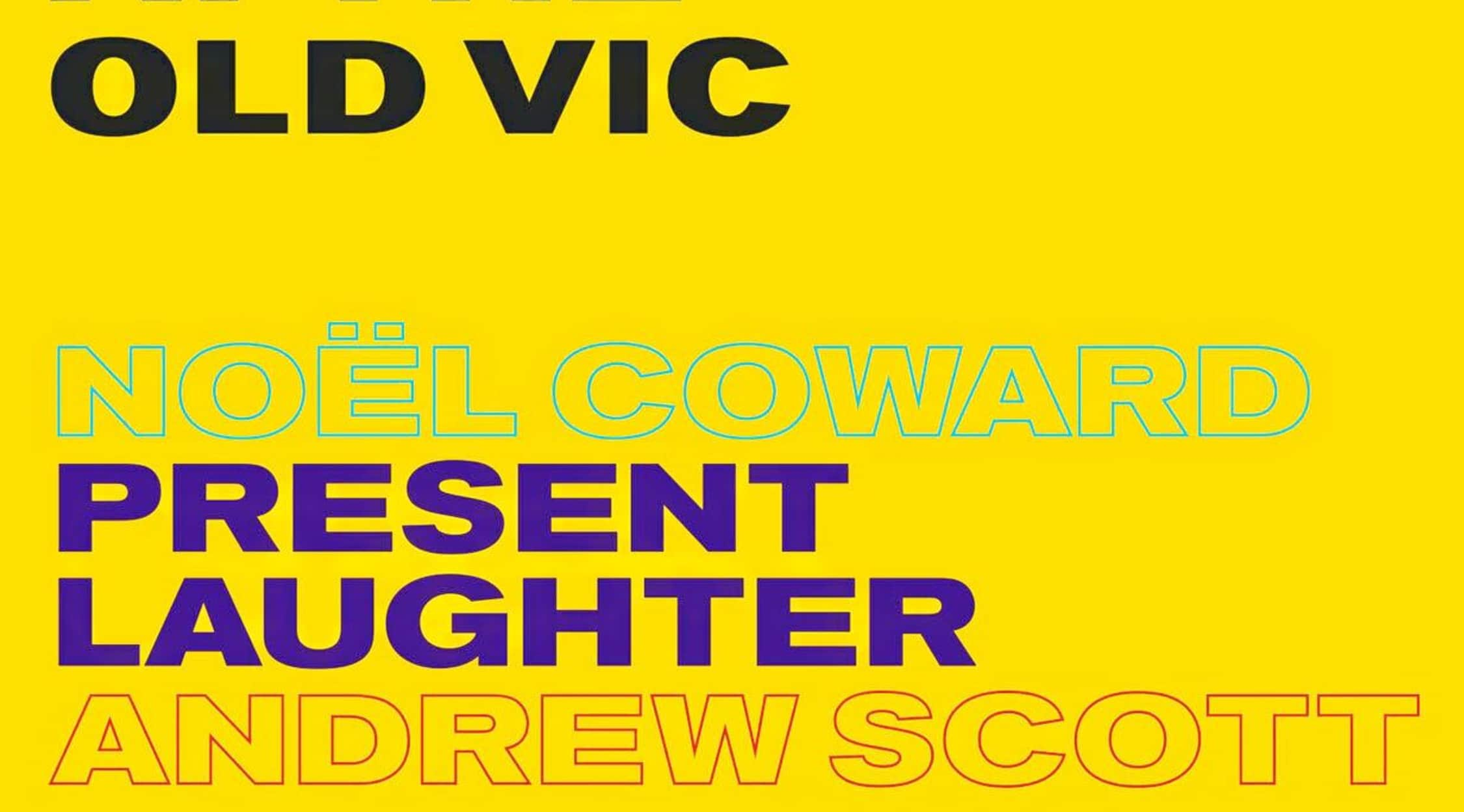 Encore
Present Laughter London Tickets
Present Laughter London: long-running comedy classic
Semi-autographical drama Present Laugher London is a comic play by the late legendary playwright Noel Coward. The play was originally written in 1939 but only put into production in 1942 – World War II broke out while it was in rehearsal. The title comes from a song in Shakespeare's Twelfth Night which encourages the concept of carpe diem. Present Laughter London tickets have been frequently available for revived productions in Britain, the USA and beyond. The plot tells the story of comedy actor Garry Essendine, who is preparing for a tour in Africa. Essendine faces a series of events that he has to overcome, such as women who want to seduce him and an impending mid-life crisis. According to Coward himself, the character is a depiction of his real-life persona. The author played Garry in the show's first run, which started as a long tour for wartime audiences. Later productions of the show have featured actors like Albert Finney, Ian McKellen, Clifton Webb, George C. Scott and Kelvin Kline. Book your Present Laughter London tickets online through StubHub now.
Original production
The show was first staged in a 25-week tour of Britain by the author and his cast. It was first produced by Binkie Beaumont in Blackpool on 20 September 1942, with Coward directing and Gladys Calthrop responsible for set design and costumes. The programme of the tour also showcased "This Happy Breed" and "Blithe Spirit" – the tour was advertised to audiences as "Noel Coward in his Play Parade". They toured 22 towns and cities in England, Scotland and Wales before finishing with a six-week run at the Theatre Royal Haymarket in London. Besides Coward, the original cast also included Jennifer Gray (Daphne Stillington), Molly Johnson (Miss Erikson), Billy Thatcher (Fred), Joyce Carey (Liz Essendine) and Gwen Floyd (Lady Saltburn).
Revivals and reviews
Present Laughter London has been regularly revived in theatres thanks to its ever-popular reception. Coward directed and starred in its first ever revival in 1947, which showed 528 times. Since then there have been many more revivals across the UK, USA and more. It was also adapted for a French audience in 1948, as a radio production in 1956, and even highlighted on television series "Play of the Week" in 1964. Andrew Scott starred in the show's 70-year revival, which was performed in London at The Old Vic in 2019. Primarily a comedy, Present Laughter also explores themes like narcissism, hero worship and loneliness. It will certainly leave audiences both thinking and laughing in their seats. Get your Present Laughter London tickets on StubHub today.
Back to Top
Epic events and incredible deals straight to your inbox.