We didn't find anything nearby, but here's what's happening in other cities.
There aren't any events on the horizon right now.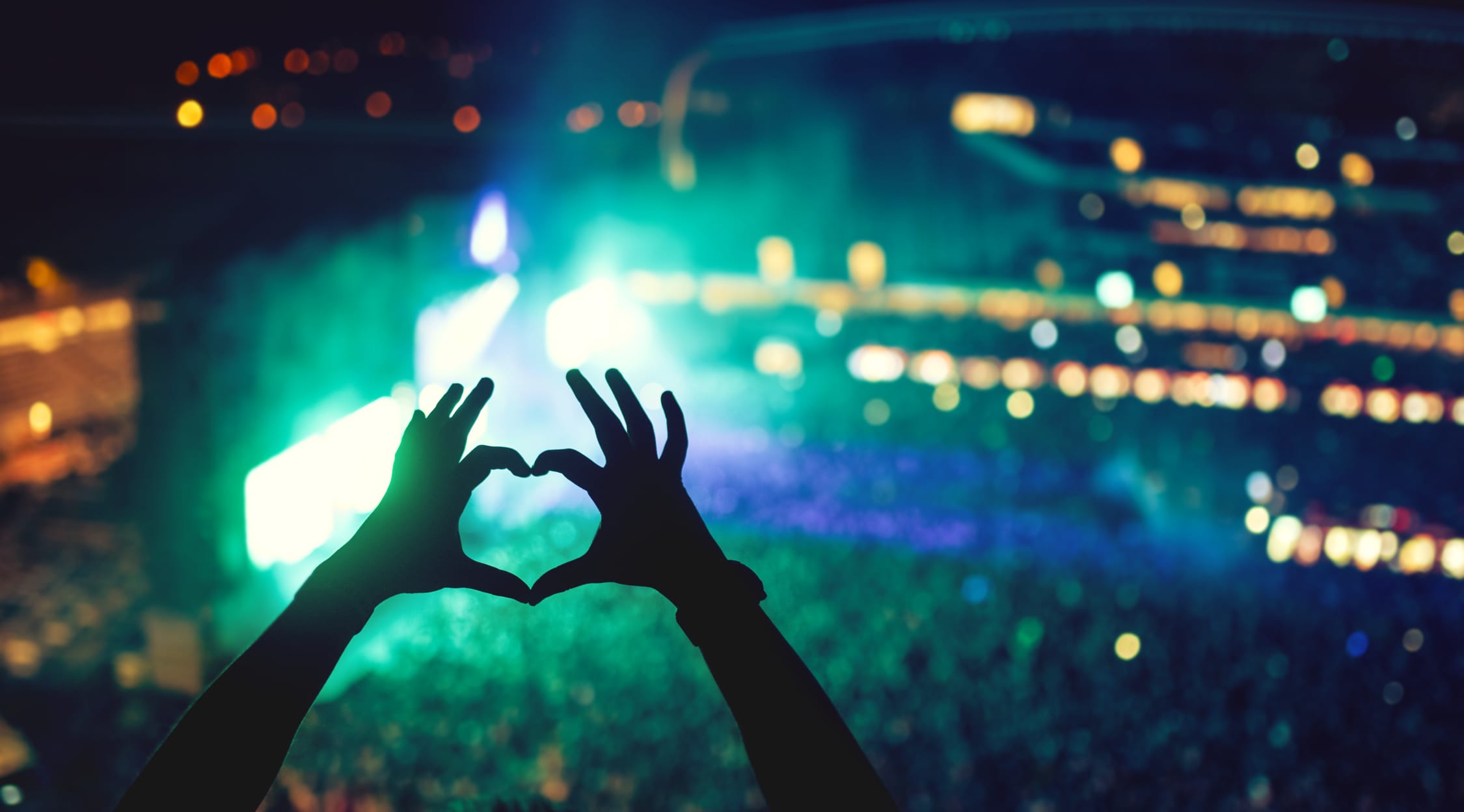 Adobe Stock
Planetshakers Tickets
The Christian evangelical sing-along music of Planetshakers
Planetshakers are a Christian worship band from Australia's Melbourne that are attached to the massive church of the same name and were started by its lead pastor, one of the revolving door of superstar evangelists. They're basically the musical representation of this born-again Christian megachurch Down Under. So their music is strictly of that variety: easy to listen to and sing along with. The kind of music that spawned the term "happy clappy", in point of fact. So if you're a member of the faith, or you just love this kind of music, then you really should buy or sell Planetshakers tickets on StubHub.
Get ready for a good old sing-along
Planetshakers have been nothing if not prolific in spreading their particular flavour of this, one of the oldest forms of gospel music on the planet – ever since the first acoustic guitar was brought out around a campfire. If you stop to think about it, Christian themes have been central to much of country music. It's also the informal nature of C&W that this flavour of gospel inherits – the simple chord structures and almost nursery rhyme-like choruses have been designed to be sung along with, rather than simply listened to. So a word to the wise: when you get Planetshakers tickets it's best to warm your voice up beforehand if you want to avoid feeling a little hoarse the morning after the show. It can get surprisingly loud too – the followers of Jesus are not averse to nice bit of electric guitar distortion, which is something that always takes people new to the genre a little by surprise. This despite the fact that heavy metal Christian bands have been around since the days of hair metal flag-wavers, Stryper – 1980s striped spandex trousers and all.


Spreading the Christian gospel around the world in music
Planetshakers have become very famous in their native Australia and have also toured the world spreading the message we alluded to above. They've visited the Americas, Europe and the UK, South Africa and Asia. One of their major draws is the fact that they have an "Australian Idol" winner as a member of the band: one Guy Sebastian. They have won their fair share of Christian music awards, including the Dove Awards. If you're familiar with the world-famous evangelical musical outreach band that is Hillsong Live then you'll have a good idea of the level of polish to their performances. Their lyrical content is, of course, confined to that of a Biblical nature, so you pretty much have to be of that persuasion to enjoy them – but if that does indeed float your musical boat, you'll find Planetshakers tickets very easy to get hold of on StubHub.
Back to Top
Epic events and incredible deals straight to your inbox.