PIRATES OF PENZANCE LONDON
Pirates of Penzance London
Pirates of Penzance London Tickets
We didn't find anything nearby, but here's what's happening in other cities.
There aren't any events on the horizon right now.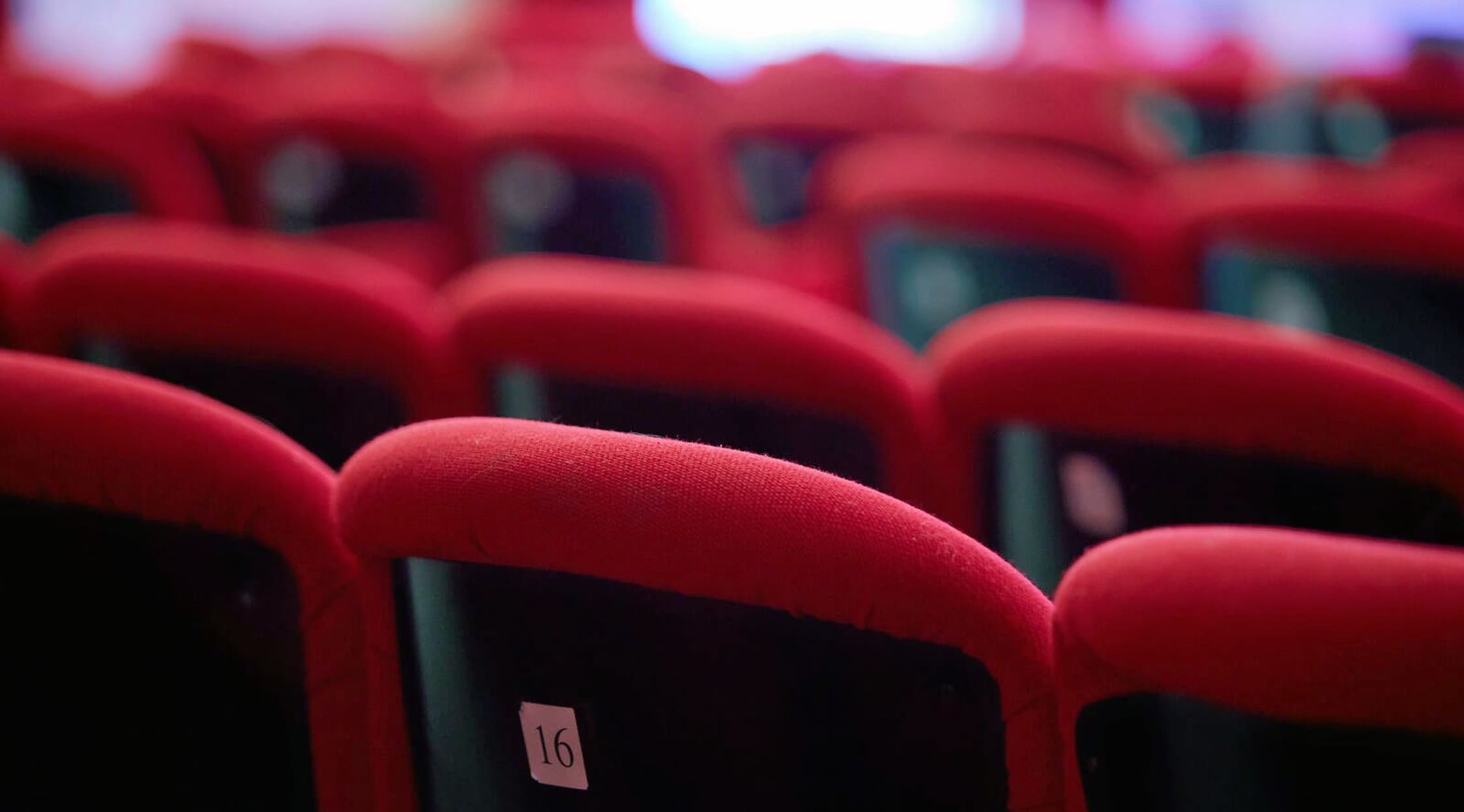 Adobe Stock
Pirates of Penzance London Tickets
Pirates of Penzance London Tickets
Pirates of Penzance is a whimsical story of gentlemanly pirates, a pompous major general and two young people in love. This iconic Gilbert and Sullivan opera has delighted audiences around the world since its premiere in 1879. Pirates of Penzance London tickets are real treats for lovers of classic comical opera.
Plot
Pirates of Penzance tells the story of 21-year-old Frederic, a junior pirate apprentice to a group of unsuccessful swashbucklers. These gentlemanly pirates seem to release everyone they capture. Frederic, after so many years with the pirates, is ready for a new life. Released from his apprenticeship by the Pirate King, Frederic leaves the ship with his former nurse, Ruth, in tow. Frederic meets the beautiful young daughters of Major-General Stanley, and in classical Gilbert and Sullivan style, falls in love with one of them almost instantly. After the Major-General's daughters are almost captured by the pirates, Ruth and the Pirate King realise there's an interesting clause in Frederic's indenture papers: he was born on a leap year. Since he only has a birthday ever four years, he isn't 21 yet; Frederic owes the Pirate King another 63 years of service. Frederic, as an honourable young man, agrees to this arrangement. His new love, Mabel, agrees to wait for him. At the same time, the Pirate King also discovers the Major-General duped him and decides to take revenge. How will Frederic get his girl with so many obstacles in his path?
Trivia
Pirates of Penzance was the fifth opera Gilbert and Sullivan created, but it was the first of their works to be premiered in New York. A quirk in U.S. copyright law gave no rights to foreigners; the pair decided to make money from their new show in America before anybody else could.
Cast
ENO's cast for Pirates of Penzance includes Robert Murray as Frederic. Murray has previously appeared in West End Men and Jerry Springer, The Opera. Joshua Bloom plays the gentlemanly Pirate King. Bloom has sung with opera companies including Opera Australia, San Francisco Opera, LA Opera, New York's Metropolitan Opera, and Badisches Staatstheater Karlsruhe. Andrew Shore plays 'the very model of a modern Major-General.' Shore, a baritone, has played challenging operatic roles including Alberich, King Priam and Wozzeck. He also performed in Harrison Birtwistle's Mr Punch at ENO's first Young Vic season. Mable is played by Claudia Boyle. This Irish soprano has appeared at the Wexford Opera Festival, Komische Oper Berlin, and Teatro dell'Opera di Roma. Opera Festival.
Original Author
Pirates of Penzance was created by librettist W. S. Gilbert and composer Arthur Sullivan. It is one of fourteen comic operas this Victorian duo developed together. Their other big hits include H.M.S. Pinafore and The Mikado. Gilbert and Sullivan operas are set in 'topsy-turvy' worlds that poke fun at society's conventions and contain delightful flights of fancy. Gilbert and Sullivan's operas were commercial successes in their own time and continue to be popular with music and theatre audiences today.
Producers
Pirates of Penzance is produced by the English National Opera at the Coliseum in London. The creative team includes David Parry (conductor), Mike Leigh (director), and Alison Chitty (designer). Choreography is by Francesca Jaynes and lighting design is by Paul Pyant.
Back to Top
Epic events and incredible deals straight to your inbox.