PETER PAN AND WENDY TOUR
Peter Pan and Wendy Tour Tickets
We didn't find anything nearby, but here's what's happening in other cities.
There aren't any events on the horizon right now.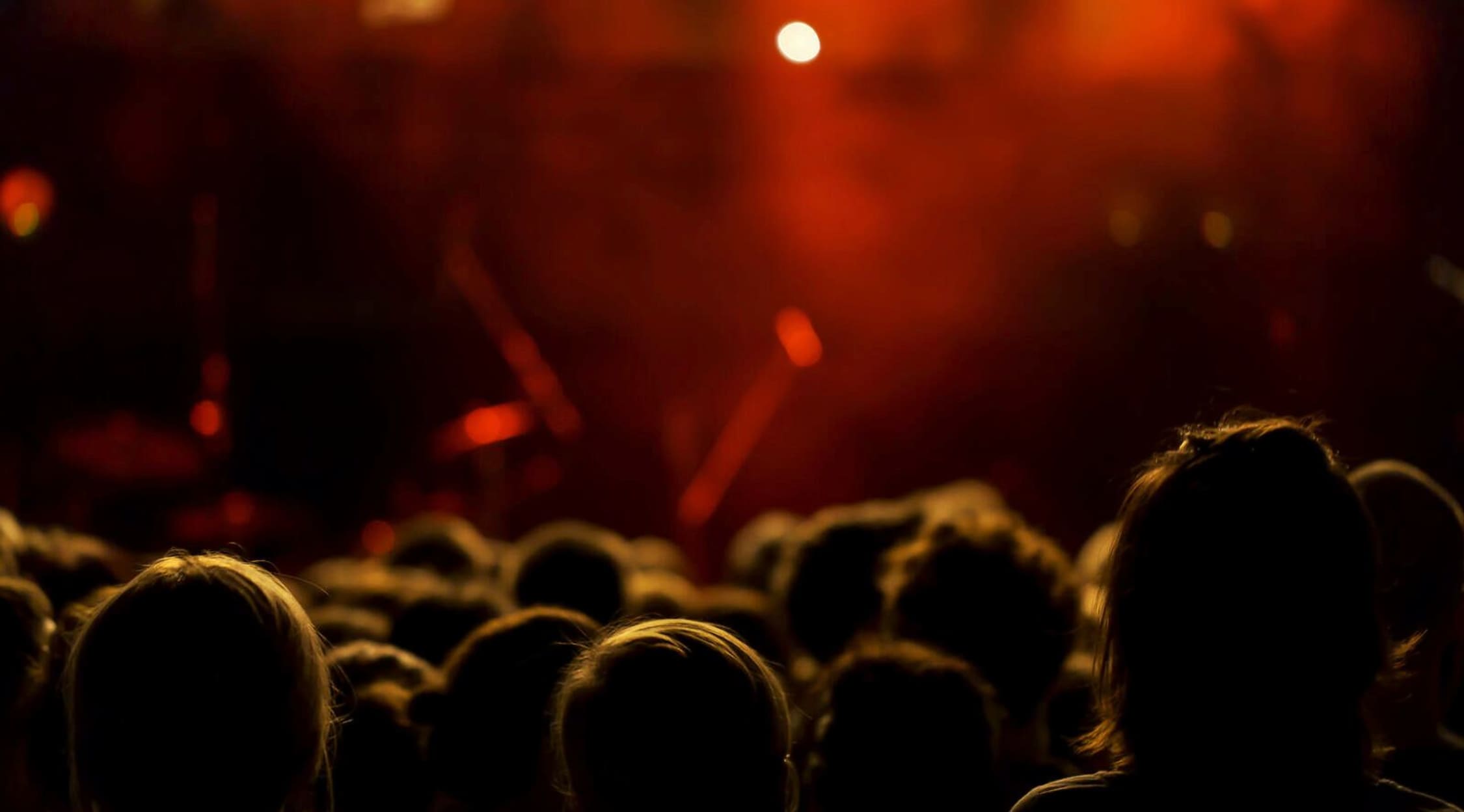 iStock
Peter Pan and Wendy Tour Tickets
Peter Pan and Wendy Tour Tickets
Many of us have imagined soaring high above our neighbourhoods, the wind in our faces and the clouds at our feet. The story of Peter Pan vividly brings that notion to life, and moreover, it imagines what it'd be like to never face adult responsibilities. Soon, families will be able to relive that timeless tale through a glorious theatrical retelling, one that also challenges our ideas of what Neverland is really like.
Plot
Wendy and Peter Pan is a merry reimagining of the classic play about the boy who can't grow up. It takes place in 1909, when Peter and his grumpy fairy companion Tink enter the London bedroom of the Darling children. Wendy then travels to Peter's home to locate her late brother Tom, whom she believes might be residing in Neverland. In that magical realm, she forms an alliance with Tink and the princess Tiger Lily. Eventually, the three set out to defeat the pirate Captain Hook.
Schedule
This show is set for an extended wintertime engagement at the Royal Shakespeare Theatre in Stratford-upon-Avon, UK. In the winter wonderland of Shakespeare's Central English birthplace, Peter Pan and Wendy tour tickets would make terrific holiday treats for the entire family.
Trivia
When Peter Pan debuted onstage, Peter had the power to fly on his own. However, at least a few children who saw this play tried to levitate by jumping off of their beds, and naturally, they hurt themselves. To prevent further injuries, author J. M. Barrie revised his script to emphasise that Peter couldn't soar without fairy dust. Also, you might realise that women have typically played Peter in the past. In fact, the first major production of Peter Pan to feature a young man in the title role was the Walt Disney animated movie, which came out in 1953.
Cast
In this play, Fiona Button portrays Wendy. An alumna of the University of Birmingham and the Webber Douglas Academy of Dramatic Art, Fiona has appeared on BBC Three, and she's starred in productions of The Palace, Lip Service, Posh and An Ideal Husband. Guy Henry, who plays Captain Hook, acted in Harry Potter and the Deathly Hallows, and he's a familiar face from various television parts over the decade. He's also performed in many Royal Shakespeare Company shows; highlights include Hamlet, Twelfth Night and Henry VIII. Sam Swann, meantime, depicts Peter Pan. Sam attended Stratford-upon-Avon College, where he came to idolise the Royal Shakespeare Theatre. Thus, this assignment is nothing less than a dream come true for him.
Original Author
Ella Hickson, a London playwright who grew up in Surrey, UK, wrote Wendy and Peter Pan. She's also the author of Eight (2008), a series of monologues that concerns the cynicism of the millennial generation, and Precious Little Talent (2011), which is about a young woman who visits her father in New York at Christmas. Wendy and Peter Pan is based on the works of J. M. Barrie, a writer who was born in 1860, attended school in Scotland and settled in London. Peter Pan is his best-loved creation, and he based it on stories that he made up to entertain boys who lived near him.
Producers
The staff members of the Royal Shakespeare Company (RSC) are producing this play. The RSC's leadership team includes artistic director Gregory Doran, executive director Catherine Mallyon and chairman of the board Nigel Hugill. In addition, Jonathan Munby is the director.
Back to Top
Epic events and incredible deals straight to your inbox.