We didn't find anything nearby, but here's what's happening in other cities.
There aren't any events on the horizon right now.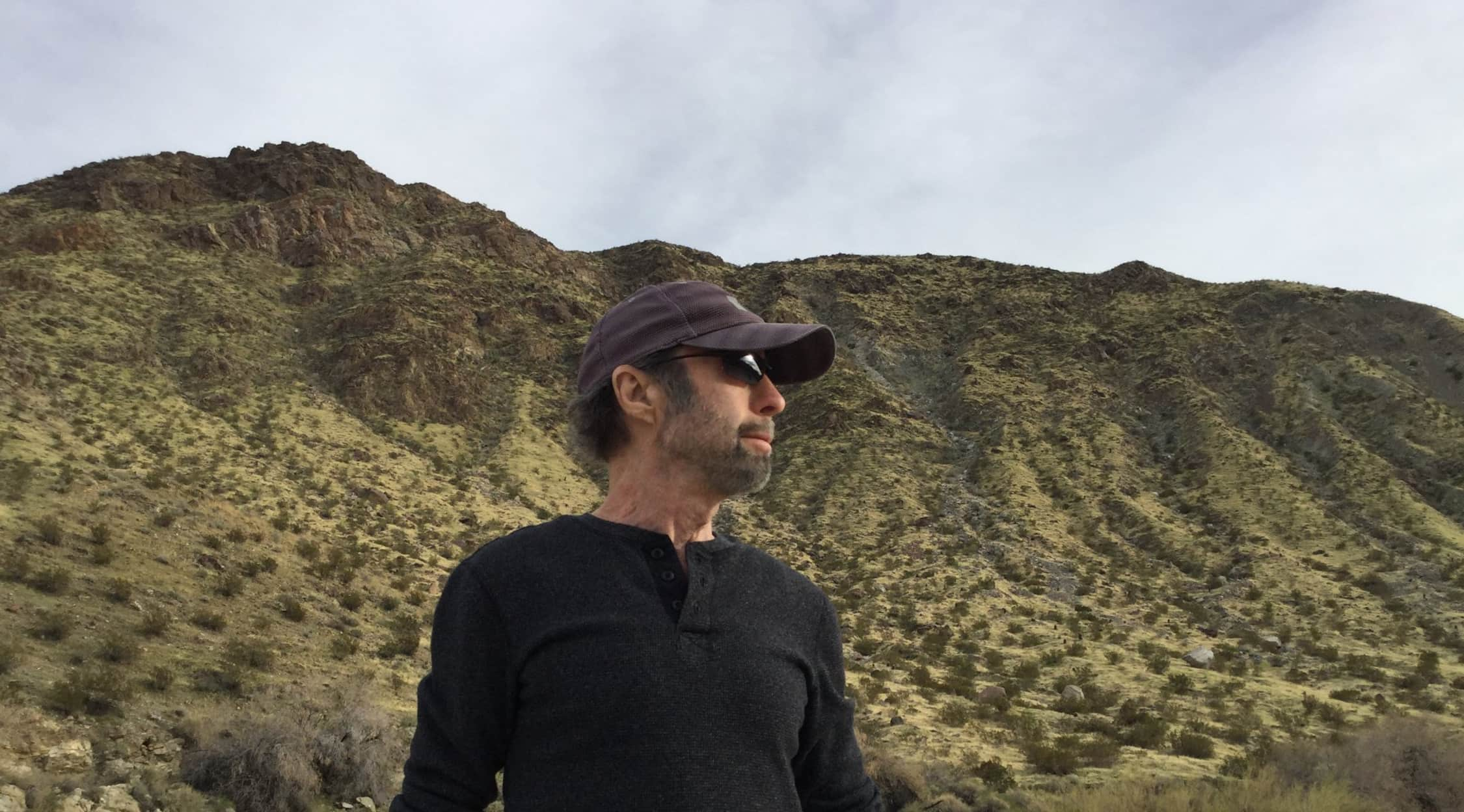 Paul Rodgers Tickets
Paul Rodgers tickets
Good news for rock and roll fans! If you can't get enough of legendary singer Paul Rodgers, you'll be glad to know that he's touring again. Enjoy classics and new hits alike as he takes to the road and tears through both Europe and the United States. The Bad Company singer's 2017 tour of the UK is filled with all over the country, meaning you'll be hard pressed to find a nearby city that isn't hosting the talented artist. So don't miss out on your chance to snatch up some Paul Rodgers tickets, while you can!
Paul Rodgers biography
Paul Rodgers is one of the greats, having first risen to fame in the early 1960s and had a more-or-less continuously successful career ever since. His first real success came in 1968 when he helped write the song 'All Right Now' for the band Free, which quickly rose to #1 status. Free was considered one of the most popular bands in Britain, right behind Led Zeppelin, though their popularity didn't last and they broke up in 1971, after which Rodgers formed the band Bad Company and rose to truly legendary status. He helped Bad Company rise to No. 1 over and over for the next 11 years; some of his most memorable hits include "Bad Company" and "Feel Like Making Love". In 1982, Rodgers quit the band to spend more time with his family but was back performing as a solo guitarist/singer by the following year. Rodgers has played on and off with different bands ever since and paid his dues as a soloist.
As a soloist, Rodgers' breakthrough came in 2000, when his sixth solo CD, "Electric", came out. One of the singles from this CD, "Drifters", was Rodgers' first solo hit to reach the coveted #1 spot on the Billboard Top 40 Hits chart. Rodgers soon found himself playing to sold out houses in Australia and the UK as well as in the United States and Canada, and his popularity grew from there. Rodgers is constantly putting out high-quality work. Every band he's been in, except for The Firm and Law, both formed during his early attempts at a solo career, has quickly reached superstar status. Bad Company was especially successful, having gone platinum no less than six times.
Paul Rodgers trivia
Rodgers played over 700 shows -- all before 1973. During these years, he played with such greats as The Who and Jimi Hendrix. He's best known as the vocalist for Bad Company, but many fans don't know that he's also sung with little-known bands like The Firm and Law. He's also been part of the Queen reboot, having toured with them as recently as 2004. Rodgers' other accolades include being invited by then-Prime Minister Tony Blair to perform at the Labour Party Conference in 2002 and being voted Japan's #1 singer in 2006. In addition, Rodgers was so successful that The Doors pegged him to replace Jimmy Morrison after the Morrison's death but unfortunately, Rodgers was not available at the time.
Seeing Paul Rodgers live
Paul Rodgers plays in both large venues and more intimate ones. Ever gracious, he makes sure to give equal time to his bandmates, which means there may be up to six people on a small stage contributing to classic and new hits. Rodgers performs a different set list each time from his extensive catalogue, so you never know which songs you're going to hear. Audience members are encouraged to sing along with their favourites, adding to the fun.
Similar artists to Paul Rodger
If you're a fan of seeing some rocks greatest legends, there's little doubt Eric Clapton's shows will more than keep you more satisfied, while Tom Petty and the Heartbreakers are another band still going strong.
Back to Top
Epic events and incredible deals straight to your inbox.