ONE NIGHT WITH JANIS JOPLIN KANSAS CITY
One Night With Janis Joplin Kansas City
One Night With Janis Joplin Kansas City Tickets
We didn't find anything nearby, but here's what's happening in other cities.
There aren't any events on the horizon right now.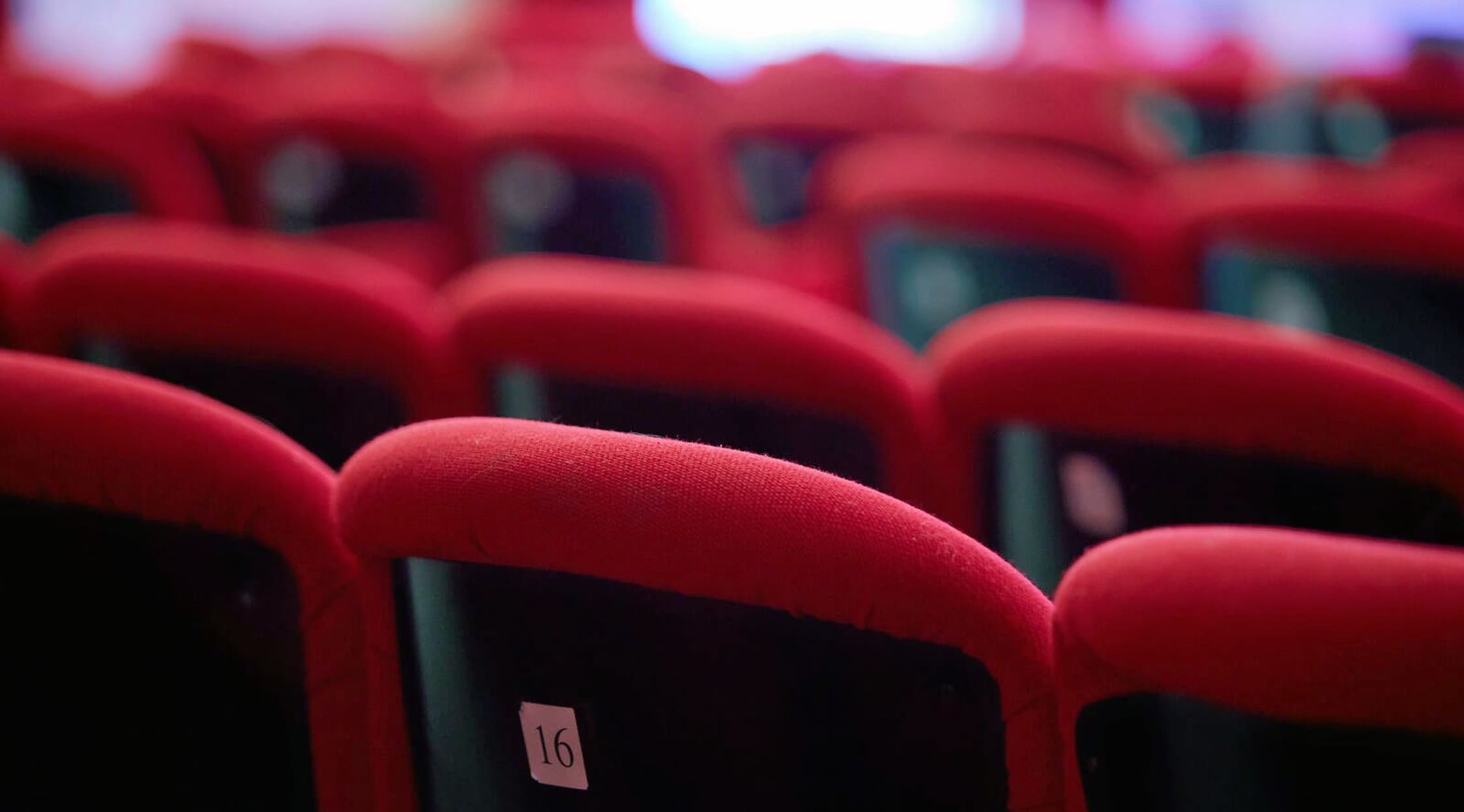 Adobe Stock
One Night With Janis Joplin Kansas City Tickets
One Night With Janis Joplin Kansas City Tickets
Janis Joplin lived to perform. One Night With Janis Joplin paints a picture of a woman who was ahead of her time, a Janis who loved her work because it completed her. She took people with her on her own journey when she performed, a journey of deciphering the depths of feeling, and then trying to make sense of it through singing. Even long after her death, she continues to reach people on her records, making them feel less alone. One Night With Janis Joplin is a bright complement to the singer's legacy.
Plot
The show takes audiences on the path that inspired Janis, showing certain pivotal events that influenced her career and the music that inspired her as she became more successful, such as Aretha Franklin, Etta James, and Nina Simone.
Schedule
One Night With Janis Joplin tickets are currently available at different venues throughout the United States. The show will come to Kansas City in early 2016.
Trivia
Randy Johnson, the show's creator, worked very closely with Janis' siblings, Laura and Michael, as he developed the story. A longtime fan himself who loved her music as a child, he set out to do a biography of Janis that did her justice and wrote the story over the course of a few years.
Cast
Mary Bridget Davies' searing vocal renditions of Janis classics more than channel Janis. Her Tony-nominated performance sympathetically re-creates the singer, while her own skills display Janis' wide array of vocal abilities. Just like Janis, she succeeds at the phenomenon of simultaneously hitting two notes at once. The amazing Sabrina Elayne Carten plays different singers such as Etta James, Aretha Franklin and Nina Simone. The band-members are just as much a part of the show. Their music is said by critics to authentically invoke the sound of Haight-Ashbury in the 1960s.
Original Author
Randy Johnson is a unique writer and director who has been conceiving biopic Broadway shows for years. His works really get to the heart of who famous performers were. He was the original producer of Always...Patsy Cline and he's also written shows about Louis Prima, Keely Smith and Conway Twitty. He's even done a biopic show about Mike Tyson. His work has been seen all over the world in venues that include London's West End, Wembley Arena, Radio City Music Hall and the Grand Ole Opry.
Producer
One Night with Janis Joplin was produced on Broadway, but it originally performed in theatres at the Arena Stage in Washington, DC and the Cleveland Playhouse. The show's current tour is produced by Todd Gershwin, an entertainment producer who has brought many regional tours to success. Other producers are Michael Cohl, Ragovoy Entertainment, Redtail Entertainment, Jerry Rosenberg, A.J. Michaels, Herb Spivak, Bill Hamm, Michael J. Moritz, Jr., Bob and Laurie Wolfe, Neil Kahanovitz, Jeremiah H. Harris, Darren P. Deverna, Brunish & Chinchero, Keith Mardak, Claudio Loureiro, Stephen Tenenbaum, David and Cher Jacobs, Mike Stoller, Corky Hale Stoller, Susan Dubow and Tanya Grubich.
Back to Top
Epic events and incredible deals straight to your inbox.